IAITAM 2017 FALL ACE
The world's leading ITAM conference, where you can learn and network with the best and the brightest in the IT Asset Management industry.
---
Inspire your ITAM program and professional development with knowledge based on real-world experience. These ITAM conferences focus exclusively on improving your future in the expanding field of IT Asset Management and the establishment of global best practices. Join IAITAM and your fellow professionals at the IAITAM 2017 Fall ACE in Rome, Italy where all can network, share experiences and take away methods that will bring about success, create efficiencies, reduce redundancy and uncover true savings!
TICKETS NOW ON SALE!
Register today to secure your seat at the #1 ITAM Conference in the world.
Members SAVE up to 40% on a full ACE pass using their Member Promo Code. (More Details)
PROVIDERS IN THE EXPO HALL
To grow the ITAM profession through education and training as well as networking with like-minded professionals at the ONLY ITAM Conference in the world solely dedicated to the advancement of ITAM best practices!
Connector.

EVENT KICKOFF

Get to know fellow attendees and gear up for the days ahead at this well-planned ice-breaker

Connector.

Keynote Address

Check back soon for Keynote announcements

Connector.

Educational Seminars

Get caught up on the latest trends and techniques with our industry educational seminars

Connector.

Interactive Sessions

Advance your career and learn from colleagues at our focused interactive workshop and/or IMUG

Connector.

Industry Exhibitions

Network with Industry Providers at the 2017 Fall ACE Exhibition

Connector.

ATTENDEE ONLY MOBILE SITE

Interact with peers, build your agenda, complete surveys and view sponsor and exhibitor info, session presentations, special announcements and event details all from one mobile site accessible from any device
---
Fantastic and enjoyable first hand experience for me and meeting and newtworking with some very knowledgable people from all aspects of ITAM.IAITAM ACE Attendee
ROME WAS NOT BUILT IN A DAY
Likewise, it takes great planning, effort and determination to build an effective IT Asset Management Program. Aid your fellow ITAM professionals through advice, guidance and lessons learned. Through presenting at ACE you can provide real-world knowledge and expertise so others do not have to reinvent the wheel.
Become a Speaker
IT Security
Case Studies
Integration
End of Life/Disposal
Legislation
Tool Selection Process
Portable Assets
Outsourcing
Asset Tagging
Industry Trends
Negotiations
Identifying ITAM Projects
Identifying Organizational Needs
Discovery
Leasing
Compliance Trends
Escrow
Communications
Processes
License Agreements
WHO SHOULD ATTEND
The IAITAM 2017 Fall ACE is a 2 day ITAM conference where CIOs, COOs, CTOs, IT Asset Managers, IT Professionals, Finance Managers, Procurement Professionals, Compliance and Licensing Professionals and Legal Professionals come together to explore the latest in IT Asset Management and its effects on business operations and profitability.
The IAITAM ACE fulfills the needs of the ITAM professional with educational lectures, workshops, product demonstrations and networking opportunities. Moreover, it provides attendees with relevant knowledge that can be implemented upon their return to the office to start new asset management programs or improve existing ones. This industry–leading educational event provides valuable opportunities for you to network with peers and leading voices in the IT Asset Management community.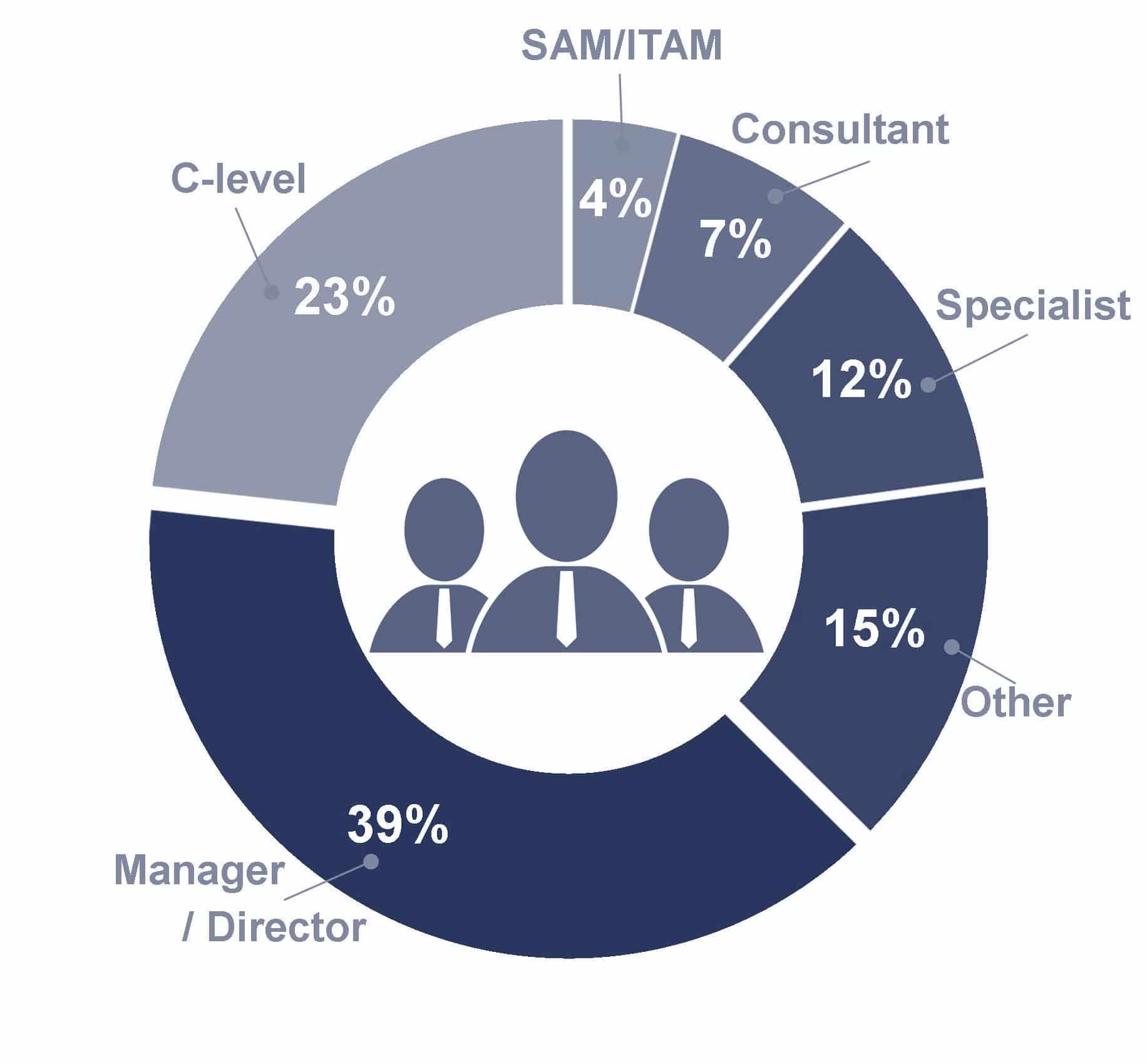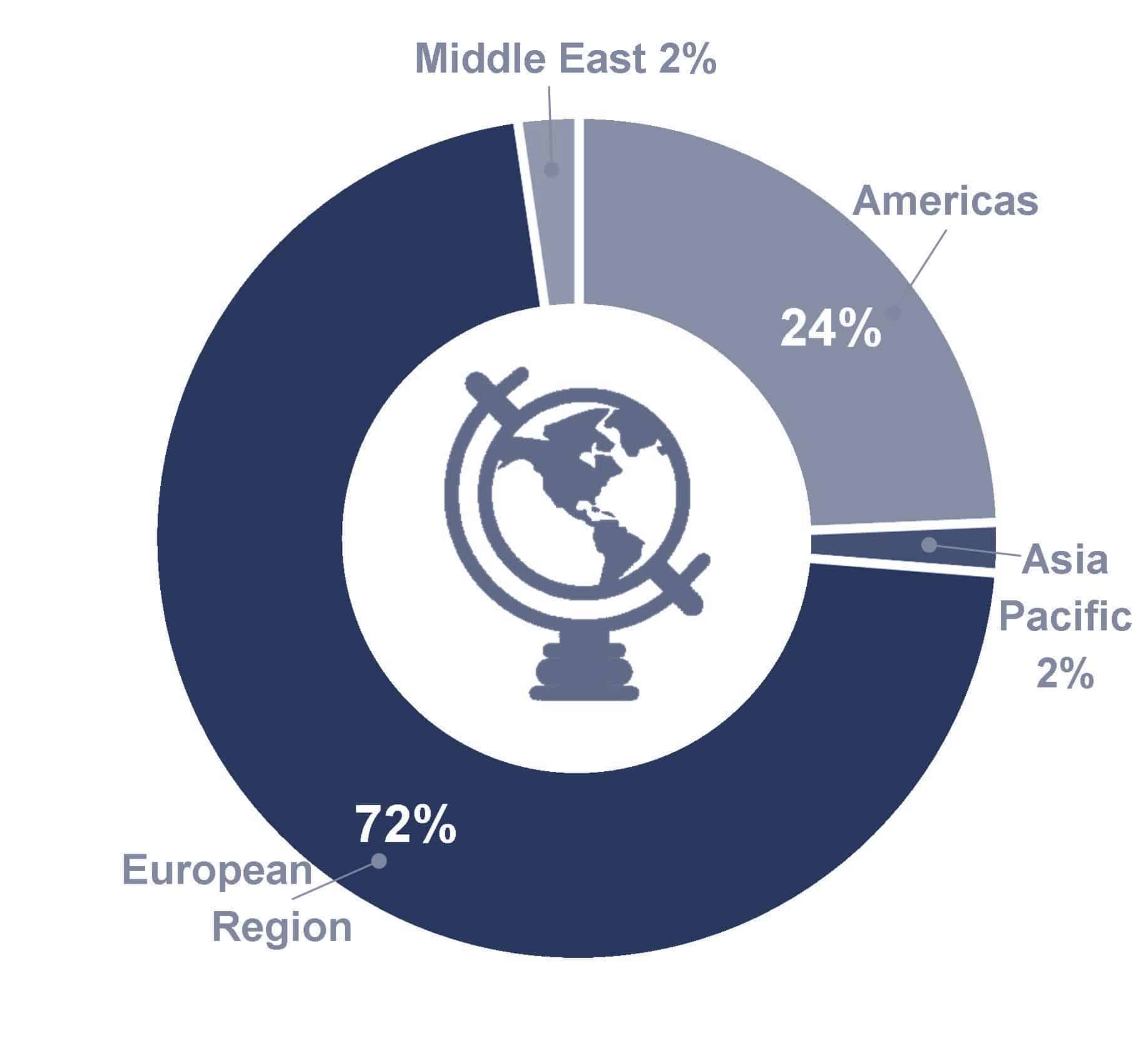 TICKETS NOW ON SALE!
Register today to secure your seat at the #1 ITAM Conference in the world.
Members SAVE up to 40% on a full ACE pass using their Member Promo Code. (More Details)
All Roads Lead to Rome
Rome, Italy's capital, was founded in 753 BC. With nearly 3,000 years of globally influential art, architecture and culture on display, this cosmopolitan city is a destination on the bucket list of many. The power of the former Roman Empire is evident through ancient ruins such as the Forum and the Colosseum. Vatican City, the heart of the Roman Catholic Church, has St. Peter's Basilica, the Vatican Museums, and masterpieces such as Michelangelo's Sistine Chapel frescoes.
Venue
via Colonnello Tommaso Masala
54 Rome 00148 Italy
+39-06-658821
Rate
120EUR/night: Single Occupancy
Book Accomodations
---
Please visit Rome Marriott Park Hotel's travel page for details on airports, shuttle service, other transportation, parking and driving directions.
Industry Leading ITAM Exhibition
TOP 5 REASONS YOUR ORGANIZATION SHOULD PARTICIPATE
5. Effectively communicate your message at a cost-effective rate
4. Quality Attendees = Quality Leads
3. Exposure to decision makers from more than 70% of the Fortune 1000 on a global stage
2. Maximize your exposure on a global scale by networking with ITAM industry experts, analysts and the media from around the world
1. Meet potential customers and reinforce existing relationships with current customersTo he
To help maximize your company's exposure to, and investment in, the IT Asset Management community, join us at the IAITAM 2017 Fall ACE – Annual Conference & Exhibition event by selecting the sponsorship opportunity that helps you to reach your desired target audience. IAITAM hosted over 1,000 attendees in 2016 from the global IT Asset Management arena bringing together the knowledge and networking our industry demands. Do not miss the opportunity to increase your company's visibility and make a lasting impression on your target audience.
This industry–leading educational event provides valuable opportunities for you to win business and reach decision makers in the ITAM community. For maximum exposure, the IAITAM 2017 Fall Exhibition Hall will be open during strategic times throughout the conference to allow for quality meeting time between attendees and vendors. Any company targeting the IT Asset Management market must attend! Contact conference@iaitam.org for more details.
TICKETS NOW ON SALE!
Register today to secure your seat at the #1 ITAM Conference in the world.
Members SAVE up to 40% on a full ACE pass using their Member Promo Code. (More Details)