May 1, 2017 • HENDERSON, NV
(By Invitation Only)
IAITAM CXO is an exclusive program comprised of C-level executives from around the world. IAITAM's focus over the past fifteen years has always been to bring real world value and solutions to organizations in the management of their IT Assets. The IAITAM CXO program brings together the knowledge and experiences from organizations around the world with proven methodology, rather than a single source of theories, that will allow organizations to mature and grow in the management of their IT Assets.
The IAITAM CXO 2017 Spring Executive Conference will take place May 1 in Henderson, Nevada and will precede the general IAITAM Annual Conference & Exhibition (ACE) which is the longest running and largest conference focused on ITAM in the world, representing over 6,000 members from 126 countries around the globe.
Executives attending this premier IAITAM CXO Executive Conference will also be able to attend the 1st day of the general conference as part of their registration. Participants of the IAITAM CXO Program, receive two passes to this leading executive conference as well as a pass to the general conference as part of the program subscription. IAITAM CXO will focus on the challenges at the C-level by offering proven, real-world solutions to the challenge of aligning IT with your business goals.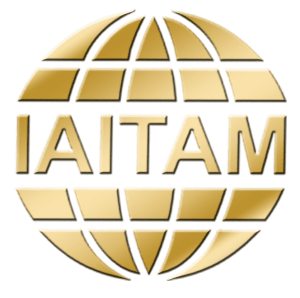 "Can you run your business without technology?

If you are not managing your technology,
you are not managing your business."
– Dr. Barbara Rembiesa, D.Litt, IAITAM CEO
Kick-off Reception at The M Resort's Hostile Grape
Keynote
Cybersecurity and ITAM in an Ever Changing World
Keynote
Panel Discussion- Data Normalization- Why is This a New Industry Trend?
Keynote
Security Standards and ITAM
Birds of a Feather With all Speakers
Moderated by Pat Cicala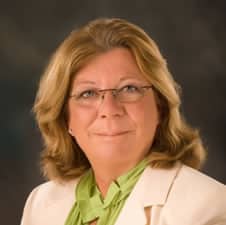 Patricia M. Cicala
President & CEO
Cicala & Associates LLC
Patricia M. Cicala, has over 35 years of experience in the management of technology, with expertise in the areas of  IT asset management, procurement, contracts, and strategic technology workplace development.  Prior to forming Cicala & Associates, Ms. Cicala was the Vice President and Worldwide Practice Leader for Asset Management and Procurement at Gartner Group, Inc., the leading technology research authority.
Prior to her tenure at Gartner, Ms. Cicala founded and developed United Software Services Company, a knowledge-based software services firm which delivered services to more than 35 Fortune 500 Companies. Services provided included software auditing, negotiation planning strategies, and software portfolio management. Ms. Cicala also served previously as Vice President of Worldwide Asset Management and Enterprise Vendor Relations at Citibank/Citicorp.
Ms. Cicala is a current member of the ISO WG 21 Software Standards Committee for SAM Standards as a representative to Liason Organization of IAITAM, CXO Executive Forum Director for IAITAM and a newly elected IAITAM fellow.