IAITAM has a new topic for the upcoming fall Road Shows!
In this presentation we will explore in 10 steps the critical success factors necessary when developing and managing contracts for technology goods and services. We will also touch upon the types of contracts, and how they need to be memorialized in the IT management tool environment.
Hear this presentation in Austin on September 17, Kansas City on September 19, Toronto on September 21, Sacramento on October 1, San Jose on October 2, Anaheim on October 4 or San Diego on October 5! Check out www.iaitam.org/roadshow for more information. Don't forget to sign up ASAP!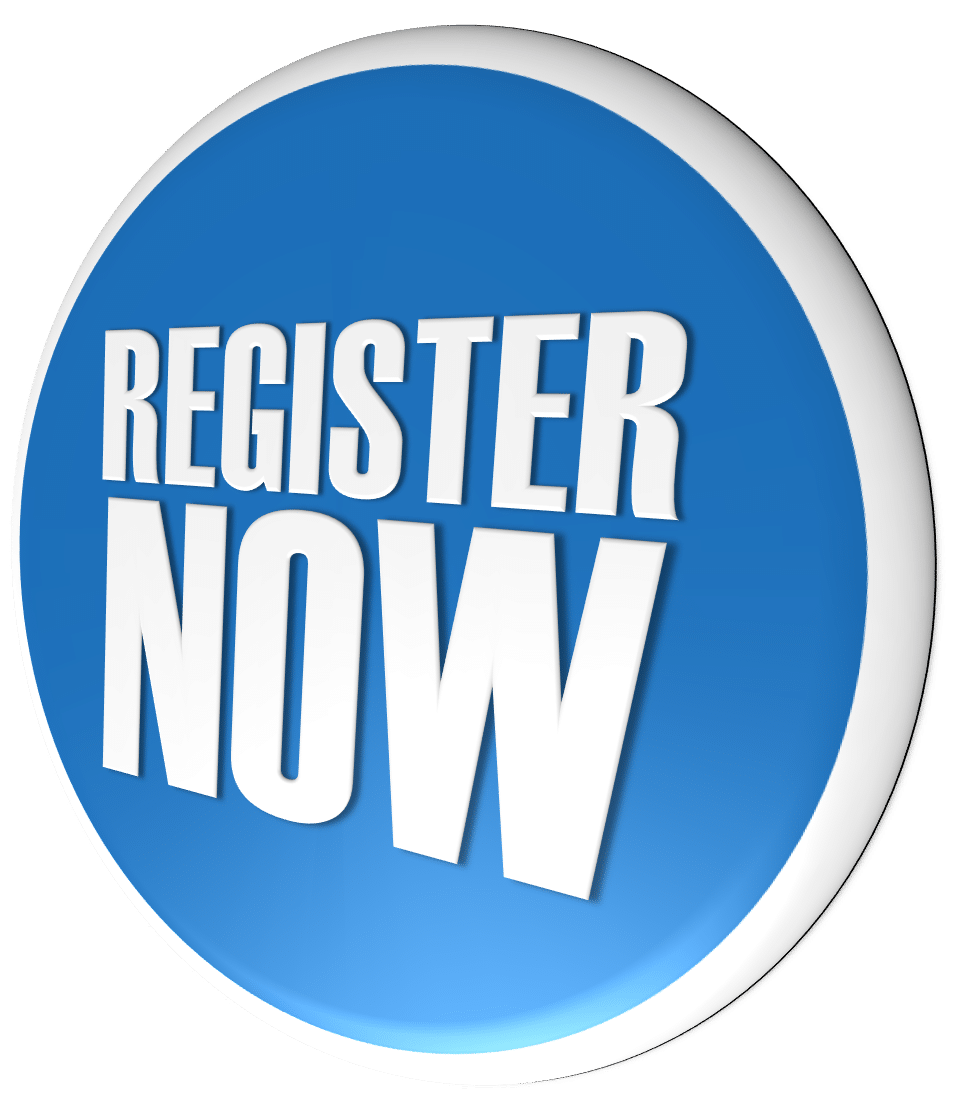 [moreinreport]