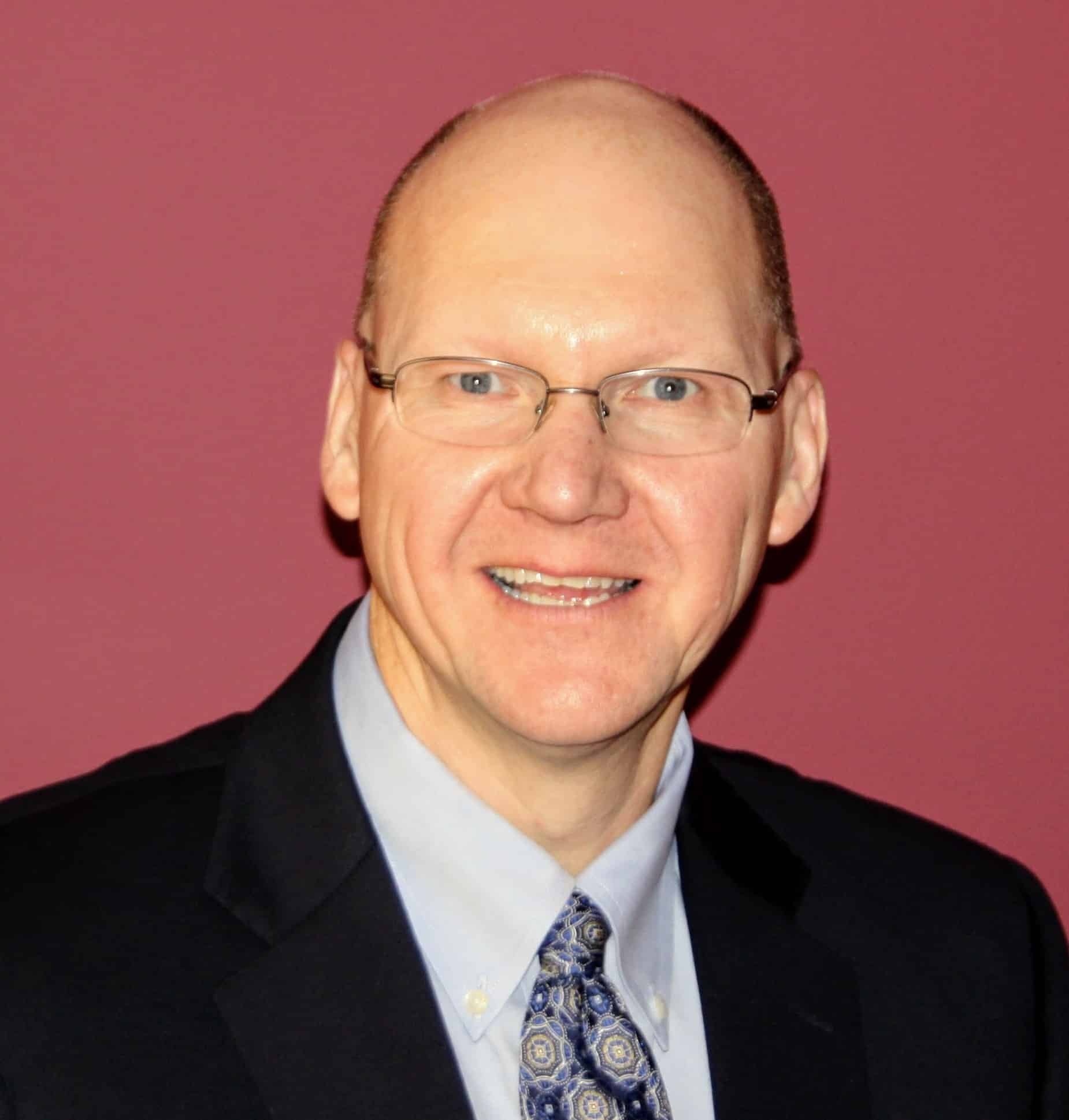 Vice President of Delivery, ISAM
Mr. Bain is presently the Vice President of Delivery for Information Systems Asset Management (ISAM). He provides asset management, software portfolio management, and vendor negotiation services to a wide variety of clients ranging from Federal Agencies to State Governments to Fortune 500 companies. He is directly responsible for managing service delivery and product development for ISAM. Mr. Bain has been in the Information Technology sector for more than 35 years and actively involved with Software Asset Management for more than 25 years. He is a Certified Software Asset Manager (CSAM) as well as ITIL Foundation certified.
Your ELP is balanced, great!
As a Software Asset Manager, you have worked hard to document your license ownership, software usage and have reported on your compliance position. Now what? Are you done? What was the benefit? This presentation will seek to answer those questions as well as present a systematic approach to use the work that you have done to bring even more benefit to your company. From identifying opportunities, documenting events, and measuring risk, Software Asset Management is more than just a balance of licenses and deployment. Through descriptions and examples, a process for lowering software costs will be presented.