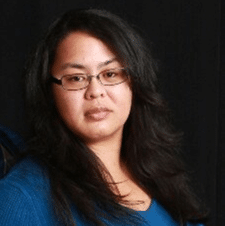 Annaliza Bradley holds a Master of Science in Information Technology from William Howard Taft University. She earned CITAM, CHAMP, CSAM, CMAM and CITAD certifications through IAITAM. She has been an IT leader for over 10 years developing and implementing enterprise ITAM programs in global Fortune 500 organizations. She is passionate that IT Asset Managers have a fiduciary duty to create tool-agnostic policies, processes, and controls that enforce compliance and governance while reducing costs and mitigating risks. She has saved millions of dollars throughout her IT career and those funds were reinvested into the organization's strategic growth to support scalability and sustainability.
Shift Your Company Culture One Process At A Time
There are so many misconceptions of what IT Asset Management should be. I want to have an interactive session with attendees interested in discussing their daily pain points, so my experience can help you find real world solutions.