Assessing the Basics – Managing Complexity One Step at a Time
Caught up in the projects, demands, meetings and reports that fill each day, little time or mental bandwidth is left to think about what is working in the ITAM program and what isn't. Assessing the overall strengths and weakness can take many forms, but all have the end result of either confirming current actions or refocusing them for maximum value from the ITAM program. Conducting an assessment does not have to be daunting, although many professionals use mathematical, audit or deliverable-focused strategies that can be complex themselves.
Regardless of the years of experience and training, one assessment technique that is easy and yet delivers value is to review the basics that make up the ITAM program. Since ITAM professionals are value-focused with a service perspective, the processes and policies that support ITAM are the foundation. Systems, data and resources are assessed from the process and policy perspective. Reasonable actions can then be taken to build towards incorporating best practices. The underlying strategy is to close gaps and uncover savings opportunities. Savings are one measure of value that everyone understands and gives specific conclusions to the basic assessment.
An Acquisition Example
Think about the processes, roles and policies that currently govern the acquisition of IT assets. These are specific tasks that must happen in the correct sequence in order to make the correct decision about an acquisition and obtaining it at the right price and with the best legal language. Create a spreadsheet with processes down the left column, with some of their critical elements (including policies) such as:
Request and approval, which includes application of standards, redeployment and initiating a purchase if appropriate, expense policy
Vendor Management, which includes level of management, communication and other policies, internal feedback, scorecard process
Acquisition, with formal selection processes, contract negotiations and contracts execution
Documentation Management, which includes verifying proof of purchase documentation, retention, linkages between documentation and specific assets
Receipt, initiating payment of invoice and creating an incident to configure and deliver to the correct individual/location/department
Across the top of the spreadsheet, the columns are information that leads to judgments as well as ratings such as:
Quality and completeness of process, with rating scale
Scope of assets included
Percent of the organization included in that process
Importance to annual and long term goals
In conjunction with this spreadsheet review of processes and related policies, examine the roles that act in those processes. Some of the roles involved in the processes for an IT asset acquisition include:
Acquisition Manager
Stakeholder
Receiver
Technical Personnel
Financial Manager
Simply being able to identify the roles and associate them with individuals is a positive result pointing to defined roles. A simple method for explaining the roles is the standard business method of RACI, which stands for the descriptions Responsible, Accountable, Consulted and Informed.
Another approach is to focus on communication to, between and about these roles, all activities that are the responsibility of the IT Asset Manager. The communication focus is a reasonable simple assessment approach because it is a powerful means for eliminating misunderstandings, time lost and performance roadblocks.
As with any program within the organization, ITAM processes require support from executive management. Assessment can focus on this element by examining policies. The organization's policies are one way that senior management clarifies the responsibilities for every employee. For example, the following policies provide guidance during acquisition:
Expense policy, clarifying how IT assets may be acquired
Privacy policy, identifying the assets belong to the organization without expectation of privacy
Security policy, highlighting data security, confidentiality, loss and theft prevention
Acquisition processes require ongoing management supported through policies and assessment can focus on the basics for a policy:
Does the policy exist?
Do employees understand the policy?
Is the policy communicated?
Is the policy enforced?
In addition to policies, providing measurements to management is one way to build support but also is an avenue for assessment. An assessment can focus on the creation and distribution of measurements as a starting point. Measurement requires data and the ability to interpret beyond the silos of individual process steps. Examples of assessment measurements include; customer satisfaction, the vendor's compliance to the contract, usage and strategic impact.
Another spreadsheet is helpful at this point, with the left column identifying the stakeholders, executives who are customers (like department heads) as well as the CEO, CFO and CIO if they aren't already on the list as a stakeholder. Across the top, identify the measurement, whether it is provided to that individual, whether they communicate that measurement to others and whether there is discussion concerning that measurement of any type. Opportunities for changing and improving communication are a common result of this particular assessment.
IT Asset Management provides the transparency to build a portfolio of value-maximized assets, but achieving that transparency is a long journey. Unfortunately, the time period between a chaotic beginning and functional transparency is usually a complicated one. The IT Asset Manager that takes the time to assess may find more efficient paths to success even through a review of the basic elements of IT Asset Management.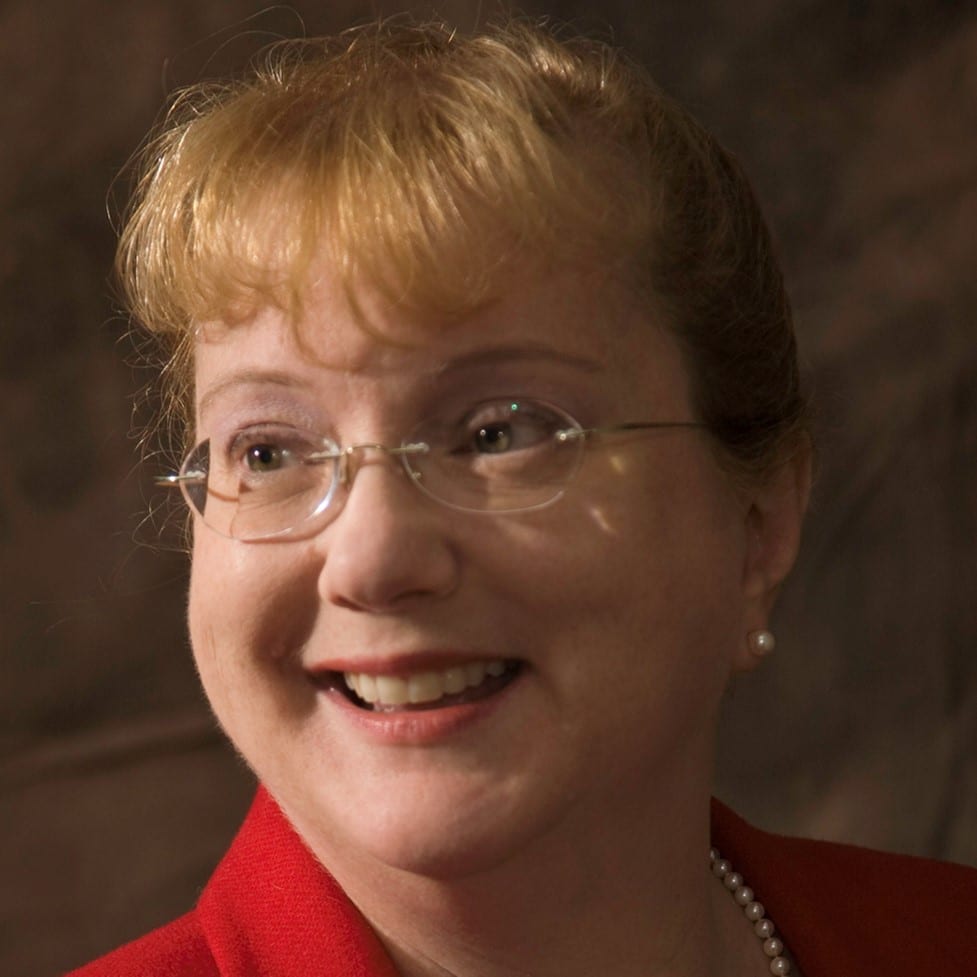 Jenny Schuchert is the Content Director for IAITAM