Be SAM Positive – How We Fail at Software Asset Management
A Fresh Look from a Normally Positive Person
Have you ever felt that managing software is like playing whack-a-mole with Jell-O? The compliance hammer comes down title by title, vendor by vendor, but without process and support, compliance is rapidly lost. Compliance, and the software asset management lifecycle processes that build compliance, are difficult to maintain without support from fellow employees. There are just too many opportunities for unintentional sabotage, from the manager who just wants to get the job done, to the help desk technician who simply wants to fulfill the request and close the incident.
Failure to gain the necessary support starts at the policy level, where corporate policy fails software management by permitting software purchases with a corporate credit card. Policy holes like the corporate card are a symptom of "C" level apathy towards software best practices. Quite a number of "Cs" have chosen other ways to manage their software. Some don't manage it at all except for the occasional meeting with a vendor when a contract expires or an audit letter arrives. Others hold "true-up" meetings, even if that behavior is not permitted in the contract. The mindset seems to be that it is cheaper to wait until a vendor or auditor arrives. Perhaps they have no belief in the ability to manage software successfully anyway, so why try?
Where SAM falls
The trickle-down effect leaves software asset management a low priority for department management. Political issues can interfere with redeployment of hardware and software, especially if the department paid for the asset out of their budget completely. Software asset management may only be seen in a positive light at budget preparation time and when acquiring a new application. This specific interest in software asset management leads towards a procurement and finance approach, controlling what is purchased and at what price without any other criteria. The development of standards can prop up this approach and fool management into thinking that this approach is as good as the organization can do to manage software.
The last ring of support should be IT management, particularly those responsible for security, disaster recovery, configuration and IT support. If these colleagues have no regard for the contribution of software asset management, then it is unlikely that the efforts to implement processes will have any long-lasting impact. Sometimes coordinating even within IT can seem an insurmountable problem. Perhaps the helpdesk is outsourced and although incidents are recorded when changes are made, the details are missing or incomplete and difficult to use. Perhaps the helpdesk fulfills requests for an application by pulling the suite master disks or files and installing one application on the desktop. Now the discovery tool results lead to the purchase of 800 extra full-suite licenses for those incorrectly distributed applications.
OK, how do we start making changes that lead to better software asset management? It is obvious that the lack of collaboration and support, for whatever reason will sap the strength out of any software asset management program, no matter how well trained and certified the Software Asset Manager may be. Before making the choice to start looking for another job, consider removing your focus from improving the processes (over and over again), and take some time to build collaboration and support.
Find your champion
Unless the Software Asset Manager has a very strong CIO who locks down the environment, reimaging over desktops with errant software, removing USB ports, eliminating admin rights and centralizing media, there is no other choice except recruiting and nurturing champions, collaborators and support.
Step one is most likely finding your first allies. The fastest way to gain an ally is to prove that SAM is an advantage to them, either by uncovering savings, making it easier for them to do some part of their job, or to add to their political clout. The opportunities are there and you most likely know who they are. The hard part is uniting disparate supportive people into believers that this advantage is not a one-time opportunity. I suggest that you actually bring the issue to your supporters and get their advice on how to move SAM to the next level. Work with their suggestions and get them involved. Activities suggested and accomplished by these early supports wind up on status reports and in the minds of their managers. Make sure that savings, risk reduction and looking good for the next performance appraisal are definitely part of the deliverables. I call this approach a viral campaign because it can spread on its own through the managers seeking additional means to do their own jobs better.
Next, go back to the processes and search for those who would benefit from the data that you need. Find those responsible for the systems with the incomplete data and make a case for improving the data. Perhaps this is the helpdesk. Even if outsourced, they might benefit from improved analysis capability that would drop the number of technician visits, a significant portion of their expense. The data approach can lead to process compliance in order to create that data.
Next try informal leaders
If the data approach does not generate process support, it is time to review the important moments in the lifecycle and find the informal leaders that can impact how others view asset processes. Asking their opinion, talking about the issues and educating them on the reasons that change how these people view the processes. The viral win here is through employees, changing their view of acceptable behavior in the local office "community." If you can tweak the processes so that circumventing them isn't seen as necessary or productive, and that the processes are supported by the local team, you will have the beginnings of more accurate data from the grass roots.
With some minor improvements in compliance and data, the only way to begin reaching above front line management is to publish results on these improvements. This idea may sound crazy because you are reporting on how bad it was before and the small improvement that has been made, but it does work. First, the articles educate and grow the expectation that this company manages their software. Next, you may draw other supporters who see SAM as a possible source of savings, control, risk reduction or something else that they would like to achieve. It is difficult to maintain the momentum without continuing to include your supporters and recognition in the articles can help keep the supporters involved with minimal time on your part. With the company-wide exposure, the time is now right for you to work with finance on closing the door on unplanned purchases and getting the policies in place that are necessary to ultimately succeed.
Large organizations are inherently slow to change, like a glacier moving over the ground, creeping an inch at a time. It is possible to take bad software practices and begin to build real software asset management. Expectations have to be set based on the room to work that the Software Asset Manager has been given. Before giving up, accept the challenge and try this less direct approach to creating a SAM-positive organization.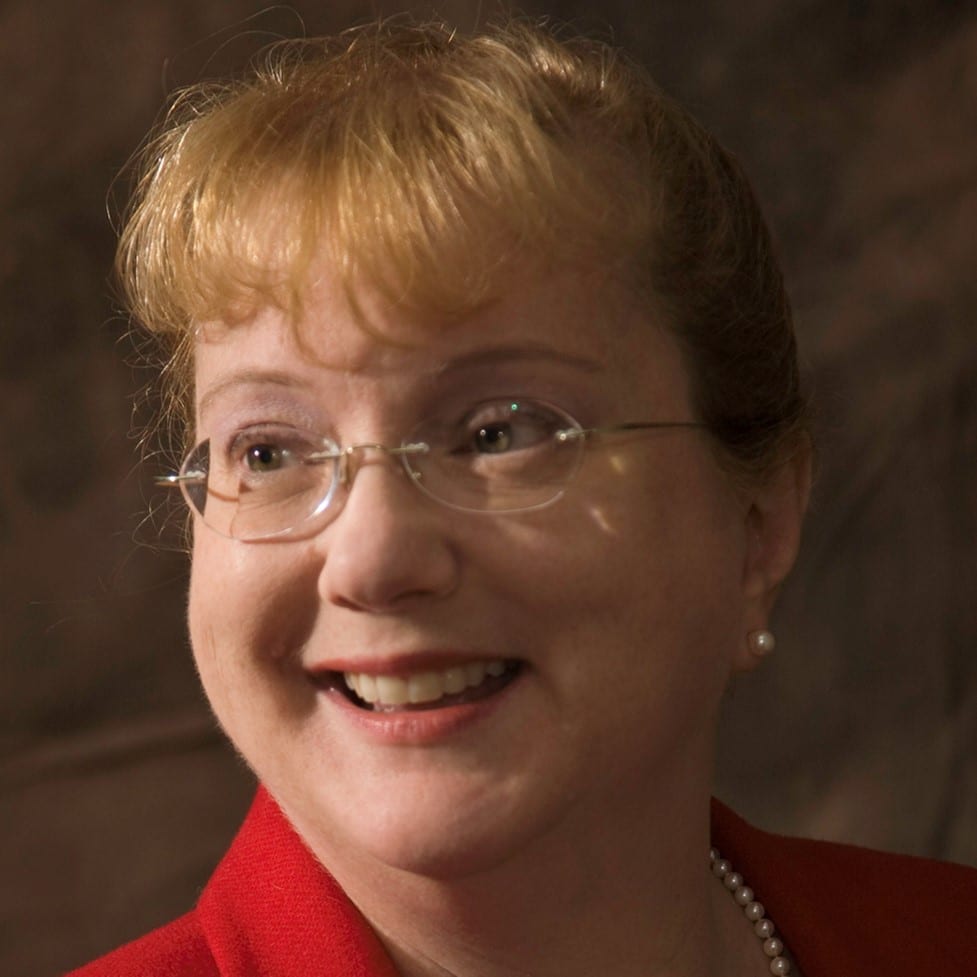 Jenny Schuchert is the Content Director for IAITAM