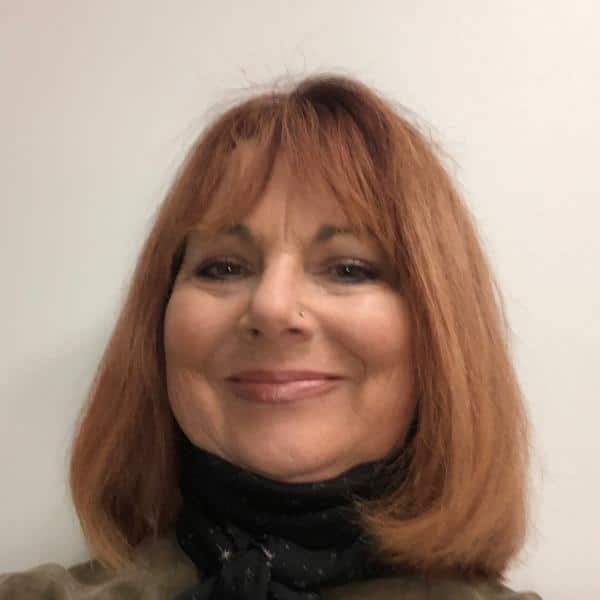 Managing Partner-ITAM Practice, Kaminski Specialty Consulting
Beth Kaminski has 20+ years of IT Asset Management experience. The skills set she brings to ITAM are varied with career experience including merchandising and procurement, sales, financial analysis and video production coordination. She started her first SAM practice team when the discipline was in its infancy and continues to redefine best practices for teams today. Beth regularly provides insight on her experience to the ITAM community and is passionate about SAM's future. Beth has a BA in Business Administration/Economics from NC State University. She is currently Managing Partner of a multi discipline consulting practice.
All Roads Leading to Success Start at the Software Contract
The business challenges of the past 18 months have only accelerated the digital initiatives that organizations were pursuing prior to the pandemic. Cloud adoption has exploded at a faster rate than ITAM professionals maybe anticipated. Add to the current landscape, continual software cost optimization has become a must. It seems that all these roads are leading in different directions.
This session will explore why ITAM involvement in the contract negotiation process is more important than ever. What are the key elements to be addressed? What value can ITAM provide? All roads to ITAM success start at the contract.