BEWARE of the New IBM Changes in your PPA Agreement
IBM quietly makes subtle changes to the International Passport Advantage Agreement (IPAA), which is the primary vehicle to purchase IBM middleware products such as DB2 and Websphere. The changes come with very little, if any, communication by their account team with their clients. The first time most customers are made aware of the financial impact and business risk of these changes is at the end of an IBM Compliance Review (Audit).
IBM sent out electronic notification of their most recent PPA changes in November 2017. Clients do not have to acknowledge receipt of the changes. IBM rules provide for 3 months' notice of a change, so they became effective February 2018. To further solidify their negotiating position, IBM contracts read that with a new software purchase or the execution of your PPA renewal, clients are hereby accepting IBM's current T&Cs. As stated in the IBM notification, "In accordance with the Agreement, these changes automatically become effective on February 1st, 2018". (IBM wording is quotes)
A client signature is not required for these changes to go into effect. "Client accepts changes by placing new orders after the change effective date or allowing transactions to renew after receipt of the change notice". Every single client we talk to is not aware of this business practice by IBM.
The most significant change in the November 2017 announcements is found in Section 1.13 of the PPA Agreement, entitled "Programs in a Virtualization Environment (Sub-Capacity Licensing Terms)". It states that at any time IBM can 'pull' sub-capacity pricing for any reason if a customer is not in full compliance to Sub-Capacity T&Cs. If IBM declares a company is not eligible for Sub-Capacity, then Full-Capacity pricing applies. This single sentence can have EXPONENTIAL financial consequences for clients. "If at any time IBM becomes aware of circumstances indicating that Client is not operating all or a portion of Client's environment in accordance with applicable Sub-Capacity Licensing requirements, IBM may declare Client's Enterprise, or any applicable portion of Client's Enterprise, ineligible for Sub-Capacity Licensing and will provide Client with notice of any such determination". At IBM's sole discretion, they can simply notify a client that it no longer qualifies for Sub-Capacity pricing, and a huge burden has been shifted to the client to prove IBM wrong.
Upon notification by IBM, a company has 30 days to prove to IBM that they are in "full" compliance. An IBM Audit takes 6 to 12 months on average, so nothing really can be accomplished in 30 days. If they cannot prove they meet Sub-Capacity T&Cs, "Client agrees to acquire sufficient additional licenses and IBM Software Subscription and Support entitlements necessary for full capacity."
The final impact of these changes will severely impact many client organizations, as IBM actively tracks and monitors which clients are using ILMT. The difference between Sub Capacity licensing and Full Capacity licensing can be millions, if not tens of millions of dollars in additional licensing costs. Let the buyer beware!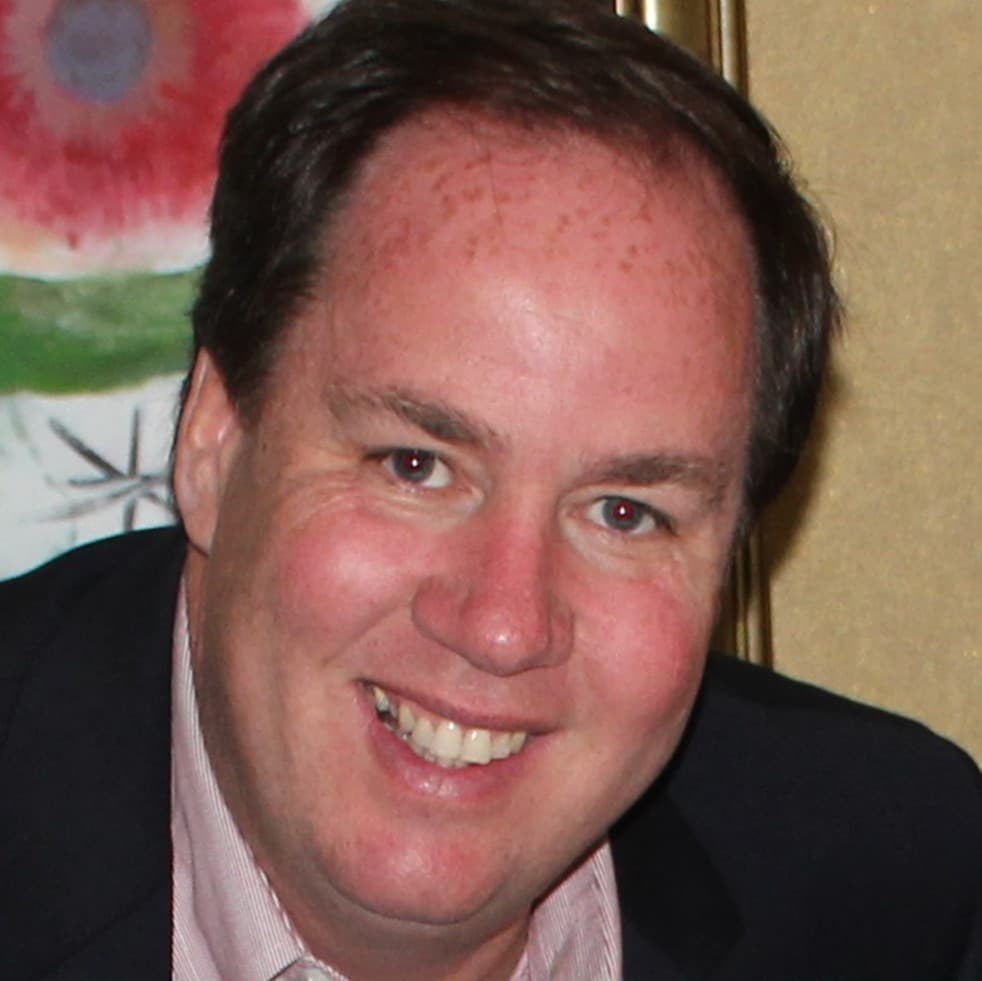 Michael Cleary is President of Canyon Consulting Inc.