Convergence with IT Asset/Service management
The discipline of SAM is rapidly converging with IT asset and service management disciplines, offering a more comprehensive view of activities as well as new capabilities for IT leaders
As organizations continue to emphasize managing IT like a business, efforts are intensifying around IT asset management and IT service management. Within organizations today, new sets of policies and procedures are emerging to give leaders as well as rank and-file workers guidance on how to ensure IT operations run efficiently. The discipline of SAM is rapidly converging with IT asset and service management disciplines—in part because new automation tools make it easier for businesses to integrate efforts and see across IT activities.
The result is that changes to the IT environment are no longer looked at just from the standpoint of security or operational efficiency. Increasingly, changes to the environment are viewed also through the lens of vendors and licenses. The trend is especially obvious when it comes to patch management, which touches on the traditional security aspect of IT management while heavily involving licensing and related concerns that come with putting in place new or updated software.
On a deeper level, what the convergence means is that workers increasingly will have the ability to manage SAM needs within the same platform they use for traditional IT asset/service management. And that convergence helps support new possibilities for managed services or centralization of efforts—freeing some organizations from the burden of having to be SAM or IT management experts, helping them to gain a more comprehensive picture of software assets, to optimize software activities, and to reduce or avoid related costs. Such new comprehensive capabilities can be especially helpful when the organization is trying to align software asset status with ever-changing product names and license-counting methodologies from vendors, or when the security team needs to rapidly pinpoint which applications have been patched.
Ultimately, the convergence and related functionality mean that organizations can support integrated governance around software assets, boost their compliance, and help reduce the risk of audit.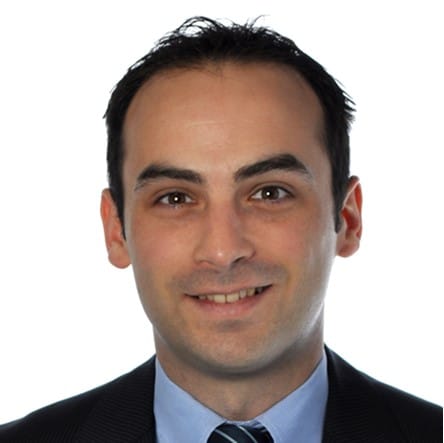 Hans Vandewijer is a Director at Deloitte.