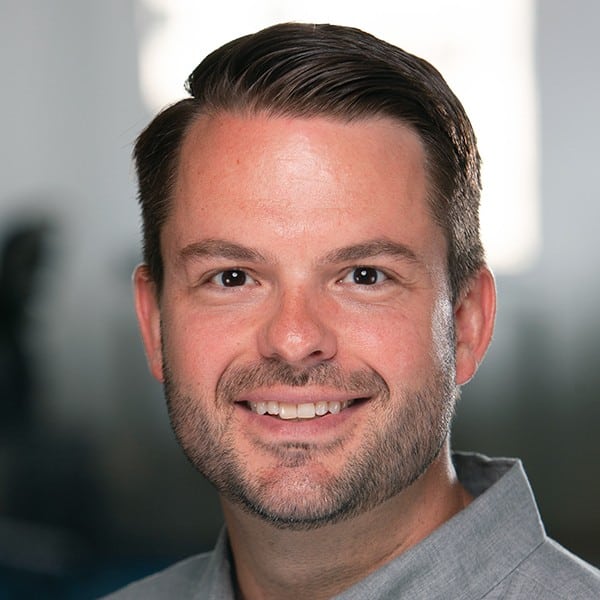 Co-Founder & Chief Customer Officer, Zylo
Cory Wheeler is Co-Founder and Chief Customer Officer at Zylo, the premier SaaS management platform. After 15 years in Finance and Procurement, Cory knew there had to be a better way to manage SaaS within a company. Cory built procurement programs at Arthur Andersen, BearingPoint, Takeda, Astellas Pharmaceuticals, ExactTarget (Salesforce) before co-founding Zylo in 2016.
Transforming Software Asset Management in the Age of SaaS
With this rapid growth, SaaS Management is now a top priority as organizations seek to control costs, reduce risk and increase visibility of SaaS applications. IT Asset and Software Asset Managers (ITAM and SAM) must rapidly expand and adapt their skills and processes to manage SaaS.
In this session you'll learn how to:
Discover all SaaS applications in your organization
Uncover Shadow IT to reduce risk
Reduce spend by eliminating duplicate subscriptions and redundant applications
Optimize utilization of SaaS applications
 Define rules of governance for the SaaS lifecycle