---
CMAM: Certified Mobile Asset Manager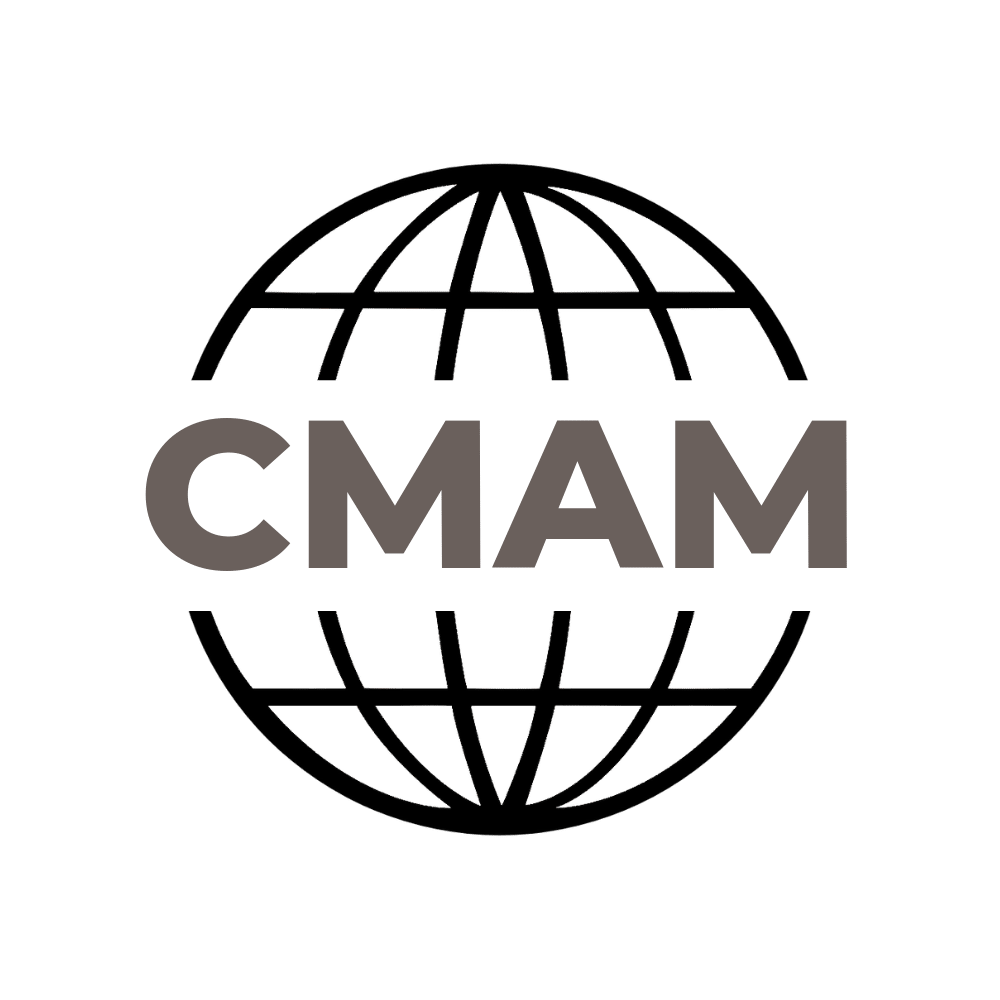 IAITAM is here to help you leverage today's crisis by turning them into tomorrow's opportunities
IAITAM is Offering a Complementary Mobile asset management course to any individual that is struggling with work at home processes. Join us on March 26th from 9AM-4PM Eastern.
Optional exam (which will include electronic access to the course material) will be available to purchase for $350USD after you have completed the course. This will be sent to you in a separate email.
Course material is not available unless the exam is purchased. 
Class is limited to 1000 attendees. If the class fills up, we will potentially open another date up.
March 26, 2020
Register Today
---
In this time of uncertainty brought on by the pandemic of COVID-19, the world of business finds itself in unprecedented territory. Many organizations are trying to do the right thing by putting their employees first by instituting work-from-home initiatives. Preserving business continuity and efficiently managing the enterprise's mobile assets is critical to the success of these initiatives.
At IAITAM, we believe in the classic saying – "Knowledge is power". We want to empower you to help your organization navigate these difficult times and that's why we are offering two complimentary sessions of our Certified Mobile Asset Management (CMAM) course. The classes will be held on March 24th and March 26th from 9AM-4PM Eastern.
After you complete the course, you can choose to take the certification exam. There is a certification fee which includes electronic access to course materials (CMAM Manual and CMAM Presentation Slide Book). By purchasing and passing the certification exam you will become a Certified Mobile Asset Manager. Exam must be purchased within 14 days after class has ended.
Learn More About CMAM