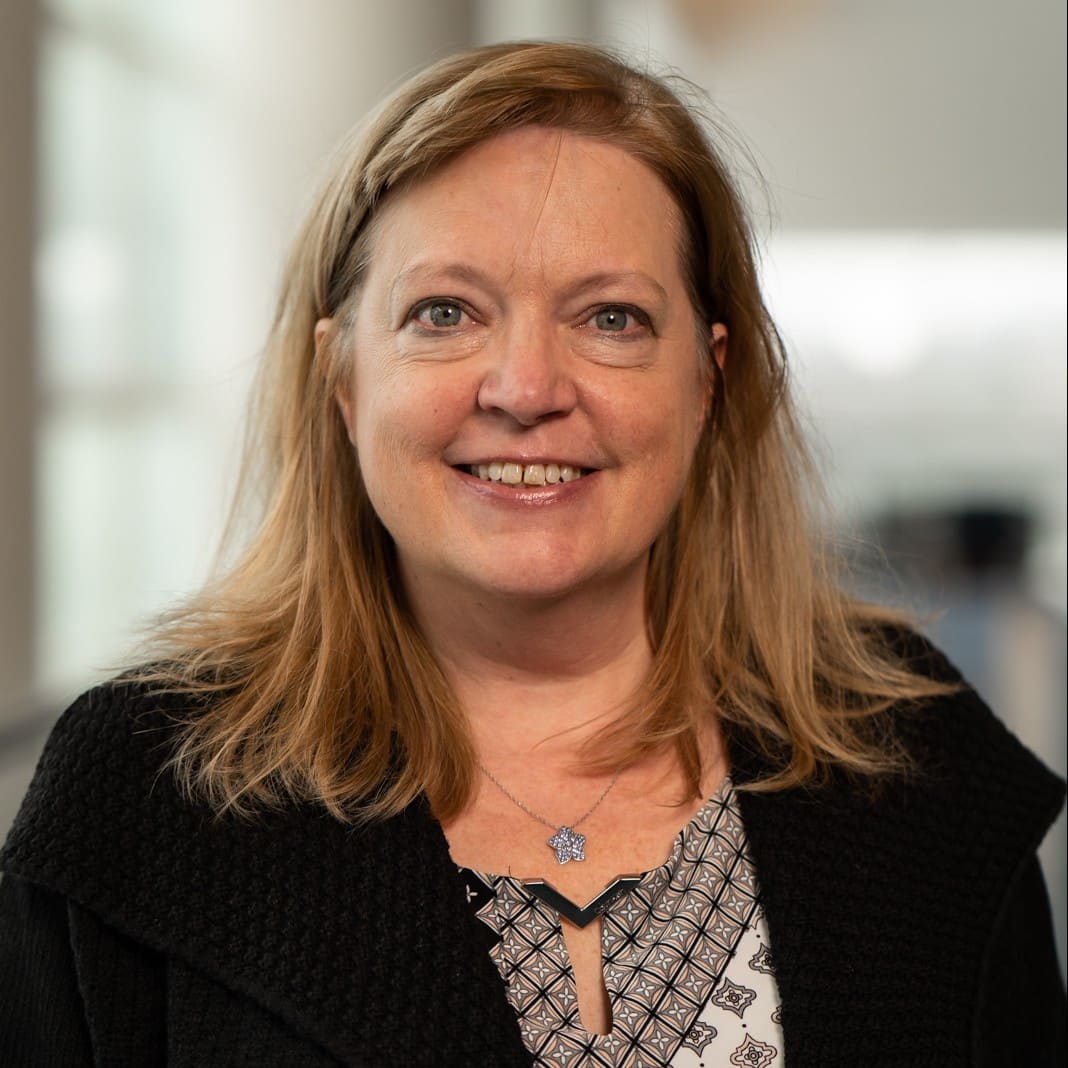 VP, Product Marketing, Flexera
Cyndi Tackett is Vice President, Product Marketing for Flexera. With over 20 years experience in the IT Asset Management space, Cyndi has in-depth knowledge of the industry. Cyndi specializes in understanding vendor licensing models, SaaS spend optimization, Cloud Infrastructure governance and optimization, business case development for ITAM projects, and business processes required for best in class technology value optimization. Cyndi has worked with hundreds of clients to solve business problems associated with technology investments.
Technology Value Optimization
IT investments are shifting more and more from On Prem to SaaS and Cloud. IT Asset Management programs must also shift as our IT environments become more complex and hybrid. In this session, we will discuss the best practices for modernizing your ITAM program to include SaaS and Cloud spend governance starting with discovery and visibility into subscription spending and pay as you go models. We will discuss best practices for monitoring BYOL (Bring your own license) and SaaS utilization. We will also cover incorporating management of cloud spending into the overall ITAM program. Finally, we will discuss the business impact of purposeful negotiations with Microsoft, SAP, IBM, Oracle, and others who offer software, SaaS, and Cloud as part of their product portfolios and Enterprise Agreements.