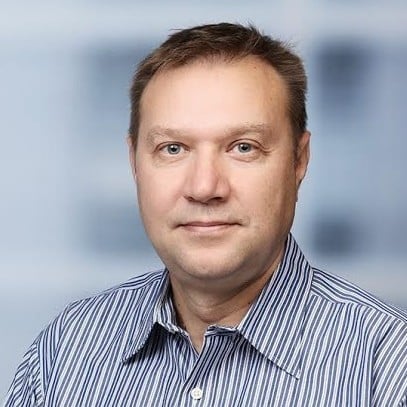 Director, Product Management, Qualys Inc.
Daniel Galecki is a seasoned product manager for IT Asset Management solutions with Flexera and Hewlett Packard addressing the needs of Global 5000 enterprises. He is currently a Director of Product Management at Qualys Inc., where he is a part of Asset Inventory and Management team focusing on Cybersecurity Asset Management. He is passionate about ITAM and focuses on technology trends and their impact on IT Asset Management. Daniel is a frequent speaker at IAITAM and other industry forums.
Bridging IT Asset Management and Cybersecurity Asset Management
Asset Management and Cybersecurity teams need reliable, complete and up to date inventory data. This data provides a foundation on which each practice is built. But, they typically use different tools and reside in separate organization hierarchies in IT. So why is each team using different inventory tools? What asset properties are needed by both organizations? This session will discuss specific needs of IT Asset Management and Cybersecurity Asset Management programs and proposes an approach that allows each team to meet their unique goals while sharing information and reducing the number of tools used within their organization.