Deliver value faster by running SAM on a single architecture
For a majority of SAM practitioners, managing software assets (both on-premise and in the cloud) has primarily been done using lengthy, manual processes on an excel spreadsheet or with external legacy SAM solutions. The next generation of IT asset management has replaced traditional SAM practices by introducing the new method of running SAM on a Single System of Action—in the same place where the rest of IT is managed. Embedding SAM into everyday IT management is what's empowering ITAM teams to the next level of maturity. The ITAM function is now getting a seat at the strategic table, elevating C-level visibility of the ITAM function.
Native and intuitive workflows route actionable data – the key to the delivery of cross-functional requirements outside the IT department. Proactive software cost implications of infrastructure changes with ITSM and rationalizing applications with APM are just the start. Running SAM natively from existing platform investments reduces maintenance, enforces governance, and optimizes your company assets with perpetually clean data. Help your organization get to value faster, be aware of true point tool implementation costs, and understand the cost implication of a non-decision. This article discusses the challenges of managing software assets outside your platform and the benefits of having a Single System of Action that works in tandem with your existing platform investments.
Challenges without a Single System of Action
With legacy point tools or spreadsheets, your SAM strategy is left siloed from the rest of business operations and paints an incomplete picture of your entire software stack and spend. The tools you're using now get the job done but isn't necessarily the most effective way of managing your software assets. Here's why:
Brittle integrations
The goal of digital transformation is to implement innovative, simplified ways of doing things that align with advancements in technology. With many legacy tools, brittle integrations into current ITIL systems require constant maintenance and upkeep that reduces the time and resources necessary to bring innovation into the workplace.
Legacy SAM tools sitting outside an ITIL system require fragile data integrations that must be monitored, managed, and maintained. Data feeds leave the business in reaction mode. Siloed tools reinforce siloed teams and manual processes between tools. With external tools you are at the mercy of data imports and exports between systems that inhibit real-time visibility into the usage, spend, and optimization of software assets. Without clean, up-to-date data you never really have a full-picture view, which brings us to the next challenge.
Lack of visibility and segmented data
When managing software, it's not a matter of "if" an audit will happen, but "when" it will happen. For large enterprises consuming large amounts of software across multiple locations, preparing for an audit becomes a lengthy, difficult process. The difficulty only increases when each location independently manages their software assets or are using disconnected tools with out-of-date, segmented data coming from multiple sources that feed into license intelligence.
The impact of limited visibility can be incredibly costly because you don't have company-wide insight into what software is being used, on which devices. You are left having to guess whether or not you are in compliance with your entitlements or number of licenses being used, resulting in expensive true-up costs.
IT changes and associated software costs
IT changes in the workplace are necessary to keep the business running at optimal speed and efficiency. When a change is proposed, consideration of risk and hardware costs are considered, but software license costs are often overlooked due to the complexity of determining the impact. Without operating out of a single platform, software management and change management become separated functions, leaving the business vulnerable to expensive software costs any time an IT change occurs.
Disconnect between financial systems and licensing contracts
Complex licensing and pricing models from top publishers make it difficult to manage software when dealing with multiple systems, trying to hold everything together with a spreadsheet. Information is often spread across financial systems and line item purchase details don't always align with vendor contracts. Manually having to import procurement data or comparing financial documents against vendor contracts is not only time consuming but also can result in an inaccurate report of your total spend.
Benefits of a Single Architecture Platform
For a Fortune 500 CIO, consolidating to a limited number of strategic IT platforms (AWS/Azure, ServiceNow, SalesForce, etc.) is a growing trend and an ideal way to increase productivity and efficiency across the company, while making cross-departmental collaboration easier. Here are some added benefits of running SAM natively on your ITIL platform.
Interconnected business applications maximize platform investments
When you run native SAM on your ITIL platform you are able to maximize your current platform investments, because you are leveraging existing capabilities for additional use cases. Using Discovery & CMDB for your infrastructure? Why not use them for SAM too? Having a SAM solution run natively with multiple business applications eliminates the need for the constant importing and exporting of data between systems, providing a complete picture of your software inventory, spend, and usage.
For instance, if you are currently using Application Portfolio Management (APM) you are able to pull SAM data from your universal CMDB. This enables you to view the application stack and surface life cycle dates to identify application support risks and rationalize functional redundancy. You can then take action to initiate demands to upgrade or decommission.
Align financial records with software entitlements and licenses
Rapidly changing IT environments and complex licensing models from publishers make it difficult to stay on top of software usage and entitlements. By running your financial records through an extensive content library complete with mapping rules and enhanced machine learning capabilities—even for top publishers like VMware, Citrix, and IBM—you are able to curate a complete software inventory. Knowing what you have now empowers you to make more strategic decisions for future purchases.
Simplify and modernize how SAM gets done
With a single architecture platform, the data you import into one application is shared with other applications operating within the same system. This means you have actionable software information that can be utilized cross-functionally throughout the company. Teams responsible for IT change, application portfolio management, and IT and software purchasing are connected with intuitive, automated workflows.
Make SAM a proactive, strategic business function
Whether you are just starting to implement a SAM strategy or are revisiting your current strategy, consider running SAM on a single architecture platform to simplify how your software assets are managed. Start by identifying your business needs and how SAM can help you meet your objectives. Consider upcoming events such as a company-wide software inventory, a software publisher audit, moving to the cloud, or a budget planning meeting as you create your SAM goals. Identify what you want to accomplish with SAM and create tangible outcomes that you can complete within a reasonable timeline.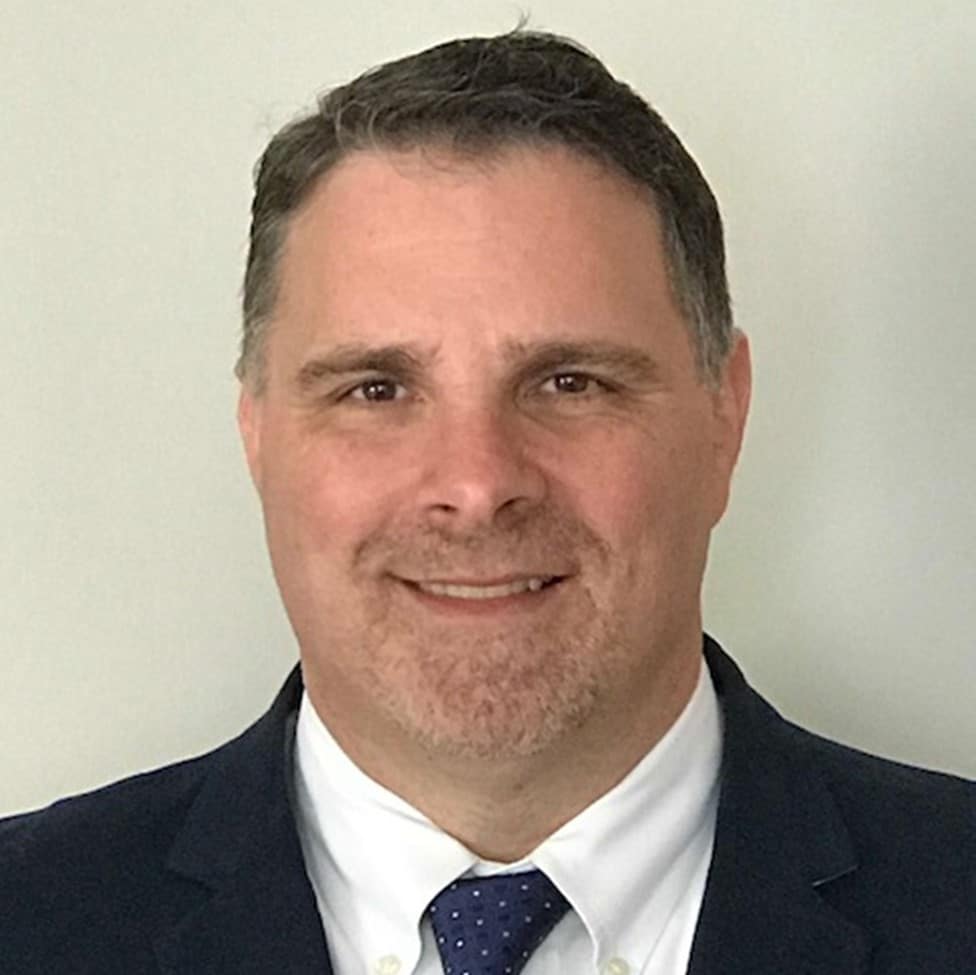 Chris Arriviello is the Product Line Manager – Software Asset Management (SAM) at Service Now.