Don't Get Lost Without An IT Asset Management GPS
Managing expectation is crucial in any long-term joint endeavor. It is critical to get all stakeholders moving in the same direction at the same time to achieve aligned goals. Meeting expectations is the best way to measure the progress or success of any endeavor. When the processes and stakeholders involved in an endeavor are as diverse and widespread as those in building an IT Asset Management Program it is easy to get off track and get lost in the scope of all the tasks that need to be accomplished. A clear roadmap to manage expectations and measure outcomes is required. It is imperative to build a three to five year IT Asset Management Roadmap to manage organizational expectations for a new program or growing an existing one.
Before building a road, a thorough survey of the landscape needs to take place. Just as the topography of any area needs surveyed before building a road, a survey of your ITAM landscape is required. How complex is the IT environment? What type of procurement policies/processes are in place? How centralized are the procurement activities? Does the organization have software entitlement capture processes in place? Those are just a sampling of the areas to survey as a roadmap is prepared and a survey is completed.
Conduct current state assessments of all areas and with all stakeholders that may interact with the ITAM program in your initial survey. It is important that a wide varieties of stakeholders be involved in these discussions to establish the actual current state. Examine each activity area to determine its maturity phase. Maturity phases range from undisciplined/immature to optimized/advanced. Use the current state assessments to determine where you are and where you need move over the next period of 3-5 years.
Review the results of the current state surveys and begin to lay out the initial roadmap. Look at each activity area in detail. Activity areas can include but are not limited to organizational, financial, contracts, inventory control, procurement, etc. Determine the current maturity phase of each activity area and based on discussions during your current state discussions determine the maturity phase that it is possible to reach in the stated period of the roadmap. Be conservative.
Next look at each activity area and determine the actual activities that need to take place to reach the desired proposed maturity phase. For example, in the activity area of inventory control you may want to address procurement of hardware/software, software entitlement recording, IT asset disposal, active directory processes, etc.
Finally take all the activity areas and lay out the activities out on some type of timeline. There are many ways to accomplish this visually. Just remember that each maturity phase will have activities that take place during that phase. The visual representation should illustrate how each phase and the related activities move over time.
Please remember that your program is accountable for accomplishing the activities that will move your program from phase to phase. Ensure that you carefully establish and assess what activities are achievable in each phase. You should carefully look at not only what should you do but also what can feasibly be accomplished. Again, be conservative and reasonable.
In conclusion, do not get lost building an IT Asset Management Program without a GPS. A three to five year roadmap will not only guide you as your program matures but will provide concrete guidelines to stakeholders to whom you are accountable. A roadmap GPS will make the path clear for all have who have a stake in building a robust IT Asset Management program at your organization.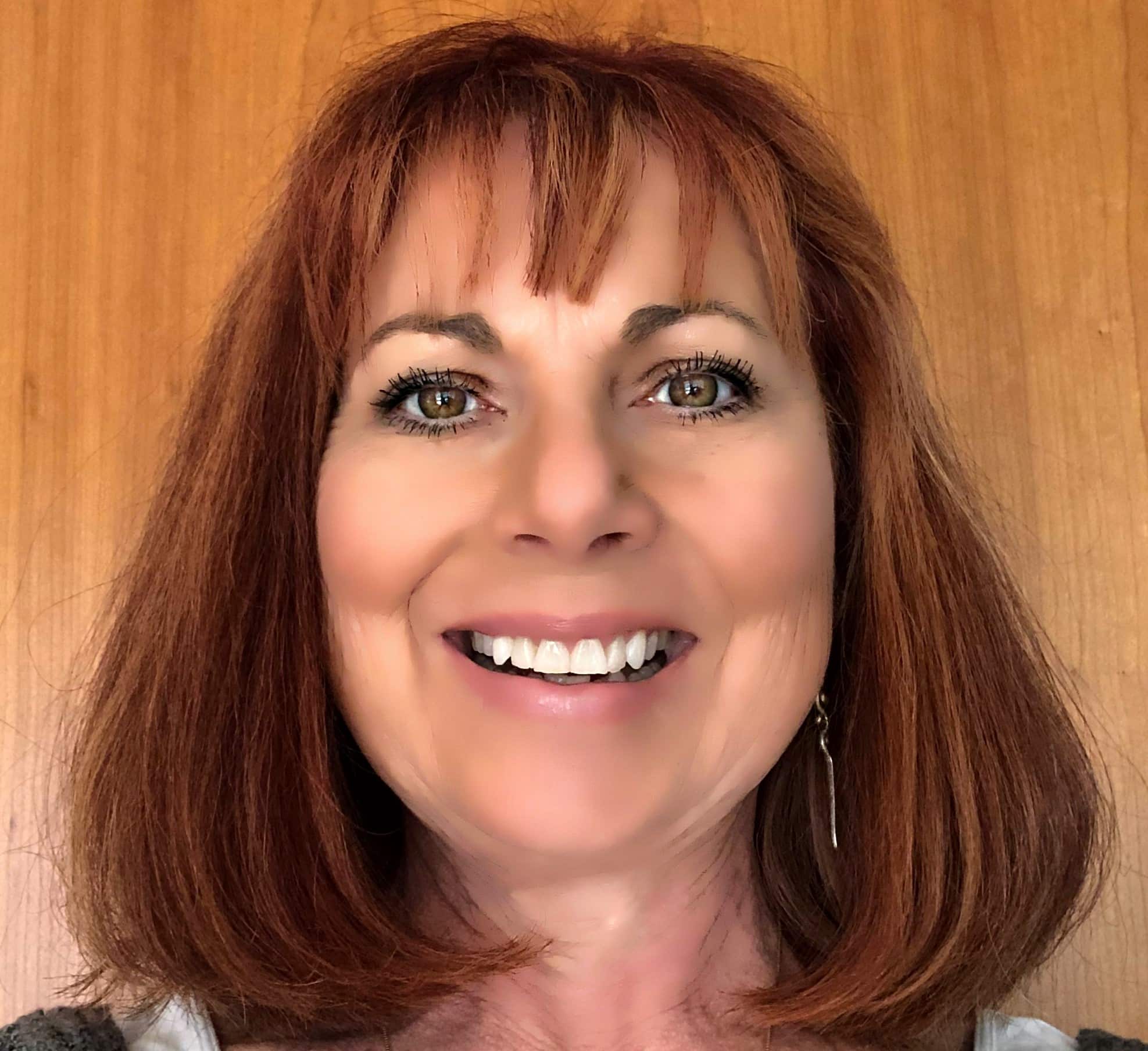 Beth is currently the ITAM Program Manager at Dart Container in Mason, MI. She has 20+ years of ITAM experience and started her first SAM practice team when the discipline was in its infancy. She is passionate about SAM's future.