Stockholm Road Show
April 20, 2018 @ 8:30 am

-

3:30 pm

$120
IAITAM's team of asset management experts and select industry peers are heading across North Eastern Europe to address the issues pertinent to initiating, building and enhancing your organization's IT Asset Management Program, the business side of IT.
EDUCATION
Reap the benefits of a full day of vendor-neutral education from IAITAM's experts
NETWORKING
Spend the day engaging with ITAM professionals in a setting that is close to home
TAKEAWAYS
Return to work with real-world, practical knowledge that has been tested and proven
We began the Road Show events in May of 2015 to help IT Asset Management professionals come together in a local setting, because let's face it, budgets are tight and approvals can be hard to come by. Through these events IAITAM is able to offer vendor-neutral education on a wide variety of relevant and trending topics in cities around the globe, allowing participants to build lasting relationships while enhancing their ITAM knowledge.
We are now heading into our 8th Road Show series and we couldn't be more excited to bring these powerful events to select cities across the Europe! After all, IAITAM's mission is to be the principle resource for comprehensive ITAM best practices worldwide, enabling practitioners and industry professionals to achieve continuous success through ongoing education, certifications and networking as well as providing information pathways for knowledge enrichment and professional growth.
"I had a great time and learned a lot. I enjoyed discussing topics with the groups toward the end. It's interesting to hear their challenges and how they were able to overcome them."
"More More More… So validating and valuable to finally network with other IT asset managers. I don't feel "alone" anymore."
"This was a great option to bring industry information and best practices into a local market. The discussions were pertinent to practitioners and had real take away value."
---
Act Now! Seats are Limited...
Members SAVE up to 40% on a full day pass using their Member Promo Code.
Register Today
Schedule of Events
Networking with Refreshments

8:30a-9:00

Expert-Led Education Sessions

9:30a-1:30p

Networking Lunch

1:30p-2:30p

Birds of a Feather Interactive Session

2:30p-3:30p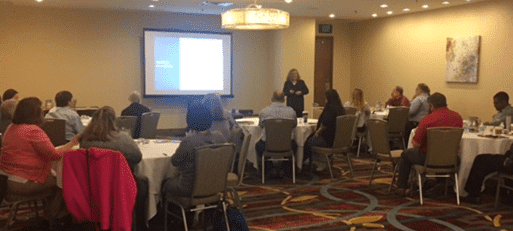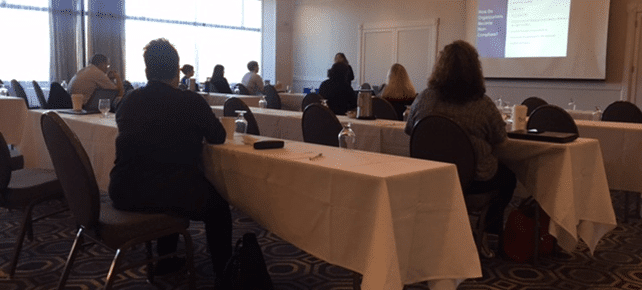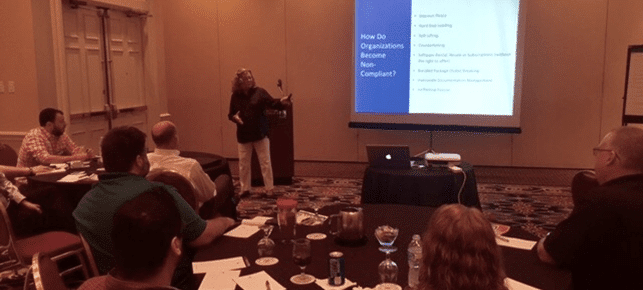 IAITAM's team of experts will be on hand to impart knowledge on a wide variety of topics as they relate to IT Asset Management.
Presentations may vary slightly by location.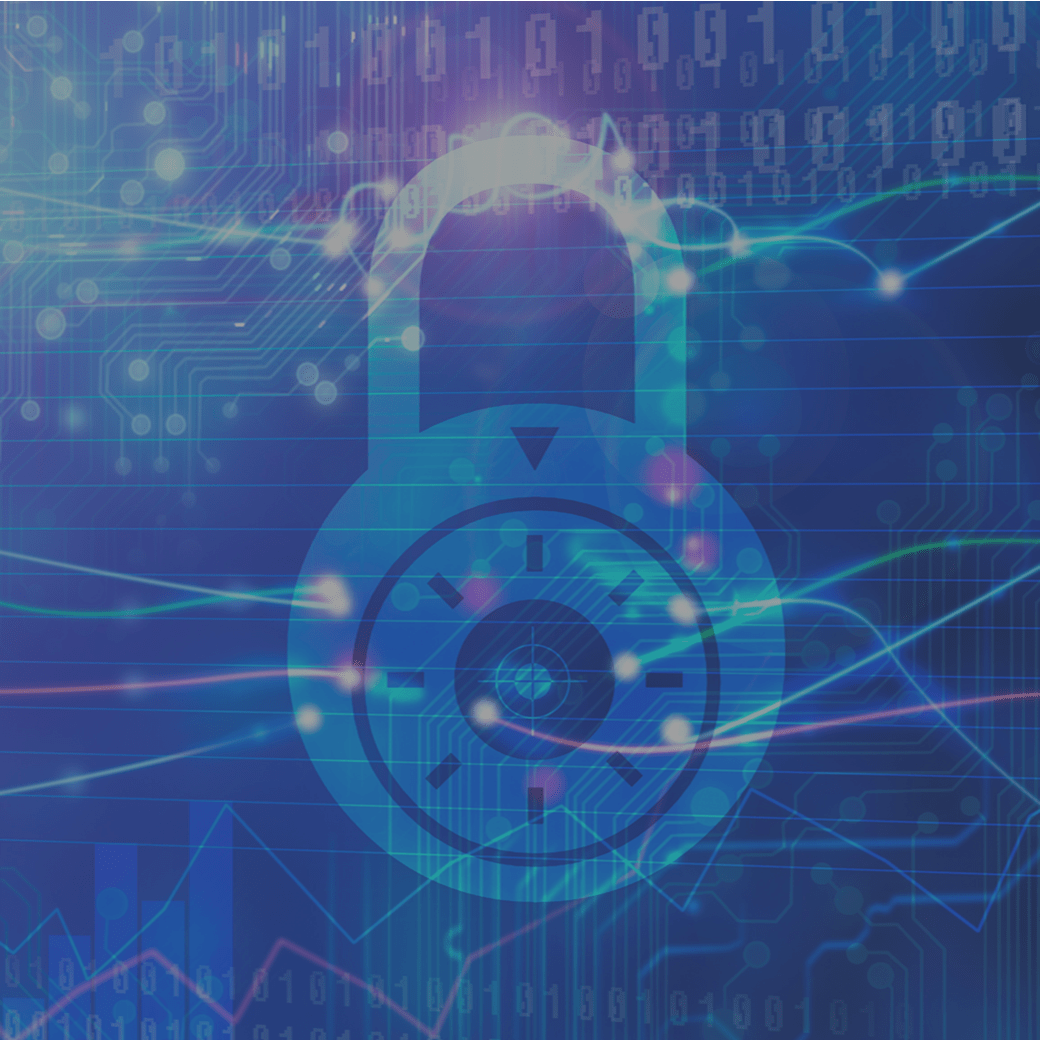 ITAM and
IT Security
You Cannot Secure What You Don't Know You Have!
This session includes the following security concerns:


How to understand what to secure.


How to track and to secure.


Why IT security cannot succeed without ITAM.
Download ITAM And IT Security White Paper
---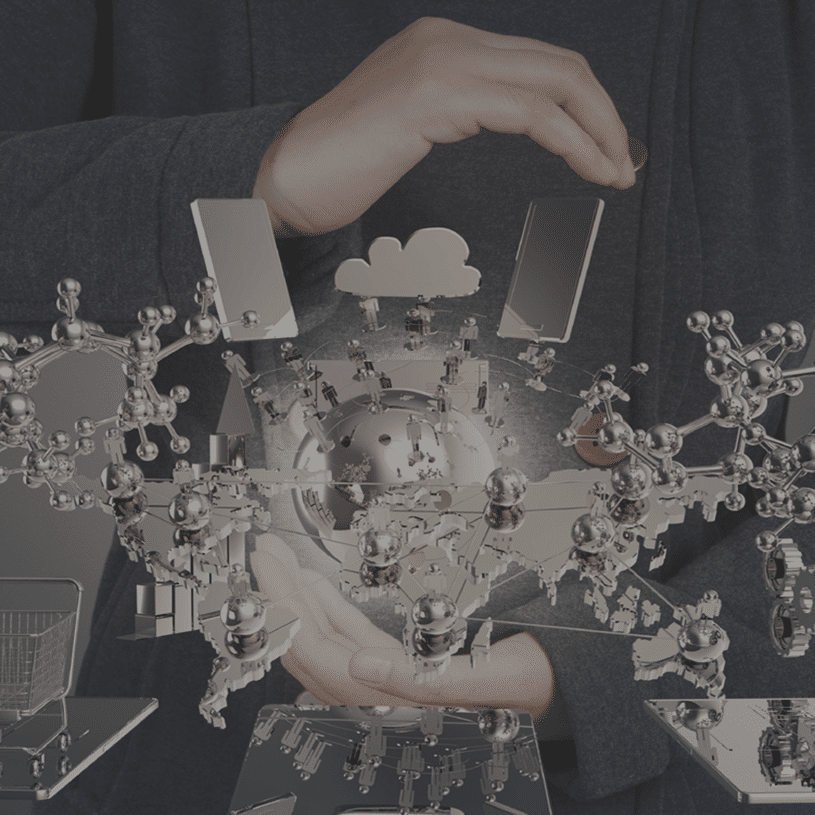 ITAM
Program
What is the Most Effective ITAM Program for My Organization?
This session focuses on the overall ITAM program best practices based on IAITAM's Key Process Indicators (KPIs) as well as:


What does a best practice ITAM program look like at a high level?


Which KPIs are relevant?


How can my organization integrate KPIs into an ITAM program?
Download ITAM Program White Paper
---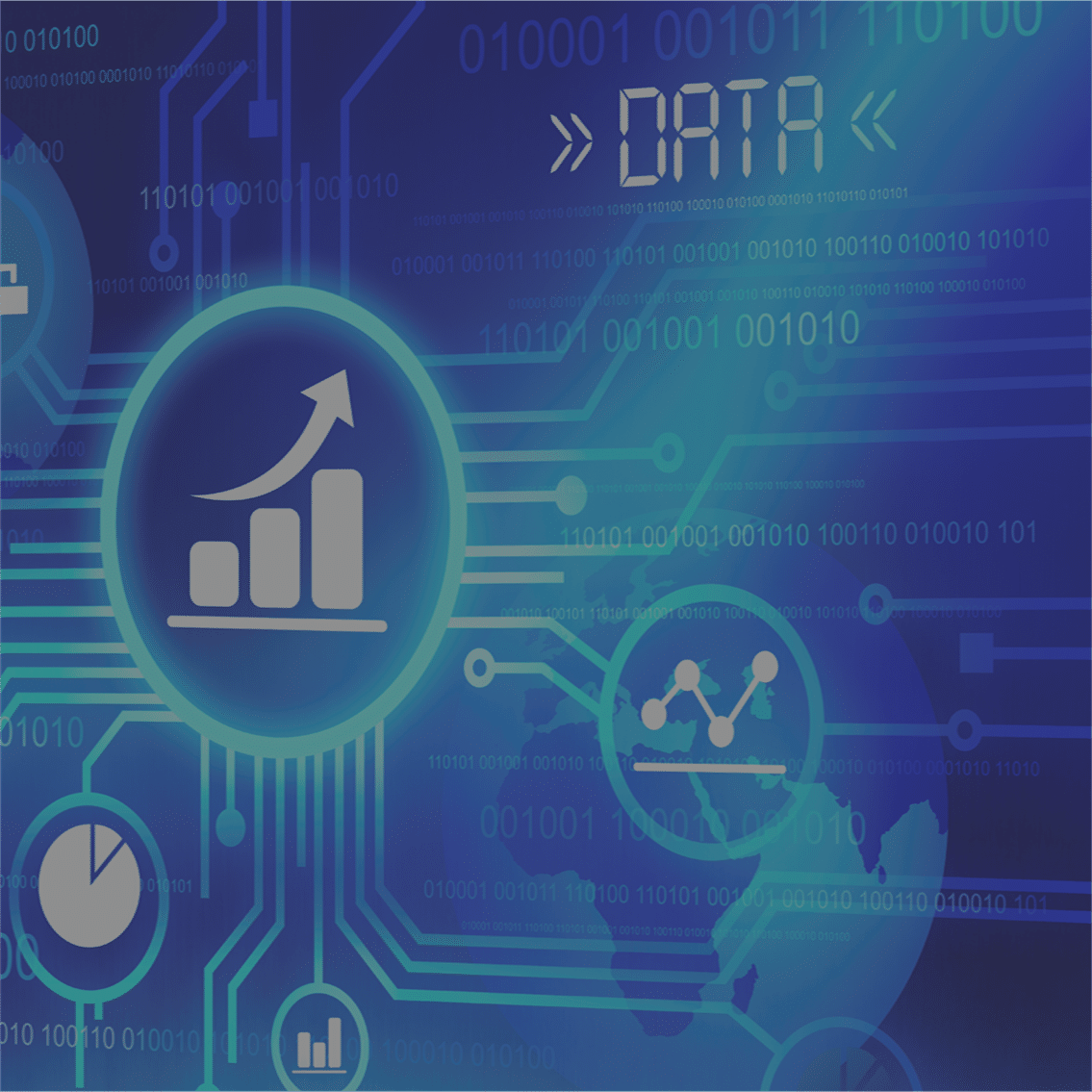 ITAM and
ITSM
Translating the Value of Both in Your Organization
This session will explore the differences and connectivity points of ITAM and ITSM as it pertains to:


The organizational definitions of both disciplines.


Understanding Best Practices and Standards in both Disciplines.


Using intersecting values of both disciplines to enhance business value.
Download ITAM And ITSM White Paper
---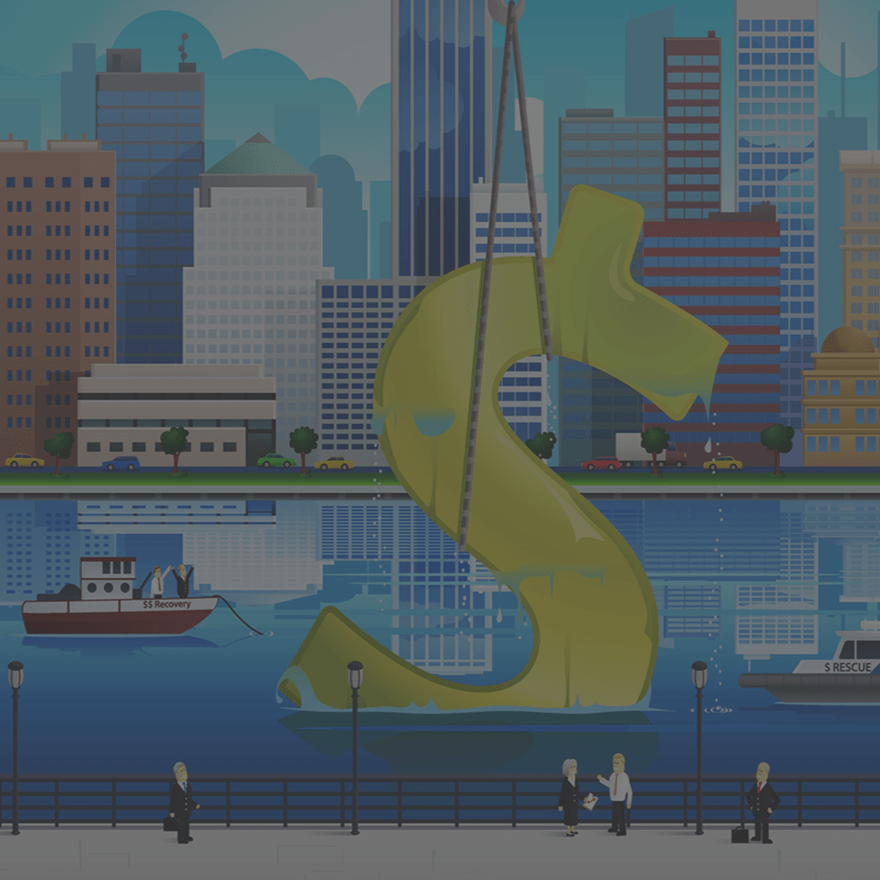 What is an
IT Asset?
Explore the Ever-Changing Landscape of IT and How ITAM Can Keep Up
This session will some of the latest buzz words: Big Data, the Internet-of-Things (IoT) and Shadow IT in addition to the following:


Just what do IT assets mean to your organization?


Is your ITAM Program stuck in IT?


New technology – same but different?


Is technology driving your organization's business strategy?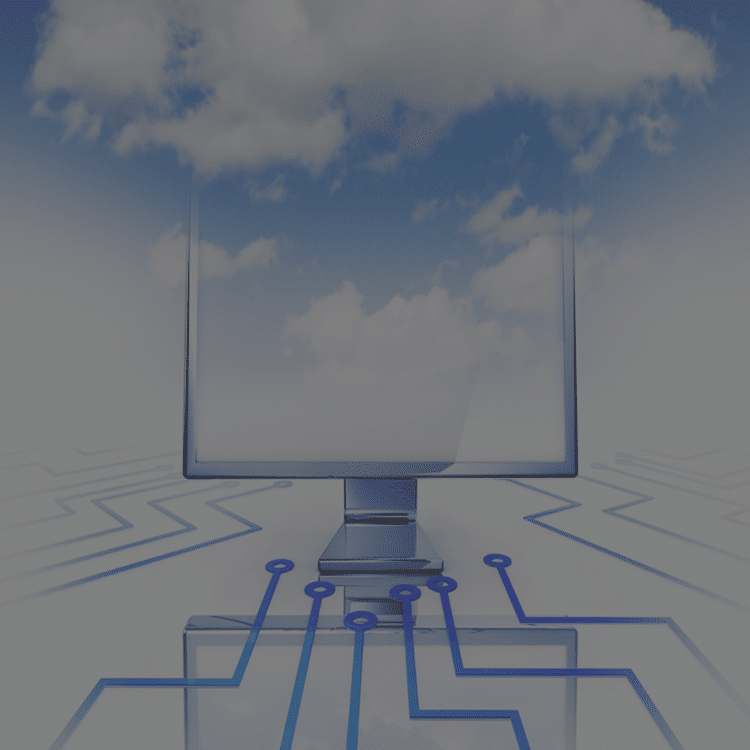 ITAM and Cloud Computing
Why do We Need
to Manage That?
This session focuses on the cloud and the parameters that need managed in order to maximize functionality and minimize risk including:


Why and what do I need to manage cloud-hosted assets?


What are the implications of ITAM based on an internal versus external cloud?


What dynamics of my ITAM practices and tools need to be integrated with a cloud environment?
Download ITAM and Cloud White Paper
---
Software
Audits
Managing Audits as a Standard Business Practice
This session will give strategic and practical guidelines for:


How to proactively prepare for an audit.


How to respond to an audit.


How to minimize audit risk based on ITAM best practices.
Download Software Audits White Paper
---
AND TO BRING IT ALL TOGETHER…
Birds of a Feather
Interactive Session
This fast paced interactive session, moderated by IAITAM, is an opportunity for the attendees to discuss the latest topics impacting ITAM, including the ITAM Program, software audits, ITAM and ITSM, Cloud, the scope of IT assets and IT security. Participants will work within groups to identify key challenges and solutions for each topic and then present their findings. Besides learning more about these topics, the attendees will also have the opportunity to network with their peers.