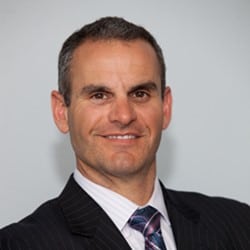 Frank Venezia is a Managing Director at EY with over 20 years of experience advising clients on IT asset management solutions. Frank's experience covers all major industry sectors, including Banking, Insurance, Manufacturing and Telecommunications, with a focus on highly complex and regulated clients. Frank helps clients on their IT maturity journeys leveraging EY's portfolio of ITAM and ITSM services, from discovery to CMDB to managed services, to decrease risk and drive outcomes. He believes a trusted, single source of truth can unlock tremendous value for any enterprise's IT ecosystem.
A good SAM program can help you understand where your enterprise is today and drive insights on cloud transformation opportunities to deliver real value tomorrow.
In this session, we will share stories and lessons learned from large, multi-national clients with myriad data security and residency challenges, to give you ideas and insights into preparing your enterprise to succeed no matter where you are on your cloud transformation journey.