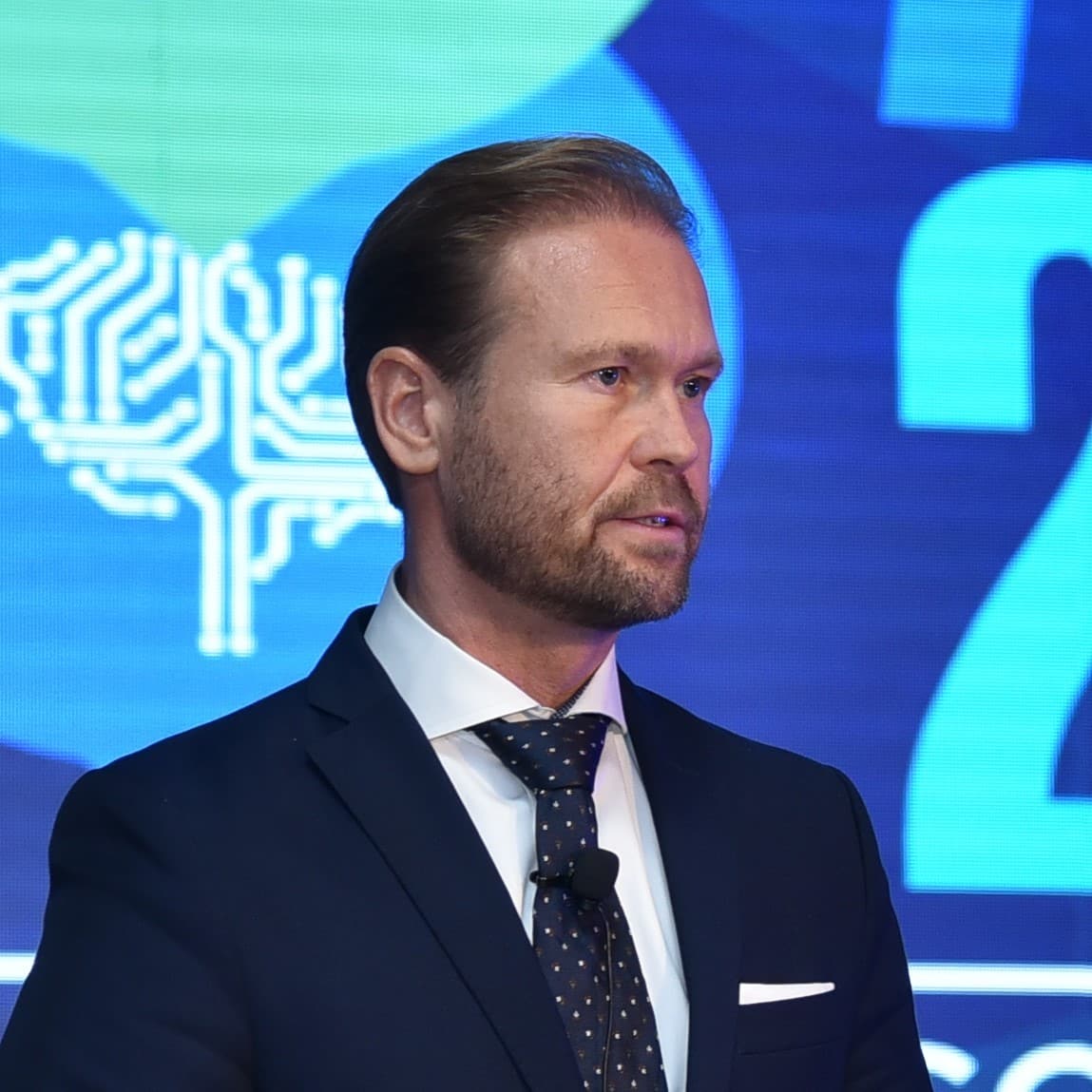 Vice President, Enterprise & Cloud Erasure Solutions, Blancco
Fredrik Forslund serves as Vice President, Enterprise & Cloud Erasure Solutions for Blancco. He's also the Director of the International Data Sanitization Consortium (IDSC), where he leads the organization in its mission to educate organizations and standards bodies about the permanent eradication of data, clarifying industry terminology and guidelines to ensure compliance with data security, protection and privacy laws.
With a keen eye for streamlining corporate IT security efficiencies and maintaining compliance with data privacy legislation, Forslund is often regarded as a trusted advisor among customers. Forslund understands the operational, financial and cultural nuances of driving global business growth.
When he's not guiding customers through data erasure, or working with Blancco's internal teams, he can be found speaking at industry conferences.
How to Reduce E-waste with Increased Data Security
Customers and investors are prioritizing environmental sustainability. Regulators are tightening data protection requirements. So disposing of used technology presents a challenge: Can enterprises keep decommissioned devices in use—and lessen waste—without risking data exposure?
In this session, Fredrik Forslund (Blancco VP of Enterprise and Cloud Erasure Solutions) will present key findings from the brand new research study, "The Rising Tide of E-Waste". He will show how large enterprises are handling the problem of e-waste, the IT disposal practices and policies they are implementing and how the Covid-19 pandemic has affected both.
Hear from data sanitization expert Fredrik Forslund as he addresses data security concerns and equip you with tips and advice to implement sustainable end-of-life IT practices in your own organization, such as:
How to put a stop to unnecessary physical destruction and promote reuse
How to gain data security confidence when reusing or reselling used assets
The importance of including proper IT asset disposal and e-waste best practices in your corporate social responsibility (CSR) policy
Walk away with sound best practices on securely decommissioning data storage devices, while minimizing harm to the environment.