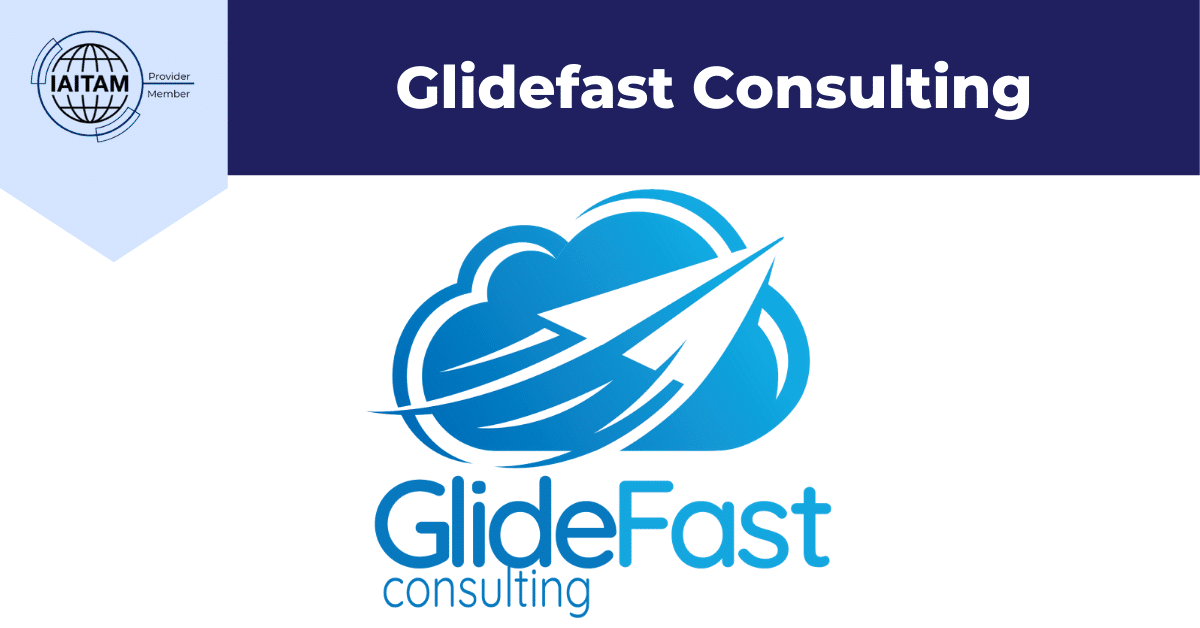 GlideFast Consulting is an Elite ServiceNow Partner dedicated exclusively to solutions on the ServiceNow platform and the success of our clients and employees. Our top priority is to exceed expectations by delivering exceptional services and solutions tailored to unique business challenges.
Our expert teams of developers, architects, and process consultants have worked in their specialties as customers before becoming consultants. This gives us unique perspectives and skill sets for implementing, integrating, and managing business processes on the Now Platform®. Our specialties include Hardware and Software Asset Management, HR Service Delivery, Customer Service Management, and IT Service Management.
Satisfying business requirements with industry standard processes and expert technical architecture is the core of our commitment to our customers. GlideFast is an authorized ServiceNow training partner, an Elite Partner for Sales, Service, and Technology, and an IAITAM Provider Member with certified asset management professionals on staff. At GlideFast, solutions are a service!
Address
444 Washington St, Suite 405
Woburn, MA 01801
United States
Phone
339.999.2190
Connect with GlideFast Consulting