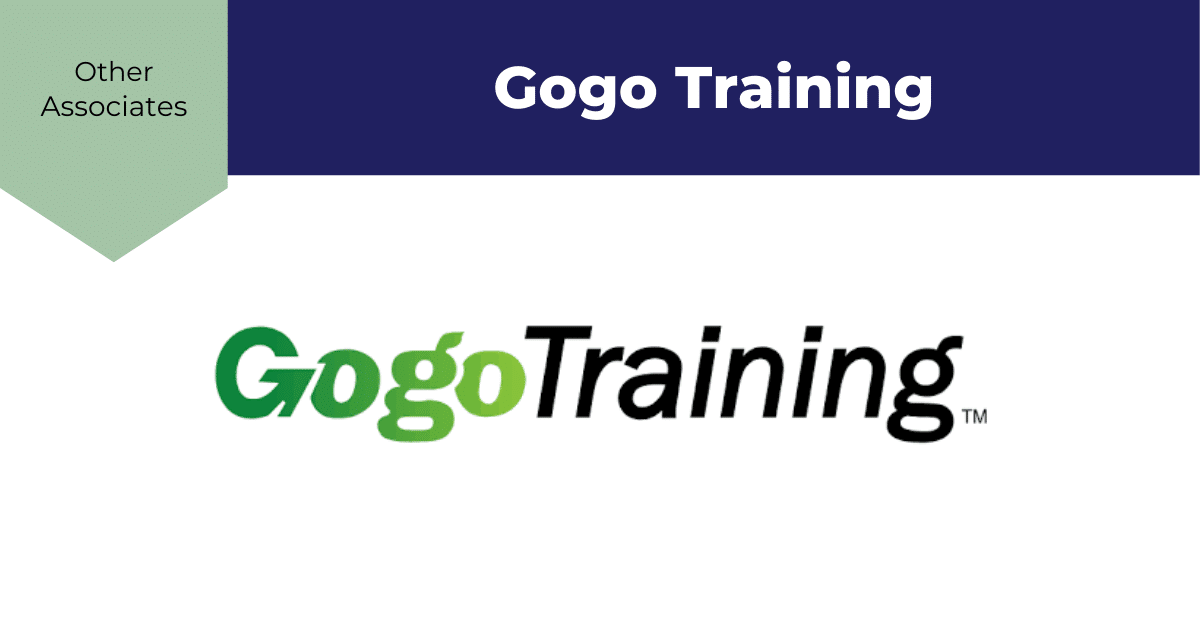 GogoTraining offers eLearning versions of IAITAM's CSAM, CMAM and CHAMP Certification Training Courses. Courses are taught by IAITAM Accredited Trainers and qualify you to sit for IAITAM's Certification Exams. GogoTraining's online self-paced video courses eliminate travel expenses, time away from the office, and cut your training expenses in half.
When you take your CSAM, CMAM and CHAMP courses on the GogoTraining site you learn from IAITAM experts and receive all classroom materials. You can ask the instructor questions, track your progress, and at completion, print or email your transcript and certificate of completion.
The video format allows you complete flexibility in your learning schedule. The courses are available 24 hours a day, 7 days a week for an entire year from the date of purchase. When you complete the course you may contact IAITAM to schedule and sit for your Certification Exam. Contact GogoTraining at 877.546.4446.
Address
7898 E. Acoma Suite 101
Scottsdale, AZ 85260
United States
Phone
877.546.4446
Downloads & Videos
Learn about Certified Mobile Asset Management (CMAM) from GogoTraining
Learn about Software Asset Management and Becoming Certified from GogoTraining
Connect with GogoTraining