How Proper IT Asset Management Allows for Proper Decision Making
Buying or leasing IT assets has been an argument for years with business owners, both large and small. If I lease, I don't own the equipment but there is less initial upfront cost along with equipment upgrades every few years. If I buy, I own it and get tax incentives, but I get stuck with old equipment and a higher initial cost. We will look at the advantages and disadvantages and how they relate to IT Asset Management.
Traditionally, proper IT asset or equipment management has been somewhat of an afterthought but should be placed at the forefront of all IT purchase designs. How long will our organization utilize these assets? What kind of value will these assets have in 3-5 years for resale? Are all questions to consider before making a purchase decision.
What is the importance of an internal ITAM policy? Your ITAM policy should track employee's usage of equipment and control of data as well as address environmental risks, costs, and value recovery for each asset. In terms of environmental impacts and statistics 78 countries had unregulated federal e-waste legislation and only 22 countries with regulated registration in 2008. By 2018, only 34 countries were left with unregulated legislation and 66 countries had invoked regulated legislation. The life cycle of an iPhone has gone from 4.7 years in 2008 to just 1.5 years in 2018 while a Dell monitor has gone from 7 years to 2.5 years in the same timeframe. With such short lifecycles, the need for proper electronics recycling standards and e-waste legislation is at an all-time high. For every iPhone that was recycled in 2008, 3 iPhones are now recycled in 2018 with their reduced lifecycles. The same goes for Dell monitors which is almost the same 3:1 ratio.
A strong ITAM program is essential to a leasing program and should follow the framework of the IAITAM practices. The first step is to always develop a cost/benefit analysis comparing both leasing and purchasing, which would include the total lifetime cost of those assets, payment structure, frequency, tax benefits, life expectancy, remarketing and redeployment of retired assets, and finally who is responsible for disposal. Next is all the hardware and software along with licenses included in the lease program or is there an additional for these programs and services? Lastly, a well thought out maintenance program needs to be established. Do your assets come with a standard manufacturer's warranty or do you need to purchase a services warranty from the lessor?
When it comes to the end of your lease, are you able to pick and choose which assets to return and which you want to keep, or do you need to send everything back for complete replenishment? This is typical when it comes to laptops and computers where the lifespan is usually around 3-5 years for that asset if not less.
Let's compare leasing vs buying of a desktop computer, more and more existing desktops are being outright replaced rather than upgraded with new parts. Equipment upgrades are an important factor when considering maximizing employee effectiveness and efficiency, having the best and fastest equipment improves the quality of work and time management.
As we said above, in 2008, the average lifespan of an iPhone was 4.7 years which has dramatically shifted to only 1.5 years in 2018. With off-site employees, it's imperative that they have a phone that can call, email, search the web, text, and has room for apps and data storage for easy and quick access while on the road. With such a short lifespan, forecasting projected usage is essential for any organization to make the proper budgeting decision. If your company employs a large number of outside representatives and know that you may have to replace mobile devices every one to two years, it probably makes more sense to lease than to outright purchase those devices that can cost upwards of $800 or more for the latest technology.
Regarding information storage, the most important factor is proper data erasure and destruction. With a typical lifecycle of 3-5 years, hardware upgrades happen often, and overall maintenance costs can be extreme, which is why lease agreements can help ease the burden on hardware upkeep.
When leasing your IT assets there is a less initial cost associated with the lease of the assets, but you have a monthly payment on those products to uphold. If upgrading your equipment often is necessary, a lease program would be beneficial. Important to keep in mind that in some cases the lessee is then responsible for proper IT asset disposition one's product reached end of life. This is something that should be agreed upon upfront prior to enactment of lease.
When outright purchasing your IT assets there is a much greater initial investment, but you own the assets you purchased of course. Just like with leasing, there are tax incentives to consider that can have a large impact on your business. Budgetary restraints are the biggest consideration here in addition to proper maintenance and disposition practices.
With such massive changes over the last couple years, what can we expect to happen in the next 5 to 10 years? Where will technology take us and where can electronics recycling help ensure sustainability? These are two questions we all must contemplate and work towards in the future to better our planet and become more environmentally responsible in addition to simply analyzing the financial impact.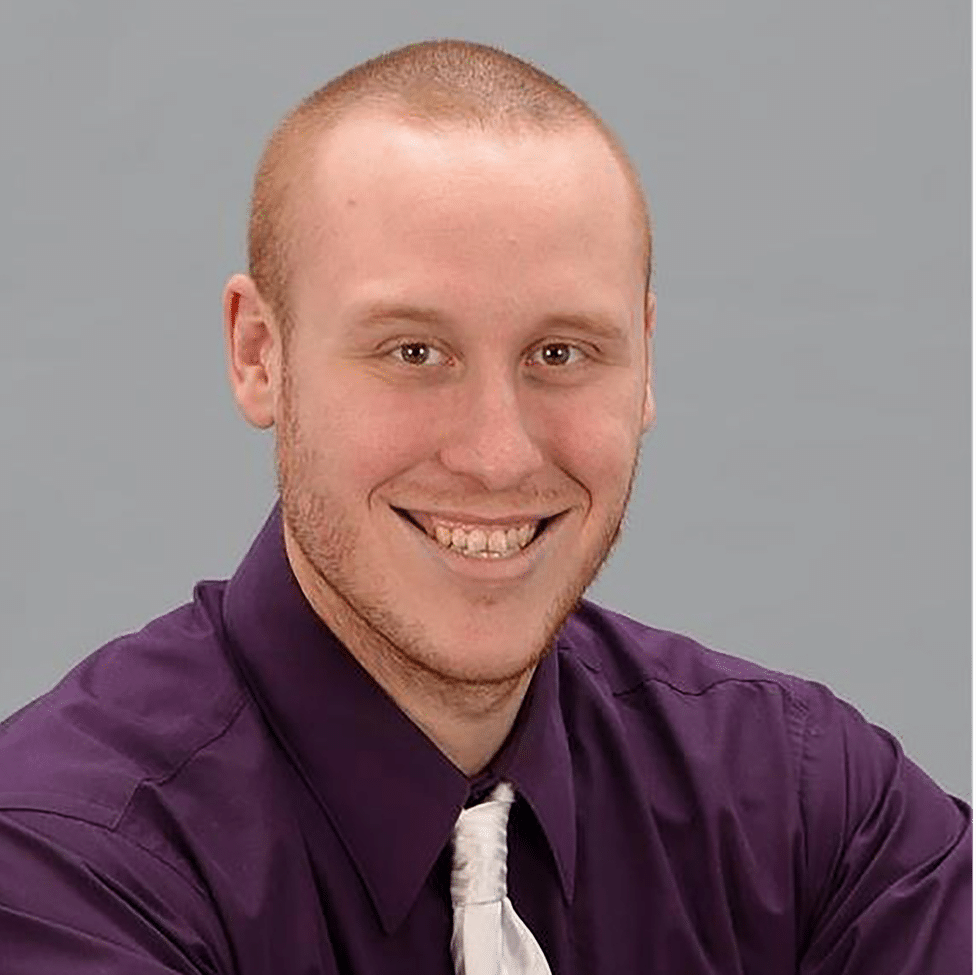 Alex Cummings creates, implements, and executes the global marketing and public relations strategy for SMR Worldwide (formerly Smart Metals Recycling). In his role, Alex executes SMR's mission on their website, social media, market research, press releases, email campaigns, partnerships, blogs, sales presentations along with graphic design and content management. He spent the last 15 years in various client services and marketing roles with companies such as World Racing Group, World of Outlaws, Roush Yates Engines, and SRI Performance before finding his purpose in the ITAD and Electronics Recycling industry.