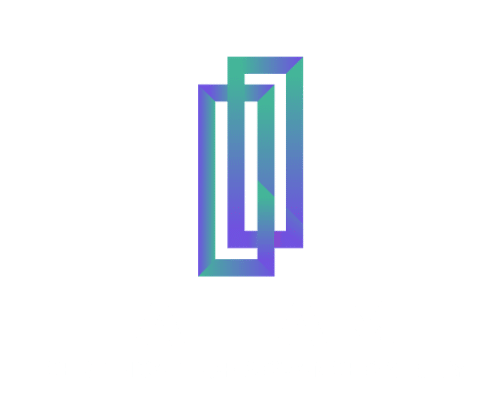 Price: $495.00
Save 40% with Corporate or Provider Level Memberships
Save 25% for Individual Level Memberships
*Use your personal promo code to receive instant discount on registration.
---
ASSET IDENTIFICATION ADVANCED STUDY COURSE
Asset Identification encompasses the activities that uniquely identify and validate the physical presence of IT assets. It is a key enabler of many related activities in the Software Life-cycle, Hardware Life-cycle, IT Acquisition and Documentation Management Process Areas. Unique physical identification tags on the outside of the IT asset associate that label with a particular IT asset, which may not have meaning outside of the organization.
Register Now
---
Product Description:
The Certificate of Advanced Study (CAS) is earned by studying two areas of information technology asset management (ITAM). Advanced courses are built around the world class curriculum developed by the International Association of Information Technology Asset Managers.
The certificate can be earned by completing two courses of advanced study through the online platform. Courses contain a series of video lectures, access to full time instructors as needed, review of ITAM concepts, and complete with a self-evaluation exercise that both brings the materials together, and provides immediate business value for you and your organization.
Instructor led in classroom courses also available, click here for the full schedule of IAITAM events.
For instructor led in classroom pricing or quantity pricing, please download the IAITAM Registration Form.
Register Now
---
The Asset Identification Advanced Study Course is based on the information and practices contained in the IAITAM Best Practice Library (IBPL) Asset Identification volume 11 which pertains to the activities that uniquely identify and validate the physical presence of IT assets within an organization.
Asset identification is a key enabler of many related activities in the Software Lifecycle, Hardware Lifecycle, IT Acquisitions and Documentation Management areas. Unique physical identification tags are assigned and affixed to the outside of IT assets which will associate that label with a particular IT asset. This form of identification is necessary for inventory, location, security and compliance purposes.
Current means of identification include, but are not limited to, bar code and Radio Frequency Identification (RFID) in which an asset tag will contain information or relate to information specific to the asset on which the tag is affixed. This tag identification system will normally mean nothing outside the organization.
Agenda:
Review of ITAM Program Concepts
Introduction to the ITAM Professional Code of Ethics
Overview of Scope, Roles, and Definitions for this Key Process Area (KPA)
Review of KPA Workflow
Access to Best Practice Templates & Worksheets
Development of Projects to Establish/Improve KPA
Review of Available Technology to Support KPA
Business Area Assessment Specific to Students Business
Development of Buy-in Pitch based upon the Business Assessment
Discussion and sample projects including: Physical Audit, Templates of IT Asset Management Forms, Asset ID Projects, Acceptance Process, RMA, Physical Inventory, Asset ID Tagging, Order Reconciliation, Rejection Criteria and Process. Technology that will enhance Asset Identification Process Area and Executive Buy-in.
This Advanced Study course consists of the following:
IAITAM Best Practice Library Volume 11, Asset Identification
CD containing Asset Identification Templates, Workflows, Diagrams and Whitepapers
Series of video lectures
Access to full time instructors as needed
Review of ITAM concepts
Self-evaluation exercise that incorporates best practices to uncover immediate business value for you and your organization
Courses extend learning opportunities through peer-to-peer interaction. Peer-to-peer learning is what happens in an learning environment where learners (most of them working professionals) interact regularly with one another to share insights and experiences. Each course has an online discussion component guided by course instructors where learners share insights and opinions relative to the course material. Learners have the opportunity to gain significantly from the vast experiences of the instructors and other professionals. Some form lasting friendships that benefit both parties professionally.
Advanced study programs are offered online and offer learners:
The convenience of a flexible schedule
24-hour, 7-day-a-week access to courses
Attendance from the privacy of your home, office, or anywhere with an internet connection
Learners work with books from the IAITAM Best Practice Library and online study guides to perform coursework that is submitted to instructors for evaluation and feedback.
Once registered, you will receive an email with further instructions.
*Specific content is subject to change, reflecting the dynamic evolution of industry activities. IAITAM is not responsible for costs associated with cancellations. All IAITAM courses and content are proprietary and confidential.
Register Now