Intimidating Complexity in Software Licenses – Are You Wrapped Around the "Axel of Perfection?"
By William B. Husselbaugh
Many clients today seem to have stalled their Software Asset Management (SAM) initiatives because they cannot figure out how to effectively, and continuously, determine compliance due to the inherent complexity of software licensing. This problem has been a common theme within for and within the SAM community.
Software License Complexity
Software licensing is complex – with that statement there is little debate – and the complexity is unlikely to wane in the near term. Many clients, however, seem to work themselves into a high state of uncertainty as they learn just how complex licensing is – uncertainty in how to proceed, or if it is even possible to proceed.
Several of these clients are searching for the "silver bullet," or waiting for the day the software industry will understand the error of its ways and simplify licensing.
What at first seems achievable – pulling together purchase records and comparing to the installations our auto-discovery finds – quickly becomes mired in the reality of technology limitations as well as very complicated license terms. In addition to the limitations of auto-discovery (which are among the first roadblocks encountered by most new SAM initiatives), growing familiarization with license entitlements and overarching contract terms quickly overwhelm even the most brilliant of minds in search of a tractable SAM solution. Rights of remote use, sub-capacity licensing, geographical restrictions, virtualization, terminal services, disaster recover sites, development versus production environments, "suite" licenses, mixtures of "by-processor", "by-named user", and "by-what-ever was negotiated special to get the deal" license types for the same title – all of these factors combine to create a very large universe of potential counting strategies – seemingly impossible to solve. In some cases, these problems are practically impossible to solve.
Unfortunately, upon discovering the inherent limitations of counting technology, as well as the breadth of permutations caused by myriad use terms and legacy purchasing practices, many clients end up wrapping themselves around the axle of perfection – moving forward from that point very slowly, if at all.
What is the "axle of perfection?" Looking for the solution that will accurately determine the company's compliance on specific (and sometimes all)1 software titles – as accurately as a balance sheet and profit and loss statement might reflect a company's current financial position. A perfect solution, or axle of perfection, is most likely not an achievable or financially viable solution.
Success without Perfection
Software Asset Management, while at first appearing to be a science, is really more of an art form. It is art masquerading as science. At the end of the day you must ask yourself "what is it that we are trying to accomplish?" If the answer is to reduce the risk of unbudgeted settlements and possible bad press as well as reduce the overall spend on software, then where will that be accomplished? The answer is primarily at the negotiations table with the publisher, when the annual maintenance and/or renewal come due, or when supporting an audit/true-up. The majority of spend on software goes through these processes.
There is no practical absolute answer – there are only the two sides to the negotiation. In almost all cases, the software user has some degree of leverage because the publisher wants to retain the business, and must therefore walk a careful line. The publisher is also at an informational disadvantage, having the most access to understanding the position on entitlements owned and the least access to understanding the current deployed position. To understand your deployed position (without your help), the publisher would have to resort to invoking its right to physically audit your systems, which is a low probability event as that would indicate the relationship is no longer important, negotiations have broken down, and the settlement is likely headed to the courts to decide. Otherwise, the publisher will be satisfied to use your deployed counts – if you can successfully impart a degree of trust in your information. How you manage your position at the negotiations table will go a long way to achieving your SAM goals – focus your program initially on supporting that effort.
The bottom line to winning at the negotiation table is for you to have better information than the other party. The perception you create is based on:
The information you provide
The speed with which you provide that information
The top-level controls you have in your SAM program
Your knowledge of their licensing
The overall way in which you carry yourselves during negotiations
Each of these factors go a very long way to eliminating money left on the table.
The Managed Software List
What does this mean in terms of unwrapping ourselves from the axle of perfection? It means to take the managed software list approach and settle on a good starting position comprised of the subset of titles that represent the highest value and risk in your environment, and then settle on starting with the entitlements you can count easily. This means that in all likelihood, although your spend will go down, you will miss the opportunity to take advantage of some of your entitlements.
However, that also means that the compliance status that you are able to report is conservative, erring on the side of the publisher. Workstation software licensed by device (such as many of the Microsoft workstation titles) represents probably the easiest place to start. One license is required to cover one installation (which can be auto-discovered), and that allows for counting purchased licenses and comparing them to discovered installations. Expand from there – still focusing on comparing purchased licenses to deployed positions, but branching next to processor-based licensing and then on to named-user based, and so on. Although you will leave some money on the table due to not taking full advantage of all of your entitlements initially, you will more than pay for your SAM efforts based on the risk and cost reduction you are able to produce taking this approach. (You will likely discover more than enough savings opportunity within the easily counted entitlements alone to justify the program.)
Speed to benefits is very important in any initiative as it is hard to get funding for something that cannot have a financial impact within one fiscal year. We have seen clients wrapped around the axle of perfection, three years into their SAM project, and still not deployed. In contrast, clients that take the managed software list and countable entitlements approach can begin to show benefit within the first year.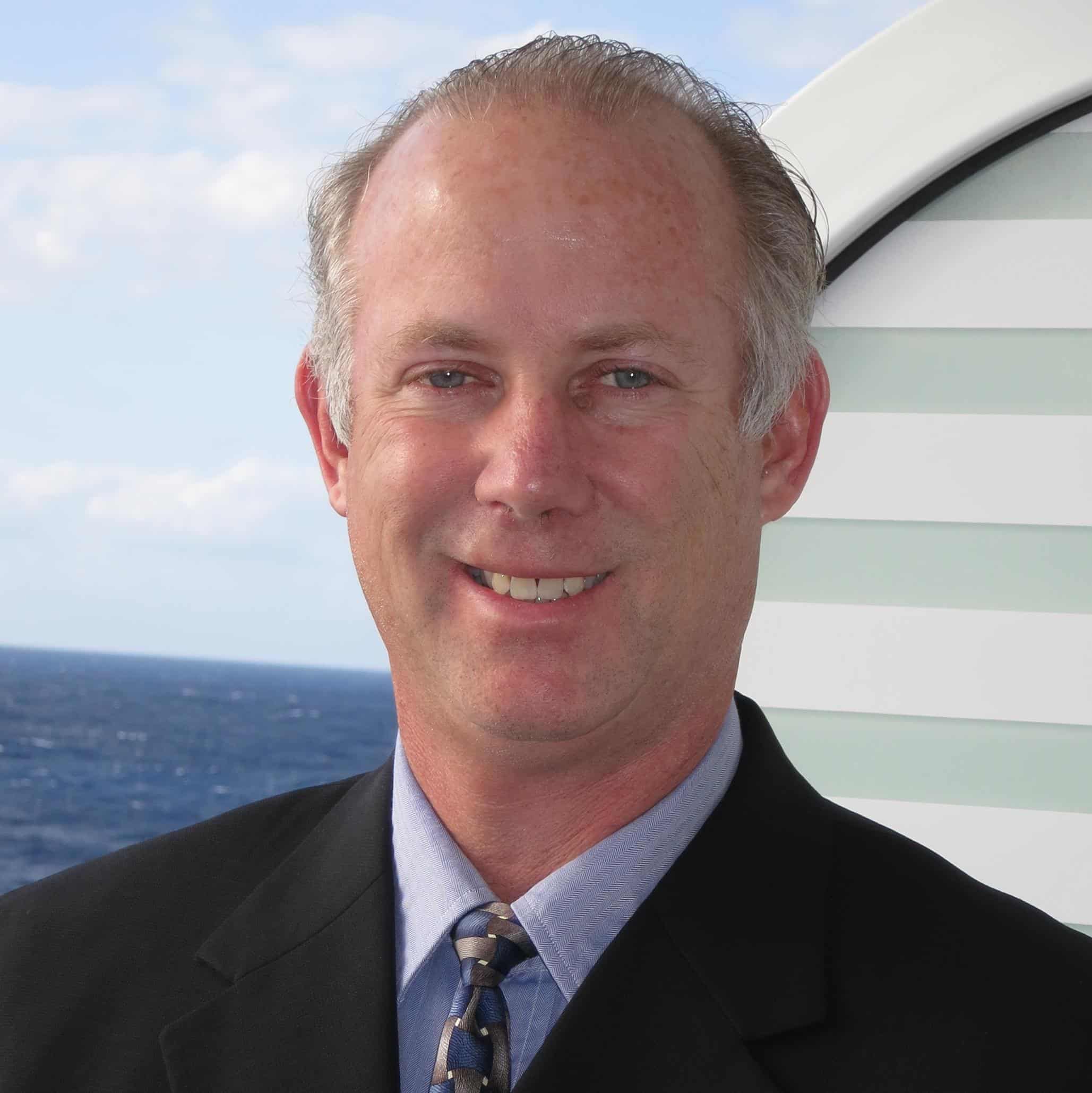 Brett Husselbaugh is the President of ETelligent Solutions, Inc.