Even if you've been to an educational Road Show before, you won't want to miss the new content we have lined up for this topic!
IAITAM has a simple saying – "You can't secure what you don't know you have!" We believed so strongly in this message that we developed a certification course. IT security remains a high, if not the highest, priority on every organization's project list. This presentation will present more reasons why ITAM must play a critical role in IT security and how IT asset management enables the IT security initiative. IT security cannot succeed without the function of ITAM!
We hope you'll come to a Road Show this fall in Austin on September 17, Kansas City on September 19, Toronto on September 21, Sacramento on October 1, San Jose on October 2, Anaheim on October 4 or San Diego on October 5! Register today at www.iaitam.org/roadshow.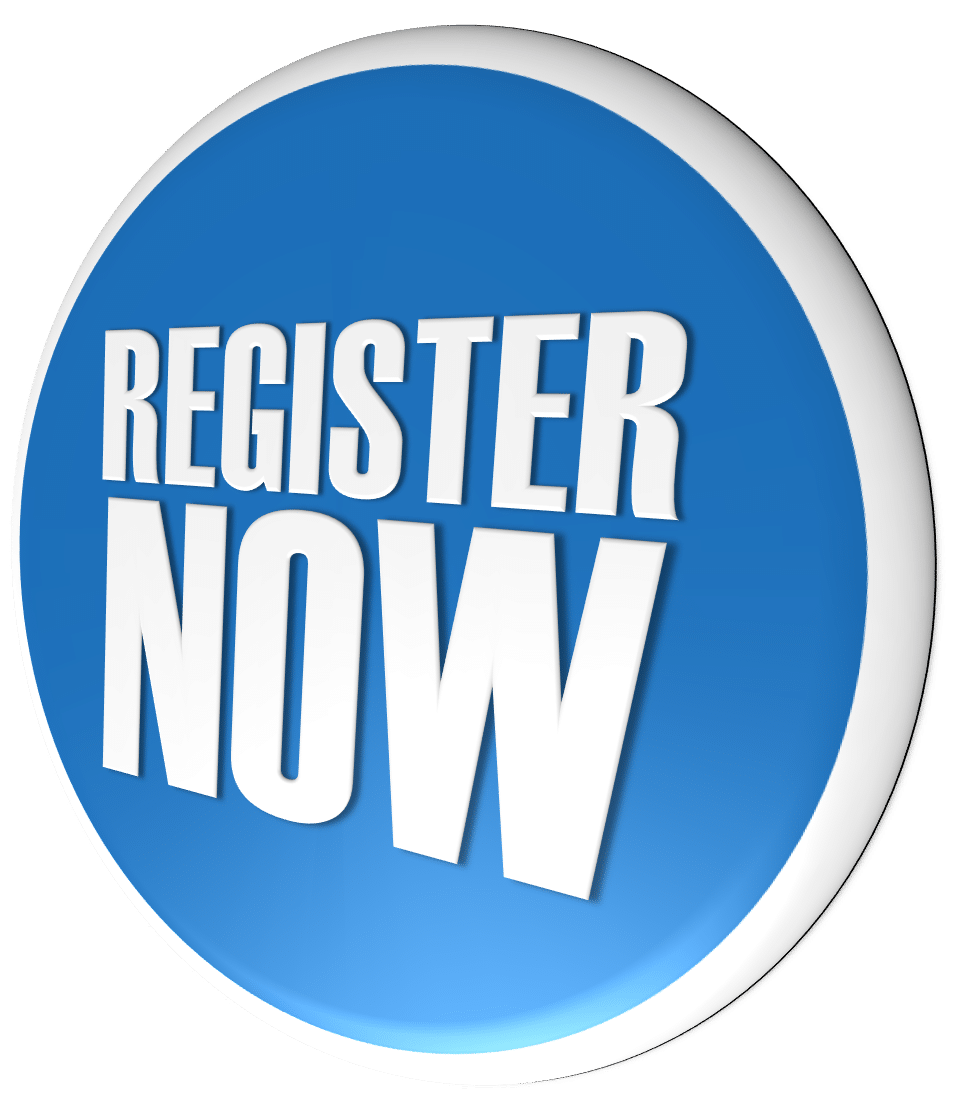 [moreinreport]