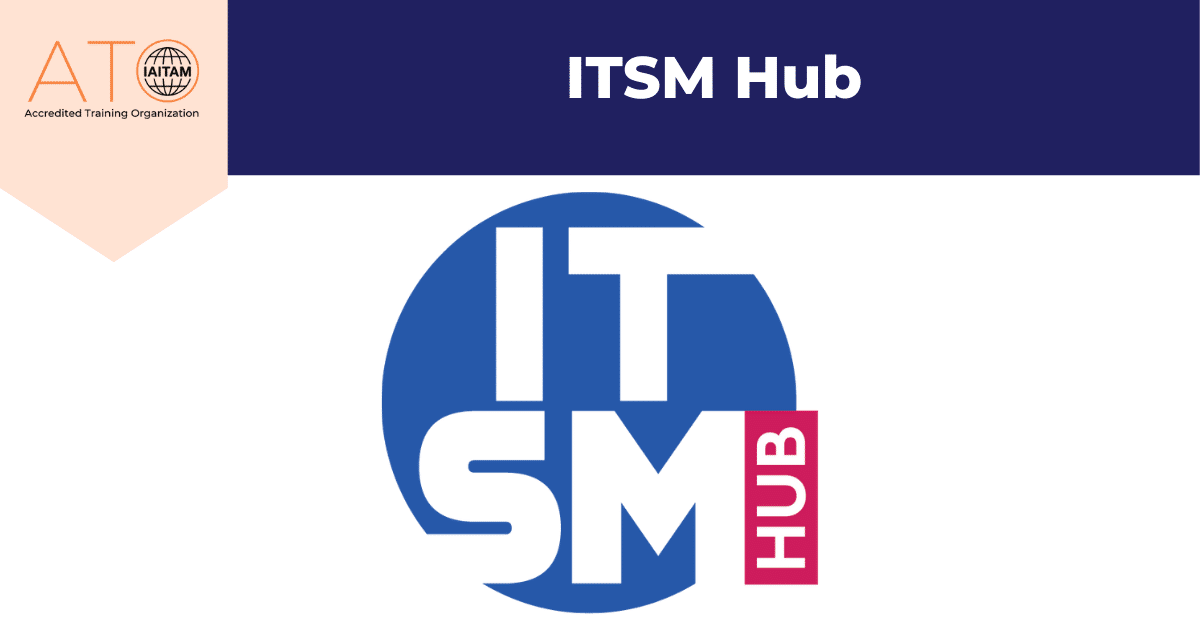 ITSM Hub is an Australian-based ITSM provider offering 360 solutions in training, consulting, and contractor services. With 20+ years within the Australian market and a global partner network we bring best practice solutions to you.
Specialising in the ITIL® service management framework and related service management standards, frameworks, and disciplines. We deliver flexible learning and certification course options. Self-paced online, virtual classroom and on-site training facilitated by our expert instructors. Know how with best practice methodologies and frameworks that deliver real business results.
Our consultation services do smart smarter with strategic mentoring, customised workshops and best practice process improvements. Our consultants are specially trained to adapt, adopt and utilise various best practice frameworks to fit your company's unique situation. We offer a full lifecycle of solutions starting with assessments, strategic guidance and planning along with implementation and continuous improvement coaching.
Most recently ITSM Hub have been placing experienced professionals with clients who are requiring assistance on projects, tender or bid writing or on a long-term basis. Our contractors offer flexible staffing services to alleviate business interruption with reliable and trusted support. Our ITSM and BA experts are available for short- or long-term placements and have experience from diverse industries across private and government sectors.
All ITSM Hub services are success driven and enabled by our strong network of globally recognised experts. Our trainers, consultants and contractors are leaders in their field with a diverse and high-level of experience, so our clients can expect value every time.
See the potential and call us for chat today.
Address
ITSM Hub Pty Ltd
Level 57, 19 Martin Place
Sydney, NSW 2000
Australia
Phone
1300 424 025
Certification Courses Offered
CSAM
CHAMP
Locations
Australia
New Zealand
Asia Pacific