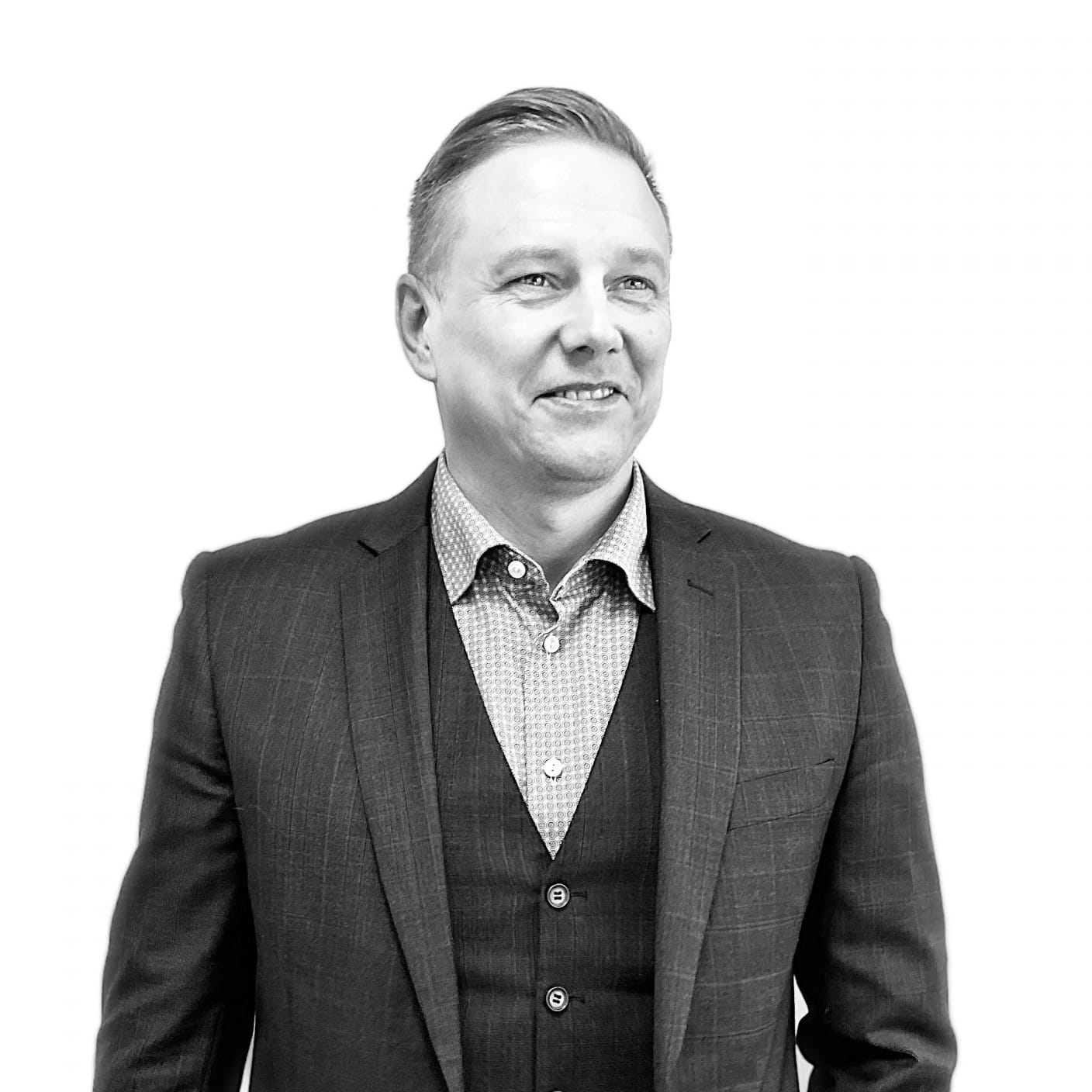 Jan-Christian Björkly-Nordström
Manager Software & Cloud Advisory, Crayon AB
Christian Björkly-Nordström is managing a talented group of SAM consultants in the Software and Cloud Advisory team for Crayon Sweden. Swaggering (well kinda) with both CSAM & CAMSE qualifications as well as nerdy interest in where SAM is headed in the digital age whilst trying to understand and capitalize on technology's power to drive and impact business results.
How come embedded software is both a forgotten treasure and at the same time huge risk in the digital age? (Including the extra feature of: What is embedded Software and why should I care?)
Embedded Software is often part of a product that requires software to function, and in these days there are a lot of these. Examples are: Simulators, industrial machinery, household appliances, vehicles, fighter jets and tools. The products can be stand alone, interconnected, networked and/or autonomous, they can be cheap, or which the case often are, hugely expensive.
The software is of course accompanied by a license, which in turns has terms and conditions that the manufacturer needs to understand, track and adhere to. This is seldom as easy as is looks from afar, and the deeper in this rabbit hole you look, the more complex and upside down it is, as rules contradict each other, the product sales, the end customer and the aim with the actual product.
We'll take a tour of the 'wonderland' of embedded licensing and share the pros/cons, successful methods and some landmines to avoid.