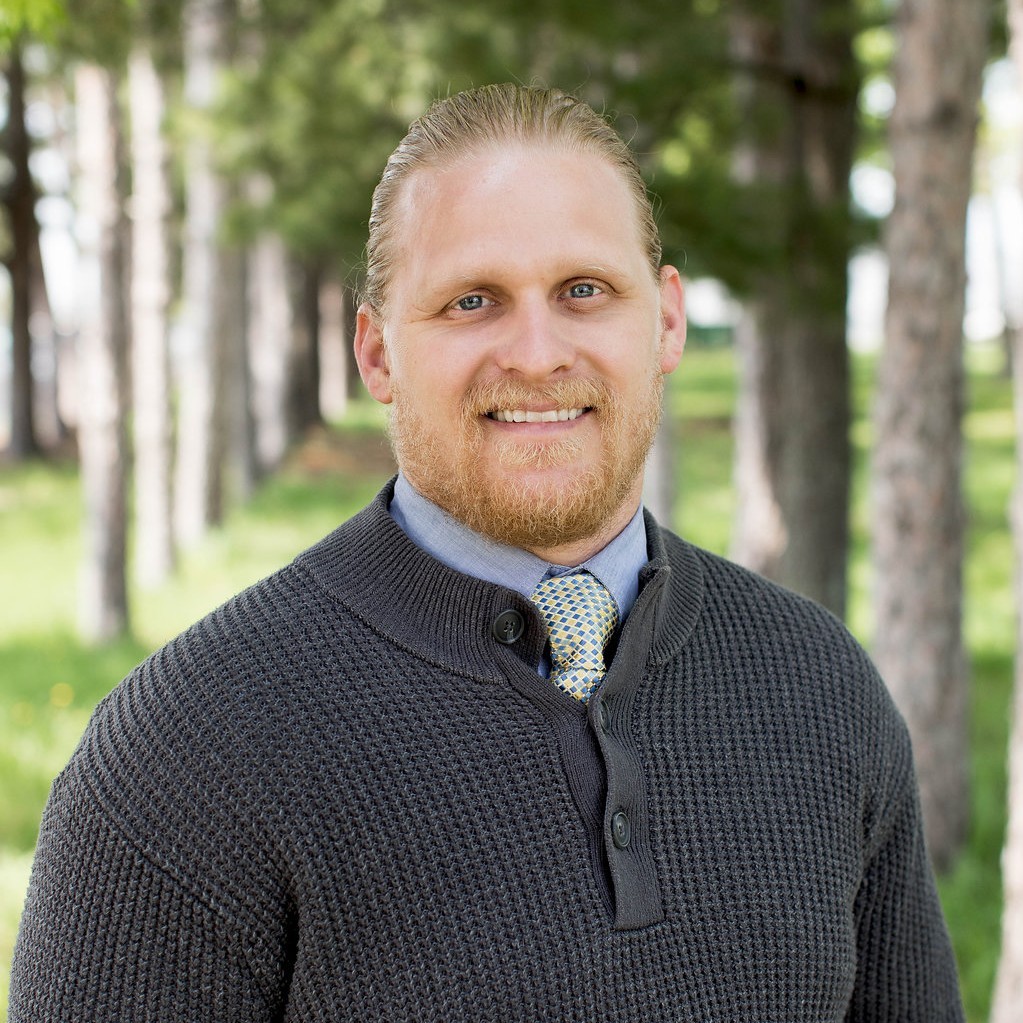 Director of Corporate Services, Dynamic Lifecycle Innovations
Jeremy Olson is the corporate services director at Dynamic Lifecycle Innovations. In this role, he is responsible for business development strategy and execution for the company's global corporate IT asset disposition (ITAD) services. For more than 10 years, Jeremy has focused on building a team of ITAD professionals highly experienced in the nuances of designing and implementing custom disposition plans that are efficient, secure, and environmentally sustainable. He is also chartered with developing and delivering innovative new ITAD solutions, and providing consulting services to Fortune 1000 organizations. Jeremy holds a Bachelor of Business Administration degree from Viterbo University.
The New ROI: Risk of Investment
Many organizations seek out an IT Asset Disposition (ITAD) vendor that provides the best return on investment (ROI). While ROI should certainly be part of your purchase decision, it can be quite misleading if you don't look beyond this single measurement. In today's ITAD space, risk of investment — the NEW ROI — is often overlooked.
Vendors incur a myriad of costs to ensure maximum risk mitigation for their clients, including investments in acquiring and maintaining certifications, operational processes, facility security, and hiring skilled team members. Though this can increase your service costs, it also directly minimizes the risk of investment for your business.
During this informative session we'll discuss:
Certifications and services related to risk prevention
Costs vendors incur to minimize risk for clients
Data breach risks and their potential monetary impact to your business
Incorporating the NEW ROI into your ITAD vendor evaluation and selection