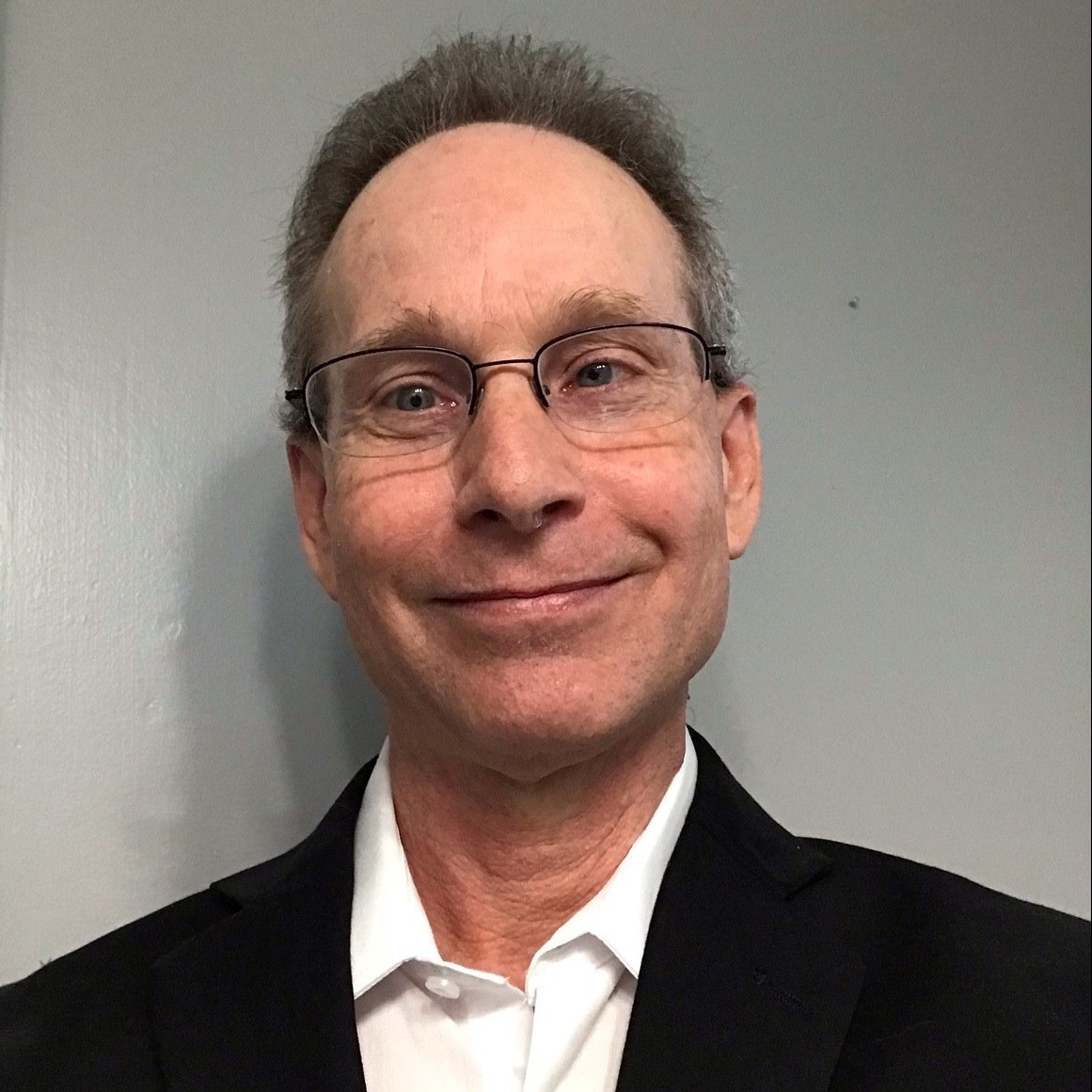 Team Lead Software Asset Management, Huntington Ingalls Industries
Jim Hart is the Software Asset Management Team Lead for Huntington Ingalls Industries, a Fortune 400 company. Before entering the SAM world in 2013, Jim held various IT management roles for over 25 years, including LAN Administrator, Desktop Support / Help Desk Team Manager, ITSM ITIL Process expert, and Technology Business Finance Management. Jim has become a leader among SAM Managers, maturing HII's SAM program from infancy to full optimization mode for On-Prem server licensing environment which includes Oracle, Siemens, Microsoft, IBM, and SAP.
Taco Tuesday & Other Real Strategies to Drive SAM Savings
In three short years, Huntington Ingalls saved over $13M in licensing costs. How does that happen – and more importantly, how can you make a similar impact at your organization?
The secret to this success is strategically building tight relationships with IT, Procurement and Management (hint: everyone likes tacos). The true holy grail of SAM, stakeholder adoption fuels cost savings.
This interactive session, shows you how to:
Optimize licensing for software, servers, and data centers
Mitigate licensing impacts when hardware is purchased
Plan for future business growth and achieve SAM maturity
Solve technical challenges for SAP, Oracle Java, Windows, and IBM