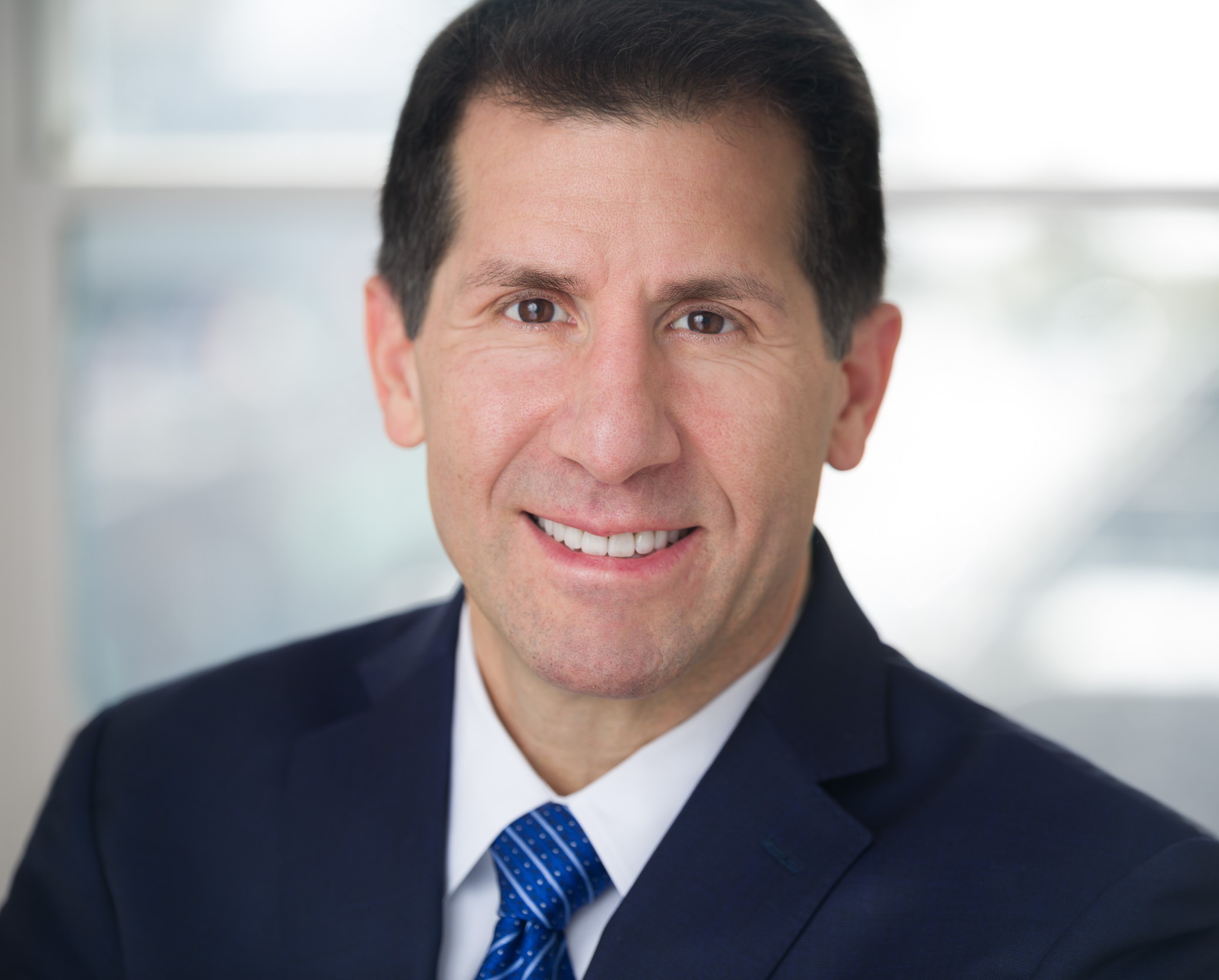 Co-Founder & Executive Chairman, ERI
As co-founder and Executive Chairman of ERI, John Shegerian has played a significant role in paving the way for the electronic recycling, data protection and ITAD industries as a whole.
Building ERI from the ground up, Shegerian has helped lead the company to its current standing as the largest fully integrated IT and electronics asset disposition provider and cybersecurity-focused hardware destruction company in the United States. Under his stewardship, ERI now has the capacity to process more than a billion pounds of electronic waste annually at its eight certified locations, serving every ZIP Code in the United States.
Shegerian is also a sought-after speaker, panelist and electronic recycling, cybersecurity and ITAD industry authority.
An Electronics Tsunami: What is Driving the New Surge of E-Waste, Post-COVID?
There a number of factors that are driving what will likely be an enormous influx of e-waste on a global level. These factors include rapid innovation; new regulations and the need to protect data; the impending 4G to 5G switchover, and other factors born out of a global pandemic that will be discussed. John Shegerian has been tracking these trends closely. Faced with rapid shifts in regulation, a global desire to meet data protection and sustainability standards, and massive turnover due to innovation, Shegerian and his team at ERI have had to stay well ahead of the curve. As part of this presentation, he will share what his experience has been like and share best practices and tips on how to successfully navigate shifting needs and trends as the amount of e-waste entering the waste stream continues to mount.