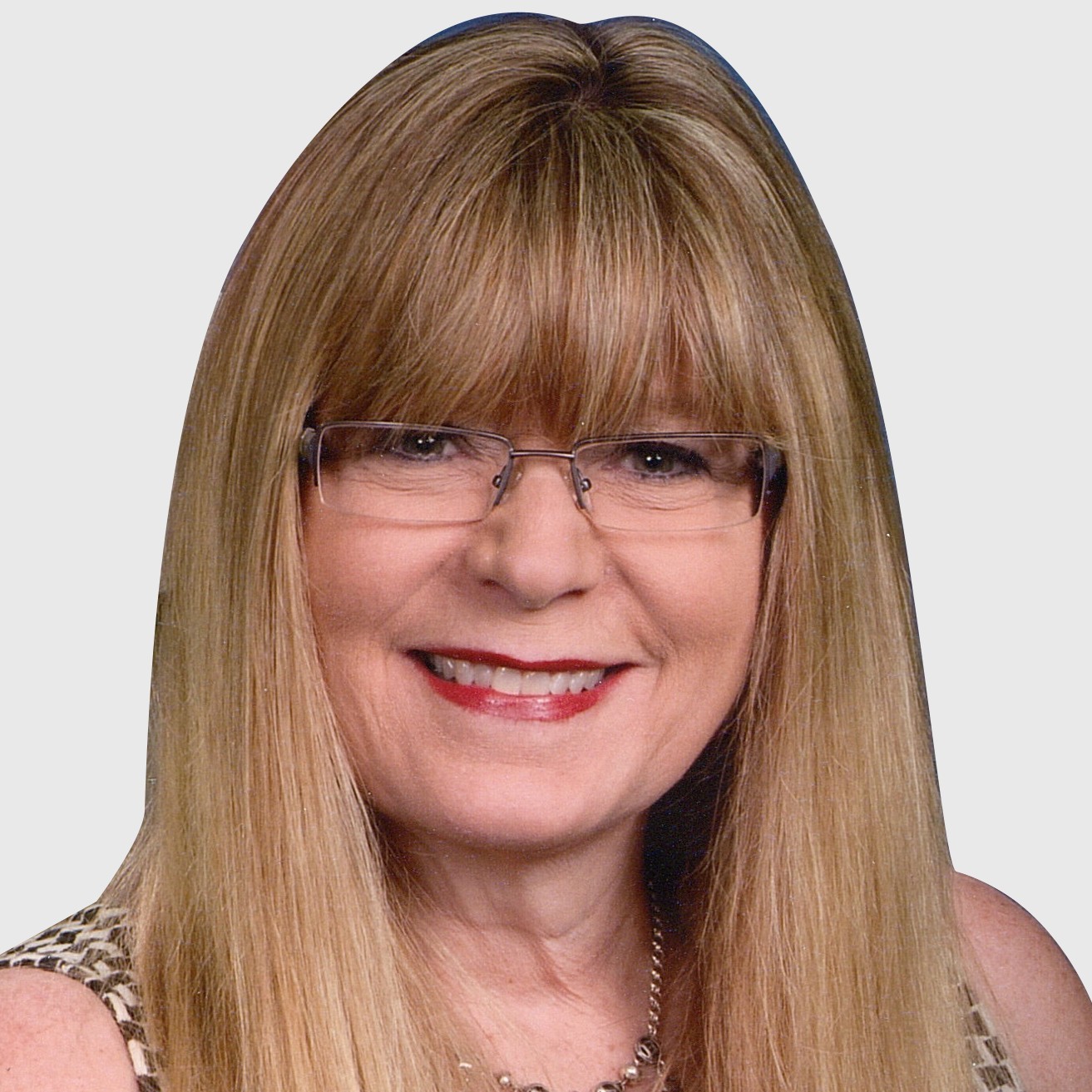 Business Solutions Consultant, Open iT, Inc.
Linda M. Cole is a Business Solutions Consultant at Open iT, Inc. She has been in the IT industry for over 30 years in many capacities including General Manager, Branch Manager, and others giving her P&L responsibility and experience with challenges across many departments that her clients may face. Her industry experience also includes virtualization, cloud adoption, and IT infrastructure management.
Linda has been consulting clients for the past 6 years at Open iT on the benefits of software usage metering and how to utilize the various data points to optimize licensing. Her experience and expertise have helped her clients save millions of dollars on software licensing. These strategies include how to utilize process, workflow, and technology to solve business problems in a cost-effective way.
Linda is a high-energy seasoned speaker and keeps her talks interactive with the audience.
Vendor Negotiation:​ Simulation of License Agreement with Usage Data
Understanding the right information to use during negotiations is crucial for an advantage. Without the proper knowledge of the business requirements, regarding technical scope or number of licenses needed, companies leave themselves vulnerable to over-purchase or other unnecessary products and services. Enterprises can maximize their software investment through an in-depth analysis of license usage to accurately categorize users to appropriate license types. Recent trends involve simulation of mapping features to packages and cascading features. All possibilities must be considered before deciding on final numbers.