Is the state of your cloud environment still "up in the air"? Fortunately, there's an educational Road Show coming near you this fall, and the "Managing the Cloud" presentation will answer all of your cloud questions!
This presentation will outline the current state of the technology cloud environment which is still a "Work in Progress." Major cloud providers, various types of cloud services and relationships of the cloud provider to the cloud consumer will be discussed. Current IT Asset Management guidance available to deal with the complexity of the cloud will also be highlighted.
NEW CONTENT has been added to this presentation, so it's can't-miss even if you've been to a Road Show before! Join us this fall in Austin on September 17, Kansas City on September 19, Toronto on September 21, Sacramento on October 1, San Jose on October 2, Anaheim on October 4 or San Diego on October 5! For more information and to sign up today, go to www.iaitam.org/roadshow.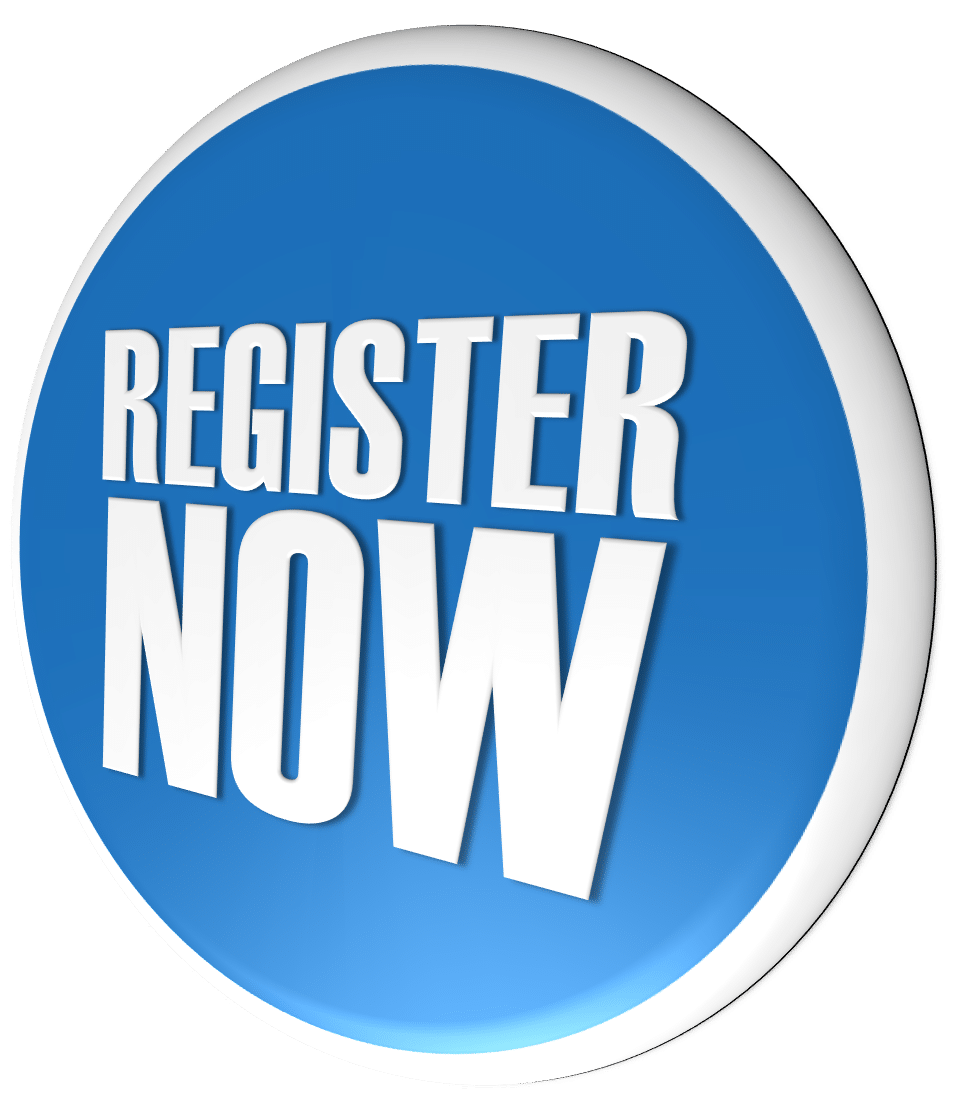 [moreinreport]