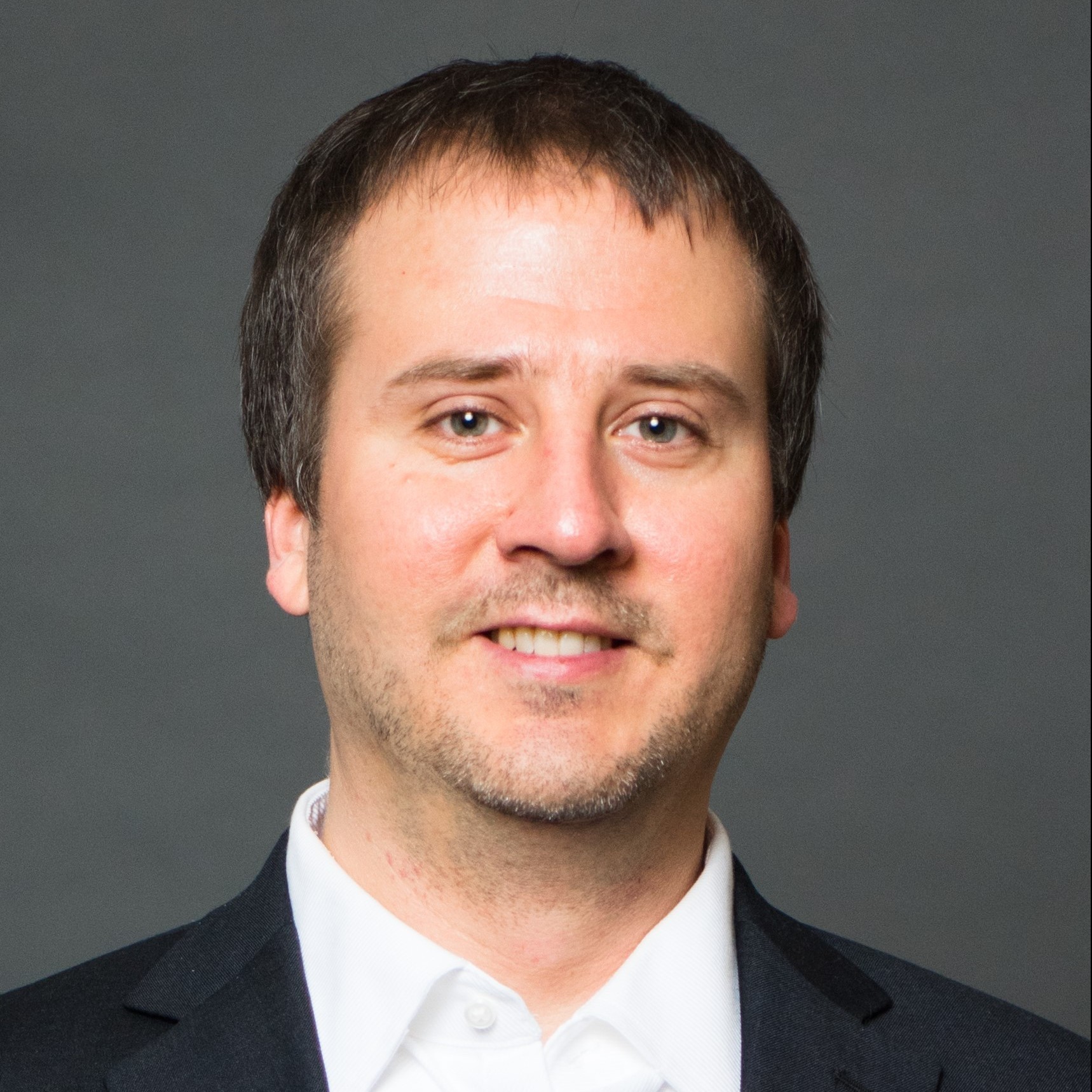 Matthew Schwartz is a Director at Anglepoint and brings with him over 20 years of experience in the consulting and software/technology industry. He leads a team of Oracle licensing experts who have extensive knowledge surrounding compliance with contracts, deployment analysis, planning, and virtualization implications.
Prior to joining Anglepoint, Matt spent 13 years at Oracle with the last 9 years working for Oracle's License Management Services(LMS). During this time, he was responsible for supporting, training, and developing the tooling and delivery capabilities. He was a trusted and respected resource who was called upon to work with global customers, key accounts, and legal escalations. As virtualization technology has evolved, and become more prevalent, he has become an expert in helping to resolve complex compliance issues that arise around virtualization.
Demystifying Oracle ULA's
Not feeling 100% sure that you understand everything about your Oracle Unlimited License Agreements? You're not alone. Join Anglepoint's Matthew Schwartz for a tour through the key terminology and restrictions that may be included in your contract. He'll also address the complexity around certification and the renewal negotiation process.