Measuring Success Begins With Your Vendor's ERP System
Each company and organization operating today has varied goals and processes, but they all face one common challenge: the need for dependable and efficient methods to manage business operations. That's where Enterprise Resource Planning (ERP) systems come into play, automating and integrating core business processes to focus on effective and simple success. For ITAD vendors, the importance of these systems far outweighs the initial cost, time and effort involved in implementation if processors choose the correct solution. If ITAD providers want to acquire new customers, meet the service levels of existing clients, increase inventory turnover and margin, and lower asset processing cost, ERP systems are essential.
Given the influx of new technology and a rising employee turnover rates, enterprises heavily benefit from adopting complete functions to bridge the gap between processes and people. To do so, ITAD providers can no longer rely on inherited institutional knowledge. Without well defined processes, very few metrics exist to quantify the loss of institutional knowledge. Operating a large organization with multiple departments and teams successfully requires an ERP system to synchronize all information and communication within the organization. Integrity and the success of an ITAD processer depend on a robust well-established ERP system.
The establishment of ERP asset tracking systems provides ITAD manager with rich reporting data on all important assets. This allows for the ability to sort, search, view and generate detailed reports on assets by location, owner, status, serial number or a number of other categories. ITAD managers should always have visibility to their equipment.
From start to finish, ERP systems create a thorough ITAD process that begins by integrating all factors in the data erasure process to guarantee fully secure and compliant erasure processes through streamlining every step of the financial process by consistently synchronizing accounting functionality with financial data.
As ERP systems are designed to scale seamlessly, operations can rapidly expand without any concern to a tracking system's capacity to handle the expansion. With ERP software, the entire enterprise value chain is aligned — including logistics, labor and quality — and critical processes are streamlined effectively. Efficiency mitigates both costs and risks. It also provides IT resellers and ITAD professionals who sell, service, recycle and de-manufacture the global IT infrastructure with the most effective tools available for value maximization. These attributes are why an IT reseller and ITAD-specific ERP allows for IT asset managers to do more with less to increase ROI.
End-to-end ERP systems allow more transparency, reproducibility and accessibility in both the planning and dispatching processes. It helps turn the raw data produced by the ERP into actionable insights to help streamline operations, increase productivity, and reduce costs from receipt to disposition — all the way through to financial settlement.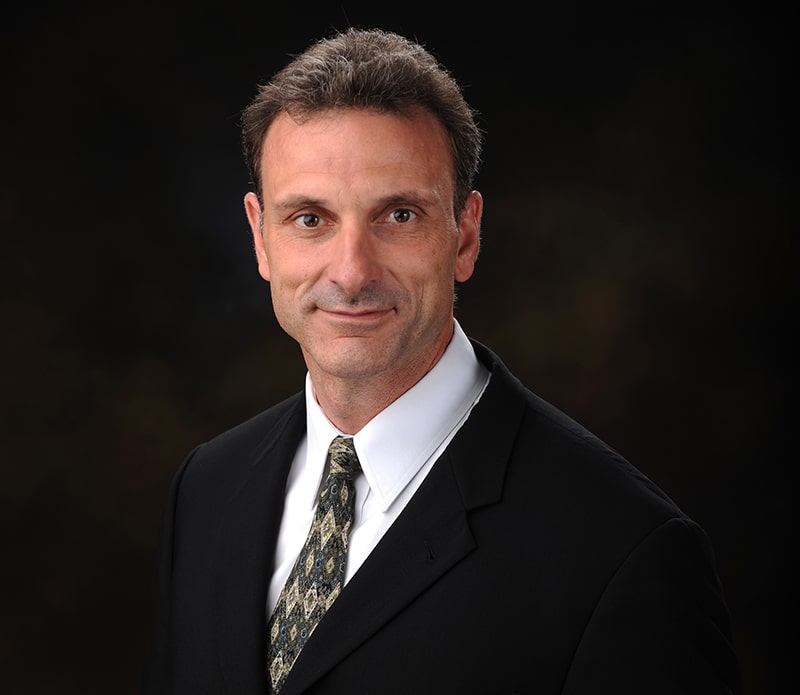 Craig Boswell is co-founder and President of HOBI International, Inc. In this capacity, he is extensively involved in the design, development, and deployment of electronics demanufacturing and recycling techniques. Craig is HOBI's chief industry consultant on demanufacturing, design for disassembly, and reverse logistics programs. Craig has published and presented numerous papers on the recycling of electronic products and the keys to designing more recyclable products.