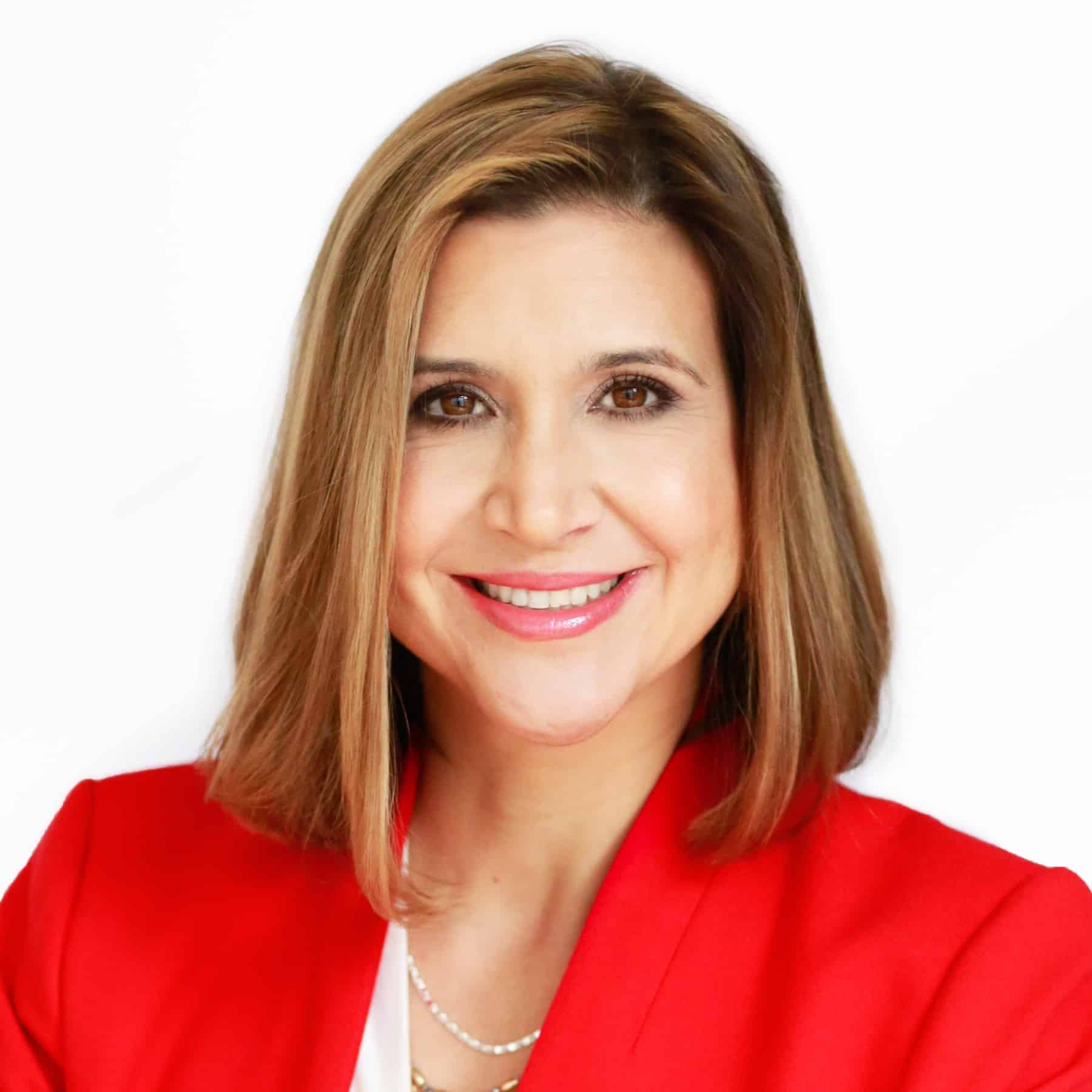 President, Olitech Solutions, LLC
Melissa Cortale is an Oracle licensing expert and a frequent speaker at industry conferences and trade shows. Melissa is founder and President of Olitech Solutions, LLC, an Oracle focused Software Asset Management specialist firm. Melissa has worked with Oracle licensing, both for Oracle and on the client side, for over 10 years and has negotiated more than 300 transactions. Melissa has shared her Oracle expertise at multiple SAM conferences and has taught Oracle License Management courses across the US and abroad. Melissa holds a bachelor's degree in electrical engineering and mathematics from Tulane University.
Common Oracle Licensing Pitfalls and how to avoid them!
In working with hundreds of Oracle clients there are many recurring licensing pitfalls we have seen time and time again. In this session we are going to discuss the most common Oracle licensing pitfalls that leave Oracle clients with large financial exposures and causes them to miss savings opportunities. Often times, these are inadvertent mistakes or opportunities missed due to the complexity of Oracle licensing and policies. In this session, we will share tips and tricks on how to avoid these pitfalls and give you concrete next steps to bring back to your organization to better manage your Oracle estate.