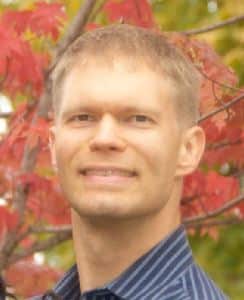 Systems Architect, CSG International
Leveraging 20+ years of experience in enterprise level IT, Michael Dalke has led his company through its multi-year ITAM transformation. As a systems architect and manager, Michael is passionate about both technical and organizational disciplines. He uses his relentless intensity to identify the vital behaviors which drive ITAM business value forward while simultaneously enhancing the human experience.
Advancing an ITAM Single Source of Truth amidst Professional Resisters
What happens when everyone knows we need an ITAM single source of truth, but nobody wants to use it?
Hear a story of how a company, comprised of over 10 mergers and acquisitions, transformed IT assets tracked on spreadsheets, home-grown tools, and break-room napkins into an ITAM juggernaut service. This ITAM service is now capable of tracking over 20K new public cloud, private cloud, and legacy data center assets per month and is used by every corner of the business. Come taste the secret sauce and discover which ingredients yielded the greatest impacts (Culture, Technology, Process, Leadership, Automation, etc.)