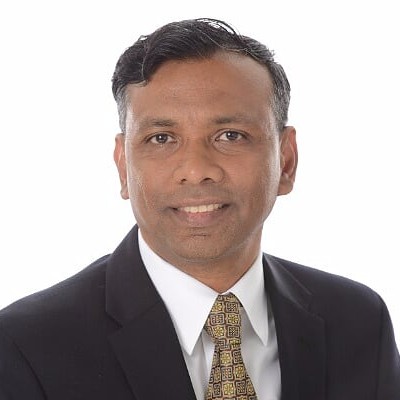 Executive Director, Asset Management, Comcast
Mike runs Hardware and Software Asset Management team responsible for managing lifecycle for several hundreds of thousands of assets in data centers and POP locations. His team manages the Asset Intake, Asset Tracking, Asset Sparing, Asset retirement and also Software Asset Management.
Proactive Asset Decommissioning in Critical Facilities to Accelerate Energy Management and Sustainability on the Road to 10G
A proactive and intentional asset decommissioning program helps companies enhance their energy management and puts them ahead of the game on the road to 10G. Specifically, in-rack assets represent a significant source of energy usage, because they power the compute, storage and network components of the infrastructure. Because the needs for network capacity increased during the pandemic, cable companies had to find ways to pack more capacity in existing facilities, to become more energy efficient and keep their networks secure.
A well planned and executed Proactive Asset Decommissioning program, aided by executive buy-in to partner across silos, helped in the creation and management of a strong asset inventory, for both streamlining processes and automating power monitoring. This can be achieved at scale, in parallel with new product and network deployments, while maintaining current organizational structure and using sustainability best practices. This scalable approach can be applied to both the core network and the access network to reduce both power and cooling aspects.
Comcast put in place a vibrant Asset Decommissioning program in 2019 to retire thousands of assets from its datacenters. This enhanced energy management and increased headroom. Mike Gala and Sikander Chatha from Comcast will share how such a program can be put in place, including real life challenges and how to mitigate them.