Oracle Database 18c: What's New
Oracle Database 18c was introduced in late 2017 by Larry Ellison, Oracle's executive chairman and CTO, as 'a big thing'. Oracle Database 18c, also called the "Oracle Autonomous Database", automates security, provisioning and error handling. Oracle calls it "self-driving" because end users can define their desired service levels, and the database makes it happen – it handles failover and protects the data from any kind of failure.
Ellison announced the release as proof of Oracle's commitment to the cloud. Oracle's Cloud Software Portfolio grew considerably in the past 5 years through acquisitions.
More and more organizations are considering adopting Oracle Database in the cloud but are unsure how to choose between the different options.
Oracle offers multiple different cloud services, each with a different pricing model and service level, such as Universal Credit Services, Bring Your Own License (BYOL), Traditional Metered and Non-metered Service Offerings. As with any decision in the world of software licensing, the same applies to the cloud: you should assess and understand first if moving to the cloud would help your organization.
What's new in Oracle Database 18c?
Oracle Database 18c is the same database software that is running on premises as in the Oracle Cloud. It enables end users to take their in-house developed Oracle applications and third-party applications and run them on Oracle Cloud without incurring any application changes. End users can continue to utilize all their existing IT skills and resources and get the same support for their Oracle Databases both on premises and in the cloud.
The new features included in the 18c version are related to the following areas: Cost-based Optimization, Performance Tuning and Diagnostics, Data Optimization and Cloud-Scale Operations.
Desupported features in Oracle Database 18c
The new release of Oracle Database 18c doesn't bring just new additions, but it also comes with desupported features. For some of them Oracle doesn't offer a replacement, while for the others there is an alternative to continue using them. The following features have been desupported in the 18c version: Oracle Administration Assistant for Windows, Oracle Multimedia DICOM, Oracle Multimedia Java Client Classes, Oracle XML DB, ODP.NET, Managed Driver – Distributed Transaction DLL and Data Guard Broker DGMGRL ALTER Syntax.
Availability of Oracle Database 18c for on premises platforms
Oracle Database 18c is expected to be available for on premises platforms (non-Engineered Systems) with the July 2018 Release Update. At this stage, it is not clear if there are major differences between the cloud version and the on premises one.
Despite the new features of Oracle Database 18c that are supposed to transform it into an autonomous database, the "Autonomous Database" remains a cloud service. As such, you will need to run the "Autonomous Database Service" on Oracle Public Cloud; simply installing Oracle Database 18c on premises – or in the Oracle Cloud – will not get you an autonomous database.
Even though cloud solutions may deliver huge benefits to organizations, it is more important than ever to manage your software licenses and the software spending to be divided between on premises and the cloud.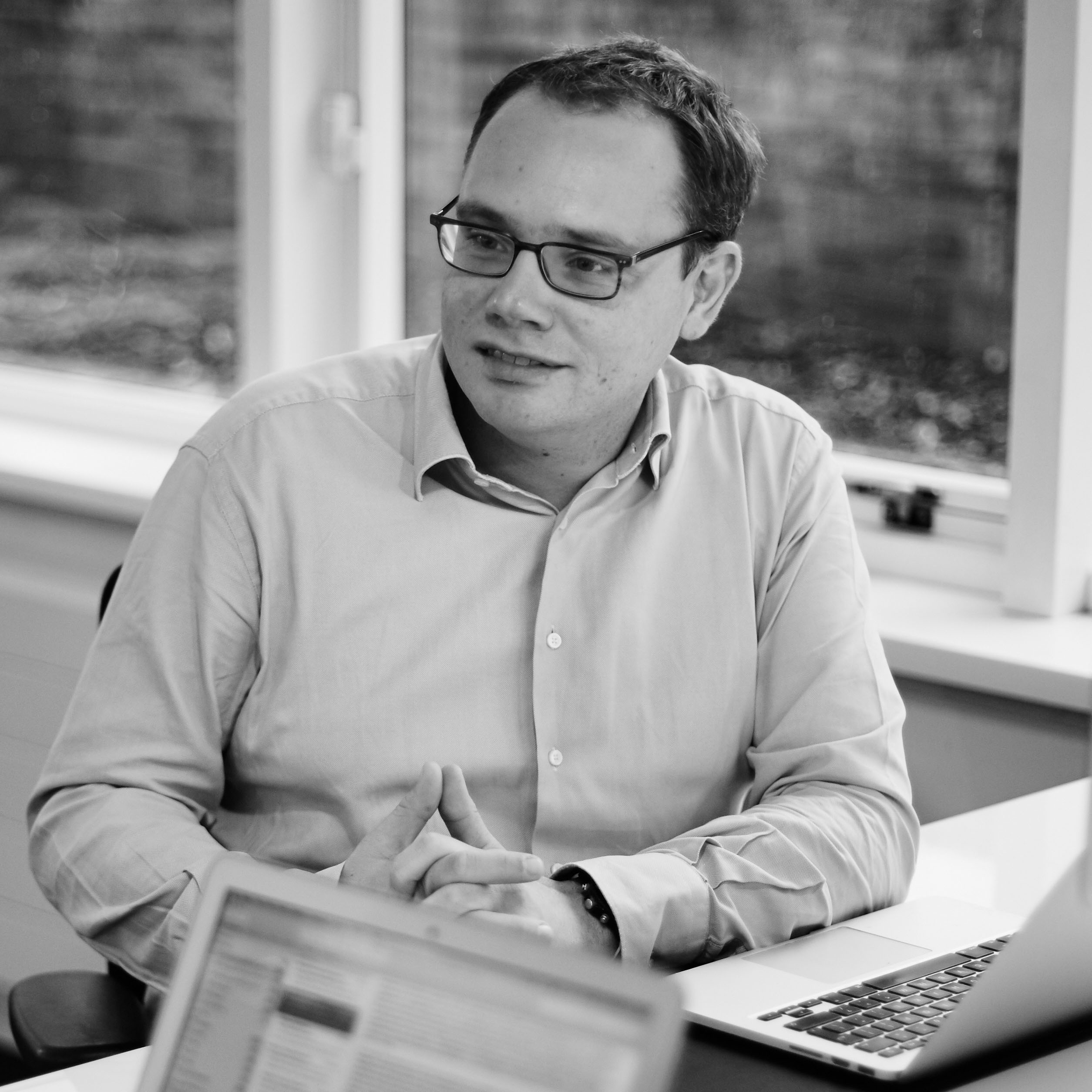 Richard Spithoven is a Director at B-Lay