Overcoming the Challenges of Mobile Lifecycle Management
The move to mobile will not be slowing down in the foreseeable future. Gartner reports 346 million smartphones were shipped in the first quarter of 2016 alone, and IDC forecasts these shipments will continue growing at a CAGR of 8.5 percent throughout the year. As consumers and enterprises continue to purchase mobile devices, IT asset managers will face a number of roadblocks to establishing a stable Mobile Lifecycle Management (MLM) cycle, including OEM locks, parts availability and device erasure.
One of the most prevalent challenges for mobile asset managers is navigating Factory Reset Protection (FRP) and Find My iPhone (FMIP) locks. These types of device locks render mobile assets useless and are challenging to overcome without communication between manufacturers and processors. Mobile asset managers face dwindling ROI on devices they own but cannot sell or because the device cannot be unlocked for proper data erasure. Overcoming FRP/FMIP locks is the first step in establishing maximized value through MLM processes, and that begins with cooperation and dialogue from the OEMs.
Beyond the ongoing question of navigating FRP/FMIP locks, MLM professionals will see challenges in both the parts availability infrastructure and the device disposal infrastructure. A study issued by Motorola reports globally, 50 percent of smartphone users have experienced a broken screen, and 21 percent of smartphone users currently are using a device with a broken screen. The need for repairs will continue to grow as smartphone shipments increase, but the repair infrastructure struggles in securing qualified, reliable parts.
Within the enterprise, Choose Your Own Device (CYOD) policies will continue to gain popularity, but raise the question of favoring employee device preference and in-house data erasure. Creating a secure CYOD policy means remaining flexible towards employee preference, as more consumers align themselves between Android and Apple. The move towards CYOD policies also opens the door to discussion towards on-site data erasure. As more enterprises move towards using smartphones as their primary computing devices, on-site data erasure will become an attractive option for data security, similar to traditional IT equipment.
Market forecasts show mobile device shipments will continue to increase. With 2.45 billion devices shipped in 2015, and 346 million devices shipped in Q1 2016, mobile device processors will continue to see a need for their services. While mobile device popularity will not dwindle anytime soon, MLM professionals can expect a number of challenges before establishing a completely sustainable mobile ecosystem. In order for processors to maintain maximum value of these devices, the MLM industry will have to work together to beat FRP/FMIP locks, establish a reliable repair infrastructure and remain up-to-date on enterprise CYOD needs.
About HOBI International
HOBI International, Inc., is a leading asset management and electronics recycling company serving Fortune 1000 clients. HOBI's IT services group focuses on corporate IT, data and telecommunications infrastructure, providing resale and re-marketing, data erasure and data destruction, recycling, environmental and compliance reporting, de-installation services, and logistics management. HOBI's Mobile Device services group focuses on the resale and recycling of cellular assets. Our client list includes 3 of the 4 national wireless operators in the US and 4 major device OEMs, and many recycling partners that trust us to maximize the value of their cellular assets while protecting sensitive corporate or client data. An R2 and ISO14001 certified firm, HOBI leads the electronics recycling industry in best practices for recycling and commodities recovery. Learn more at www.HOBI.com.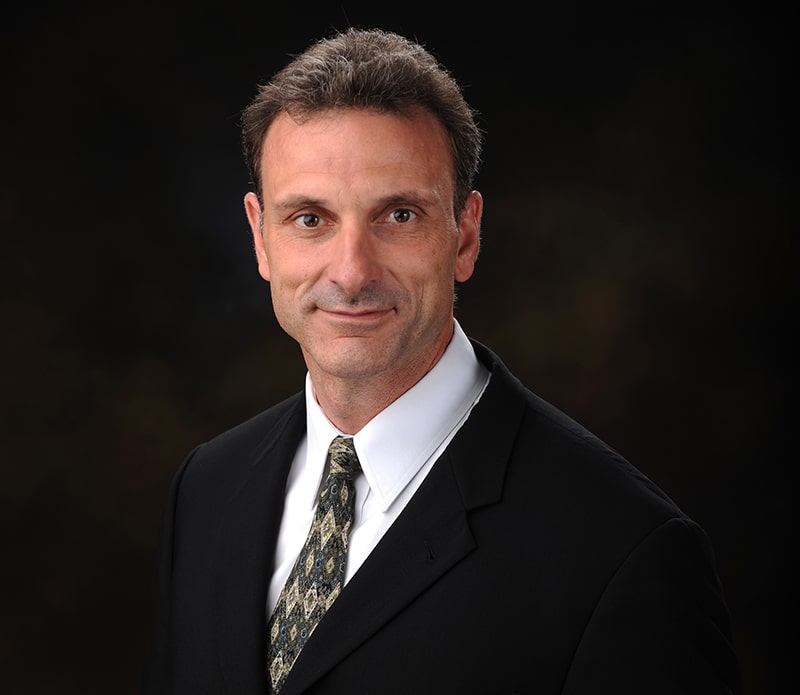 Craig Boswell is co-founder and President of HOBI International, Inc. In this capacity, he is extensively involved in the design, development, and deployment of electronics demanufacturing and recycling techniques. Craig is HOBI's chief industry consultant on demanufacturing, design for disassembly, and reverse logistics programs. Craig has published and presented numerous papers on the recycling of electronic products and the keys to designing more recyclable products.