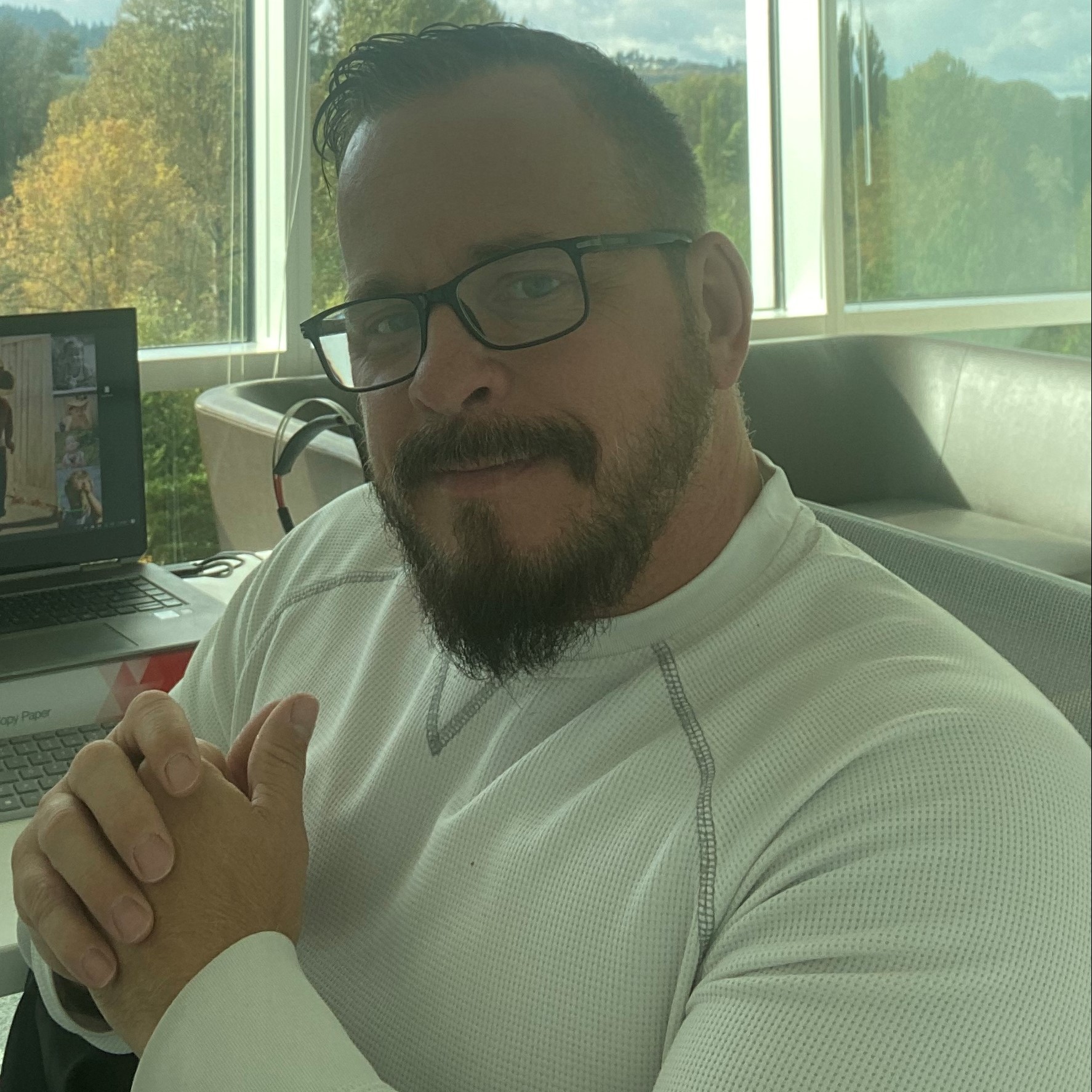 Sr. Service Engineer – Software Asset Manager, Microsoft
Patrick Graff is a Senior Service Engineer and leads the Software Asset Management program at Microsoft. He has worked at Microsoft for 25 years driving many successful programs. He plays a key role in the end to end management of onboarded non Microsoft solutions that help drive the Microsoft digital business. For the past 15 years, he has been building and managing the Software Asset Management program and service called Software Licensing Service. A core component of this program has been the creation of procurement processes and technology requirements to successfully manage the optimization and risk mitigation of both on-premises and cloud-based software licensing, or software as a service (SaaS).
Microsoft internal best practices in Software Governance and Software Lifecycle management
Microsoft takes a strong approach in mitigating risk in their own Software licensing needs, consumption, and security. Our 0 Trust initiative is key to keeping our license use, network, and our data secured. Hackers are getting smarter and targeting supply chain to find vulnerabilities in getting access to you and your customers data. This session will provide you best practices on building a 0 Trust governance process, drive policies, and make a huge impact on the Software Lifecycle Management of both on-premises solutions and Cloud base SaaS solutions. IT has transformed to a digital organization, driving the employee experience and digital business needs.