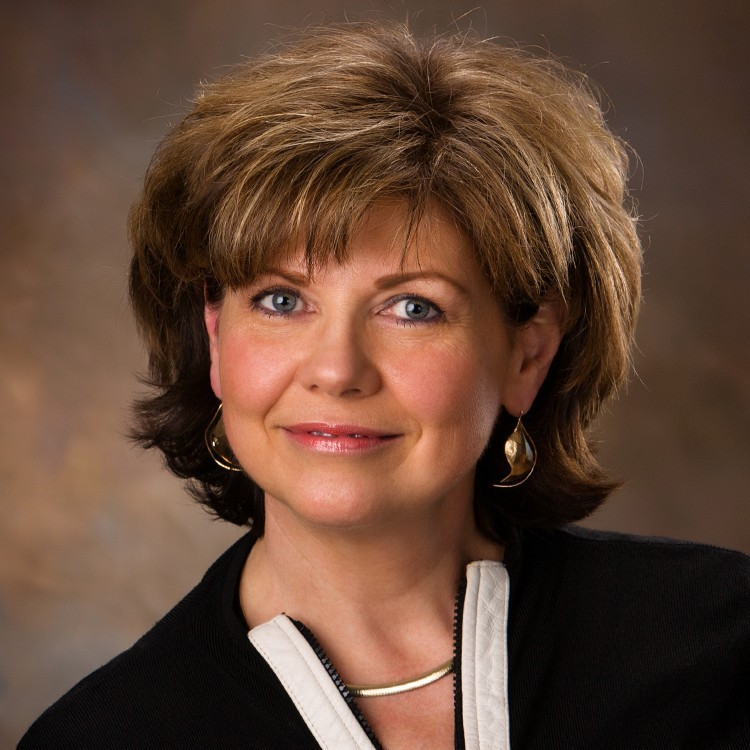 Director of Education and Outreach, SERI – R2
Patty educates businesses and policy makers about secure remarketing and disposition of retired IT assets and electronic equipment, and the important role R2 Certification can play in establishing best practices and accountability throughout the chain of custody for decommissioned electronics. SERI is the non-profit developer and oversight body for the R2 Certification Program and champions other global programs and initiatives that work to achieve secure and sustainable management of electronics throughout the reuse and recycling lifecycle of electronic equipment.
Commonly overlooked red flags when remarketing decommissioned IT assets
Each year established and well-known companies find themselves in the headlines for embarrassing – and costly – failures to protect data or ensure proper remarketing or disposition of their retired IT assets. Many of these cases can be attributed to the actions of third-party service providers or buyers that were not adequately vetted. Learn how to spot commonly overlooked red flags and put in place best practices for reducing the risks from unqualified buyers and service providers so that your organization avoids making headlines for the wrong reasons.