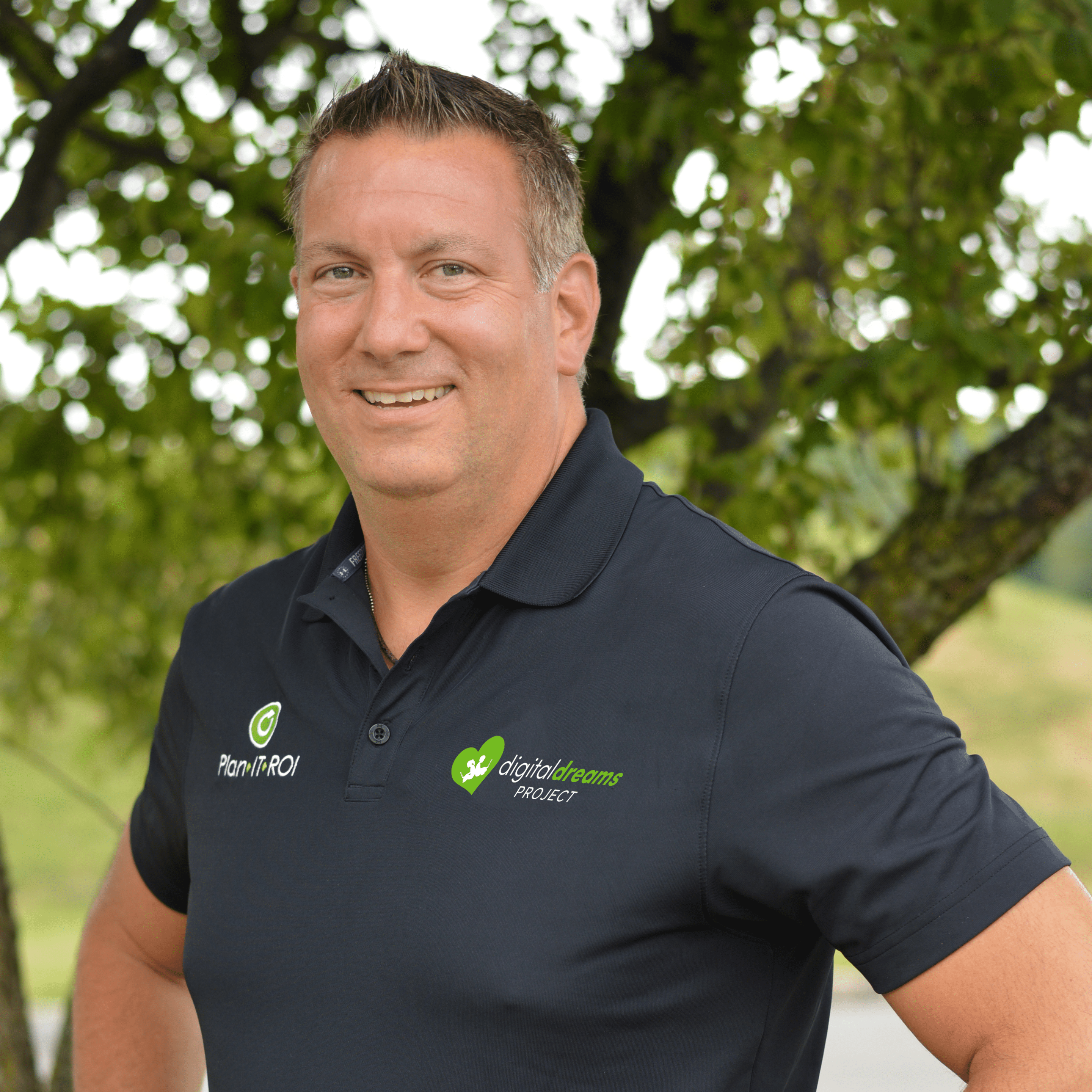 Paul Baum is a "People First" entrepreneur who is passionate about "Closing the Digital Divide with Affordable Technology" by disrupting the current model for the IT Asset Disposition, Reverse Logistics & Returns Management industries. In 2020, PlanITROI prevented 4,400,000 pounds of e-waste, impacted 175,000 low-income students' lives, and returned over $55,000,000 to their clients. Paul influences and teaches suppliers about the next user of their retired and returned technology assets and how they can make a huge difference to low-income students and families.
Achieve the Triple Bottom Line Through ITAD – Social, Environmental, Financial
Discover how to achieve a true reportable Triple Bottom Line without sacrificing profits. Learn how your next ITAD provider can help your organization prevent e-waste creation, impact low-income communities, and maximize your financial return. In this session you will see how social impact, environmental sustainability and profitability come together without sacrificing data security and corporate profitability.