PEOPLE: Laying the foundation for your ITAM program
I don't know about you, but I love this year's IAITAM ACE 2018 conference theme, The Building Blocks to ITAM Maturity, because I love metaphors and how beneficially they can be used for storytelling and creating a vision for your ITAM initiative.
In that same vein, the PEOPLE (or stakeholders) leading and participating in your ITAM initiatives ARE the foundation. They can both respond to and support the program, creating a strong foundation OR they can resist it, creating a weak foundation that cracks and fails.
That being the case, I thought what a great opportunity I had to use the time I have during my session at the conference, The People Factor * OCM + ITAM = Results, to explore why people resist becoming a strong building block in your ITAM program's foundation and ways to overcome it.
There are many reasons for resistance and I will cover them in depth in my session. I want participants to walk away equipped with the tools they need to build a solid foundation. I plan to share the 'resistance equation' I created that allows ITAM leaders to 'do the math' and implement the steps necessary to cement the changes for a solid foundation.
Over the years, what I have discovered is that the long (over) used statement, "ITAM is 80% process, 20% technology" is not accurate when it comes to the success of ITAM programs. Instead, ITAM is 50% people, 30% Process, and 20% Technology.
You might be surprised to hear that coming from someone with a Six Sigma Black Belt, but it's true. You can have the absolute best processes and highly acclaimed tools, but if you don't have adoption you will quickly be sitting on a pile of inaccurate or incomplete data causing a negative impact to the quality of the reporting coming from your ITAM program. This leads to a lack of trust in the data, which leads to questioning the value of the program or the quality of the program's leader(s), when in reality it was the failure to take the time required to 'build a strong foundation'.
If you invest the time, effort, and energy into the foundation of your program, you will not later see it come tumbling down like a house of cards leaving a pile of rubble.
The typical ITAM implementation causes the need for change in current processes, system interfaces, and responsibilities across many areas of the organization. Despite widespread acknowledgment of the benefits, and the desire to achieve them, people do not like change.
Turning a blind eye to intentional organizational change management [the PEOPLE side of change] when implementing or improving an ITAM program has been and will likely continue to be the cause of many ITAM project failures and the reason for "missing" building blocks and shaky foundations.
As an ITAM team, you must be aware of the extent to which your project may introduce organizational change, and then you must deal with any resistance issues that block your vision and work to build a solid foundation.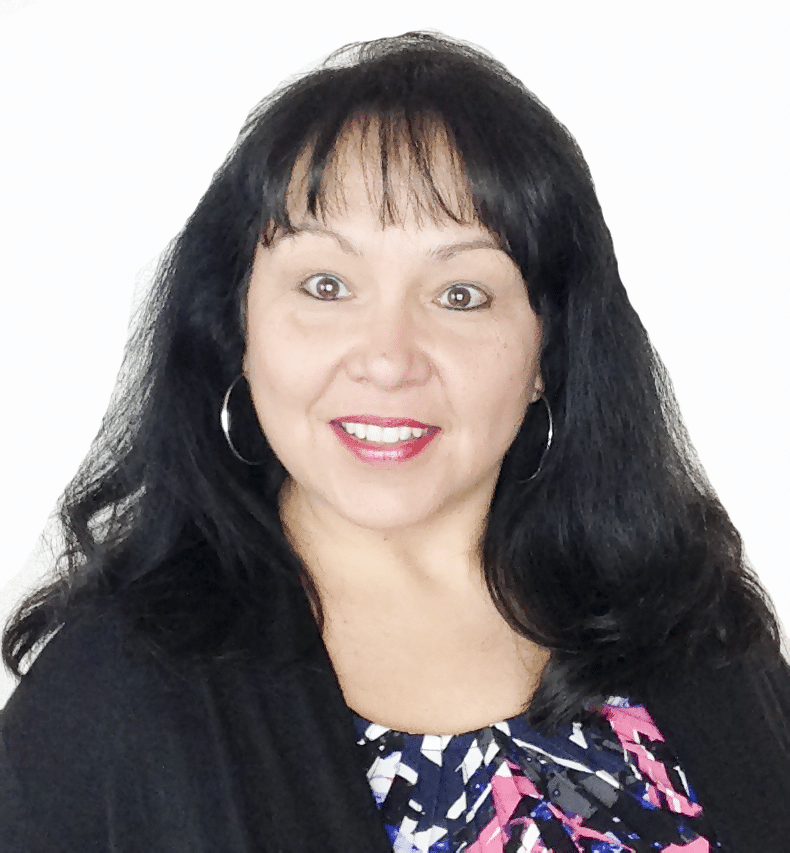 Barbara Scott is the Vice President of Research & Consulting at Compliance Standards, LLC