Planning for Final Disposition at Purchase – Taking Hardware Asset Management Processes to a New Level
Final disposition planning for IT devices has rapidly changed from the business practice "most likely to be forgotten" to a proactive, diligent investigation of options. Vendors are responding to the growing list of customer requirements such as vendor certifications, various data destruction methods and savings or credits to the customer from the downstream sale of materials.
Perhaps the biggest indication of organizational commitment to correct final disposition is the surge in disposition planning at the time of purchase. Whether inspired by the increasing volume of devices or problems experienced in the past, this initiative is applauded as a positive step for the environment and the organization.
During the launch of a new joint asset recovery service between Arrow Electronics, a global technology solutions and services provider and leading IT asset disposition vendor, and Lenovo, the largest PC maker in the world, I had the opportunity to interview individuals from both organizations about the plan disposition when purchase approach.
Eric Ingebretsen, Director of Reverse Solutions for Arrow, agrees that planning at purchase is growing, stating that "…it is on the rise because it solves a lot of the historical challenges around procuring disposition services. Disposition is simplified by attaching it to the unit as a service when purchased. It is a very natural motion for a client today – just think about imaging, extended warranties, and other services that they procure this way. It also eliminates the need to develop a budget at the end of the unit's first life, which can be a challenge for many companies."
Mark Welsh of Lenovo Services Marketing explains that "Frequently, when we are discussing new system sales, especially in the context of a system refresh project, we are asked about Lenovo's capabilities to provide an end of life solution for the equipment being replaced."
Why Plan at Purchase?
When asked what inspired Lenovo to pursue development of a standardized asset recovery service rather than custom offerings, Welsh stated that "We were inspired by three principle factors: 1) the costly, unplanned, complex and time consuming ad hoc business processes we saw customers performing for end of life management ; 2) the approach customers take today for procuring standardized services like warranty or imaging at time of purchase, and; 3) the capabilities of cloud based services to deliver control over service management."
From the customer perspective, including asset recovery purchase as part of the acquisition of Lenovo equipment means that the services are provisioned directly to a serialized piece of equipment. I asked Ingebretsen if he saw a pattern in the type of customer that wants to attach a disposition service at time of equipment purchase. "I haven't seen an identifiable trend here; this is more about different strokes for different folks. Some IT departments make it a policy decision to procure as much as they can from the manufacturer for a variety of reasons. And others like the variety and perceived benefits of working with a lot of different partners."
Does this prioritization mean that Hardware Asset Managers finally have executive mindshare? How knowledgeable are organizational executives about final disposition choices? "In many cases the executive suite is not as involved as we would always like," stated Ingebretsen, explaining "because it happens at the end of the lifecycle and the spend/revenue doesn't really compare to the capital expense of procuring new equipment.
The hope is that combining disposition services with the purchase of a new unit will help by eliminating the need to develop a budget at the end. "It will make it much more visible to executive management because it is now part of the substantial spend on the front end. That visibility for some companies will reinforce the responsible manner in which they already handle the disposition of their assets and for other companies; it will force them to reexamine their disposition practices," Ingebretsen stated.
Moving Forward
I think all would agree that we are in the middle of a rising tide of mobile devices joining the portfolio of assets in the organization. I asked Welsh what impacts he sees from the change. "I'm seeing shorter in-service lifecycles for PC+ type products, such as phones and tablets (2 years versus 3-4 years for PCs). This places even more importance on having a repeatable business process for end of life as volumes of smart devices requiring processing increases." Welsh also points out that there are an increasing number of devices with data storage capabilities, requiring "more attention be paid to secure disposal at end of life for smart devices."
From the ITAD vendor perspective, Ingebretsen points out that the service offerings for final disposition needed by customers remain the same. "However, as an overall commentary on what this means to our broader business, it is obviously very critical that our business model and processes adapt to the explosion of smart mobility devices that we are all seeing. There are obvious benefits to the disposition of these smaller devices like the cost of transportation being significantly lower. In contrast, there are processing complexities surrounding data sanitization based on the many variables introduced by different operating systems, manufacturers, models, and more. This is the world we live in today and is something we pay very close attention to as our customers strive to mitigate disposition risks while garnering the highest possible remarketing values."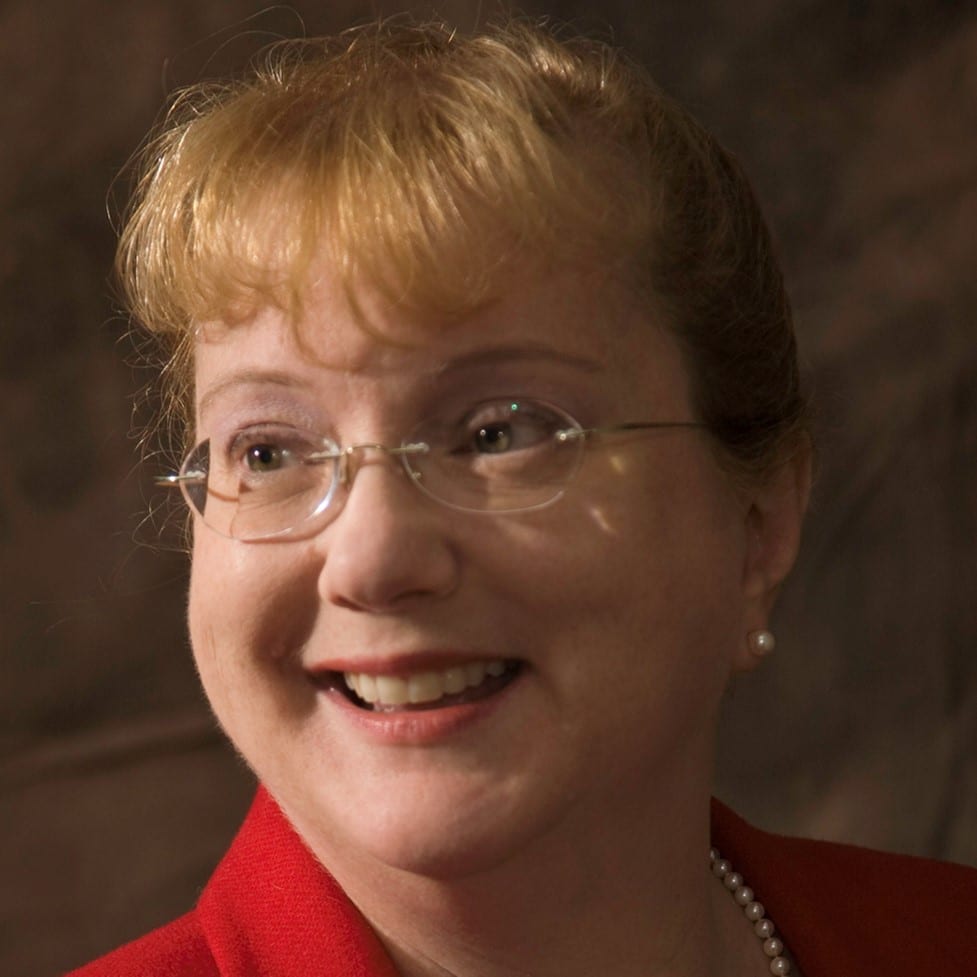 Jenny Schuchert is the Content Director for IAITAM