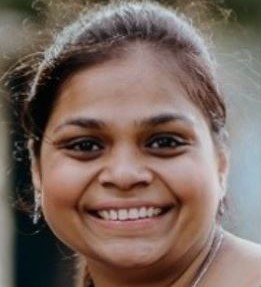 Priyanka has 15 years of experience in software development, technical deployment, software licensing compliance and customer engagement. She leads the Software Asset Management (SAM) and Software License Review (SLR) service lines for KPMG in Singapore. She has delivered SAM and SLR work for large multinational corporations and government agencies in ASEAN. She has also presented at multiple webinars and events about SAM. She has deep licensing expertise and 5 years hands-on practical experience on IBM licensing.
IBM Licensing – are you facing potential multi-million-dollar fines?
To cover nuances of IBM licensing and what customers can do to proactively manage their usage before an audit occurs.
IBM licensing in a nutshell
Key issues faced by enterprises while managing IBM licenses
Where to start to become compliant
IBM's official get-out-of-audit pass
Target operating model for managing enterprise licenses
At the end of the session, attendees will walk away with the knowledge of key points to look for in understanding IBM software license contracts and strategies involved in becoming compliant.