R2 Standard's Home has Changed Names to SERI – A Conversation with John Lingelbach
The organization responsible for the development and promotion of the R2 Standard (Responsible Recycling) has changed its name from R2 Solutions to Sustainable Electronics Recycling International (SERI), and with that transition in June, 2014, began a new, expanded mission for the organization and its staff.
The press release about the change explained that the R2 Standard and the work developing and promoting it will continue unabated. John Lingelbach continues to serve as Executive Director at SERI (and formerly R2 Solutions) and the rest of the staff transitioned as well.
Since the first publication of the R2 Standard in 2008, the selection of asset disposition services has matured so that IT Asset Management professionals are selecting IT asset disposition (ITAD) vendors with improved understanding and additional assessment criteria. The R2 Standard and the certification of ITAD vendors to that standard is significant part of that growth.
As an IT Asset Management professional, I wanted to know more about SERI and what the impact might be to our professional group. To add more details about the changes, I asked a number of questions to John Lingelbach about the change. At the same time, I questioned him about their new R2 Leader program where companies who were not ITAD vendors were featured on the SERI website.
1. John, why the name change to SERI? What does the change mean to the R2 Standard work that you do?
The R2 Certification has been incredibly successful in advancing the goals of safe and sustainable electronics reuse and recycling and will continue to be the foundation on which SERI carries out its mission. Over 600 R2 certified facilities are now operating in 17 countries. But many regions of the world are still underserved or without access to responsible electronics recycling. The incredible growth of electronics use in the developing world necessitates that more be done. Both the R2 Standard, as well as the new activities of SERI, are all critical to meeting this challenge.
2. What are you changing along with the name – any change in mission, expansion of goals, etc.?
In addition to managing the R2 Standard, the expanded scope of the new organization includes sponsoring and supporting electronics recycling projects in developing countries, education and outreach campaigns on the need for responsible recycling, and other educational activities. We are currently working with new groups in Kenya and India, and are in the preliminary stages of helping other organizations identify and utilize best management practices in their regions of the world.
3. The new website has more information directed at the general business community as well as the e-scrap industry. Do you see this outreach as a major part of this organization's mission now?
Finding sustainable solutions for used and end of life electronics is a global challenge that requires a multi-faceted solution. By enlisting the help of industry leaders and policy makers, we can more quickly achieve our common goal of safe and sustainable electronics recycling for all regions of the world.
4. What other organizations is SERI hoping to work with? For instance, do you plan on relationships with industry organizations (such as ISRI) and other environmental/recycling groups across the globe? Others?
There are a number of organizations that are working hard to advance safe and responsible recycling. Sharing ideas and identifying areas for potential collaboration with non-profits such as WorldLoop, industry organizations such as ISRI, and business leaders such as those in the R2 Leader Program, helps us to more quickly and effectively advance the cause of responsible electronics recycling around the world. The best solutions will not be developed in a vacuum, but in concert with others who share our values and goals.
5. What are the qualifications for organizations in the R2 Leader program? The requirements stated include best efforts to use R2 certified

ITAD

vendors and taking on a project that promotes safe and sustainable electronics reuse and/or recycling somewhere in the world. What was special about these organizations?
The R2 Leaders are significant because they are putting action to their words. Microsoft is sponsoring the R2 Ready for Reuse project which promotes repair and reuse through education and incentives. Sony is expanding access to safe and sustaining electronics recycling by sponsoring R2 certification of a repair and recycling facility in a developing country. Wistron Corporation and its subsidiary, Wistron Greentech, are partnering with Dell and UL Environment in China to make sure that computers recycled in China and elsewhere in the world are done so in accordance with the principles described in the R2 Standard. Greeneye Partners will assist two repair and recycling operations in Kenya to implement EH&S improvements and certifications at their facilities. Building on an already robust history of supporting the R2 standard, Panasonic will offer guidance on the global expansion of the R2 Standard, and the inclusion of new products and devices in the Standard. Xerox is providing guidance on developing best recycling practices for printing and imaging equipment and is expanding its collection events. DirecTV, Goodwill International, Keep America Beautiful and Source America are actively involved in education and collection efforts designed to increase consumer participation in responsible electronics recycling. These companies are not just talking about responsible recycling – they're actively involved in making it happen!
6. R2 Leader program: Can any type of organization qualify? Are you anticipating expanding the program through volunteers, nominations, or invitation? What is the advantage of being a leader? Is it a distinction that they can use in their environmental programs? And can they anticipate SERI publishing about their efforts?
The R2 Leader program is for organizations that share our commitment to safe and sustainable electronics recycling. We absolutely want to share what the R2 Leaders are doing, and will be publishing their efforts and encourage them to do the same, including listing their position as an R2 Leader on their website. Becoming an R2 Leader is an easy process for entities that share SERI's vision and goals, and are willing to undertake activities that further them. There are no fees or lengthy contracts involved – just contact SERI and we would be glad to discuss the possibility with you.
The R2 Standard and certification continues to move forward in the expected direction of offering guidance to those selecting ITAD services and recognizing the ITAD vendors conducting business according to the standard. However, the mission for this organization has broadened beyond the R2 Standard to include active involvement in environmental projects. This change should give SERI direct experience with the problems that are occurring. With the raised profile with general public, SERI is better positioned to support the IT Asset Management professional's efforts to educate coworkers and executives.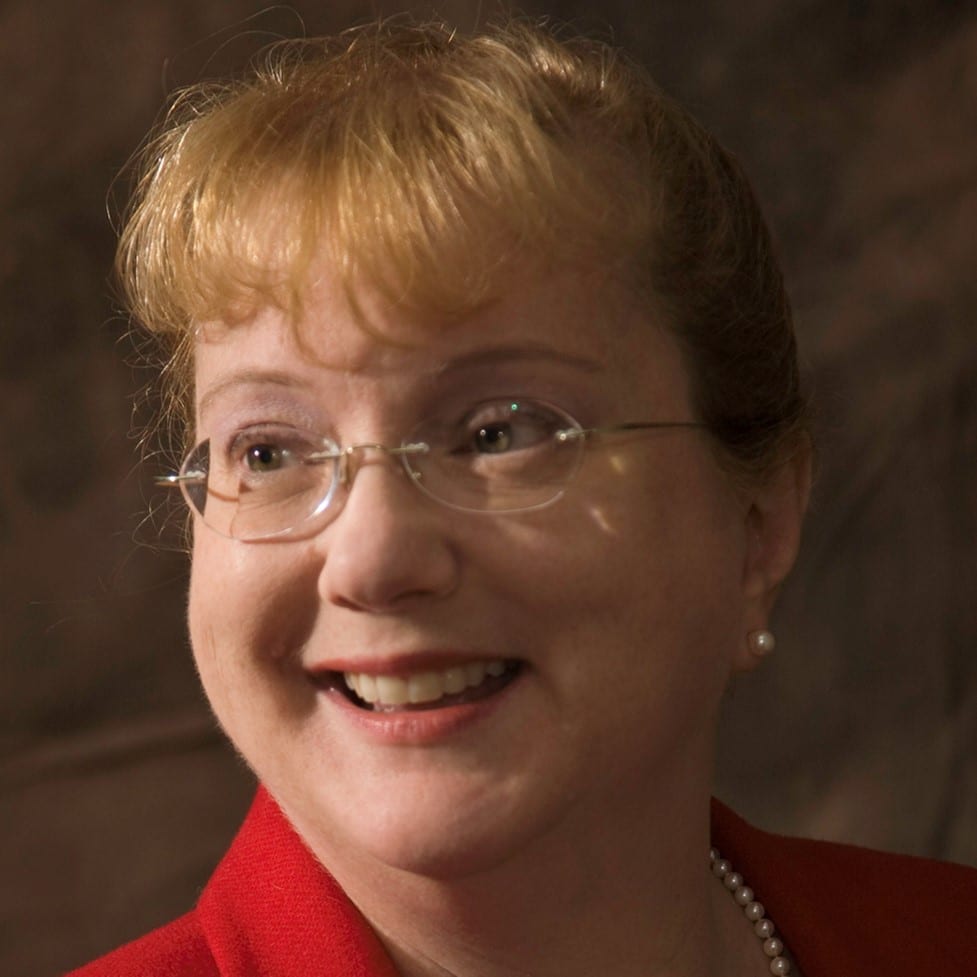 Jenny Schuchert is the Content Director for IAITAM