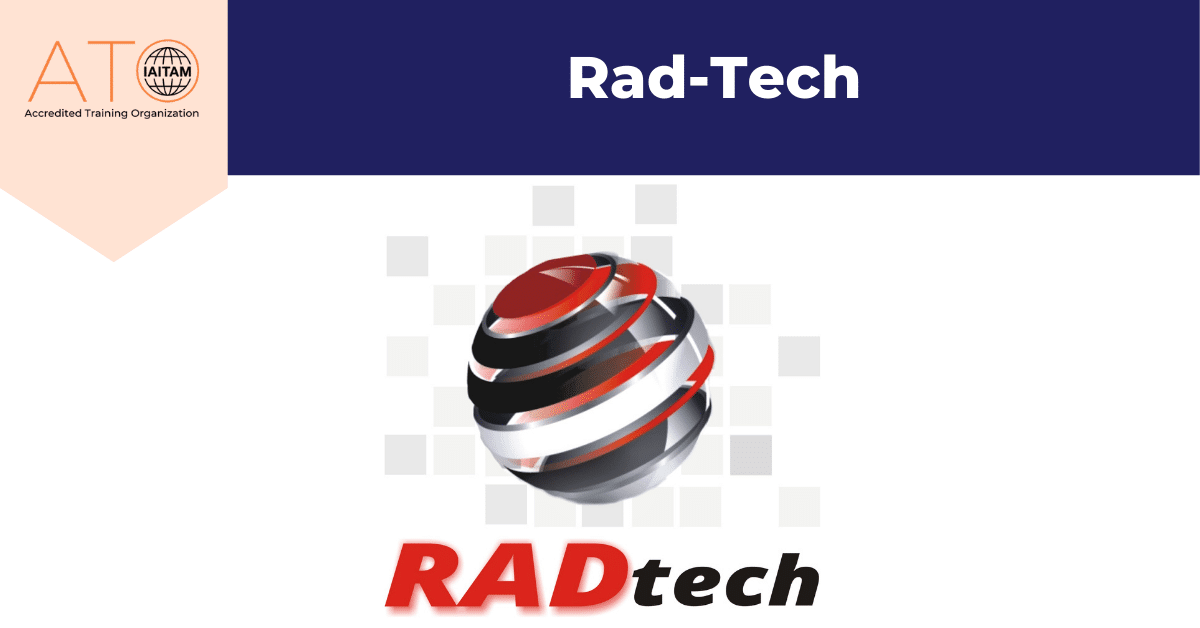 RADtech provide specialist solutions in all areas of IT Asset Management, data management and security across Africa. Our strategic and innovative partnerships have allowed us to deliver solutions to best manage the full life cycle of IT Asset Management and data security tailor-made to meet the needs of organizations in different industry sectors.
Key to our philosophy is the passionate desire to deliver high-quality solutions and services with incomparable levels of support to our clients.
Why RADtech
Distinguished References
Nurturing Relationships
Know-How
Not Products but Solutions
Advanced Security Knowledge
IT Asset Management specialists
Our Values
Integrity:
Integrity is the core value that guides all our actions and decisions.
Customer Experience:
We deliver excellence to our customers in every step.
Teamwork:
We value each member of our team and believe that only with perseverance and team spirit can we beat any challenges.
Innovation:
Innovation is the basis on which we build our success and future moves.
Address
Ground Floor, Cedarwood House
Ballywoods Office Park
33 Ballyclare drive
Bryanston, 2191
Phone
011 540 0325
Locations
Africa