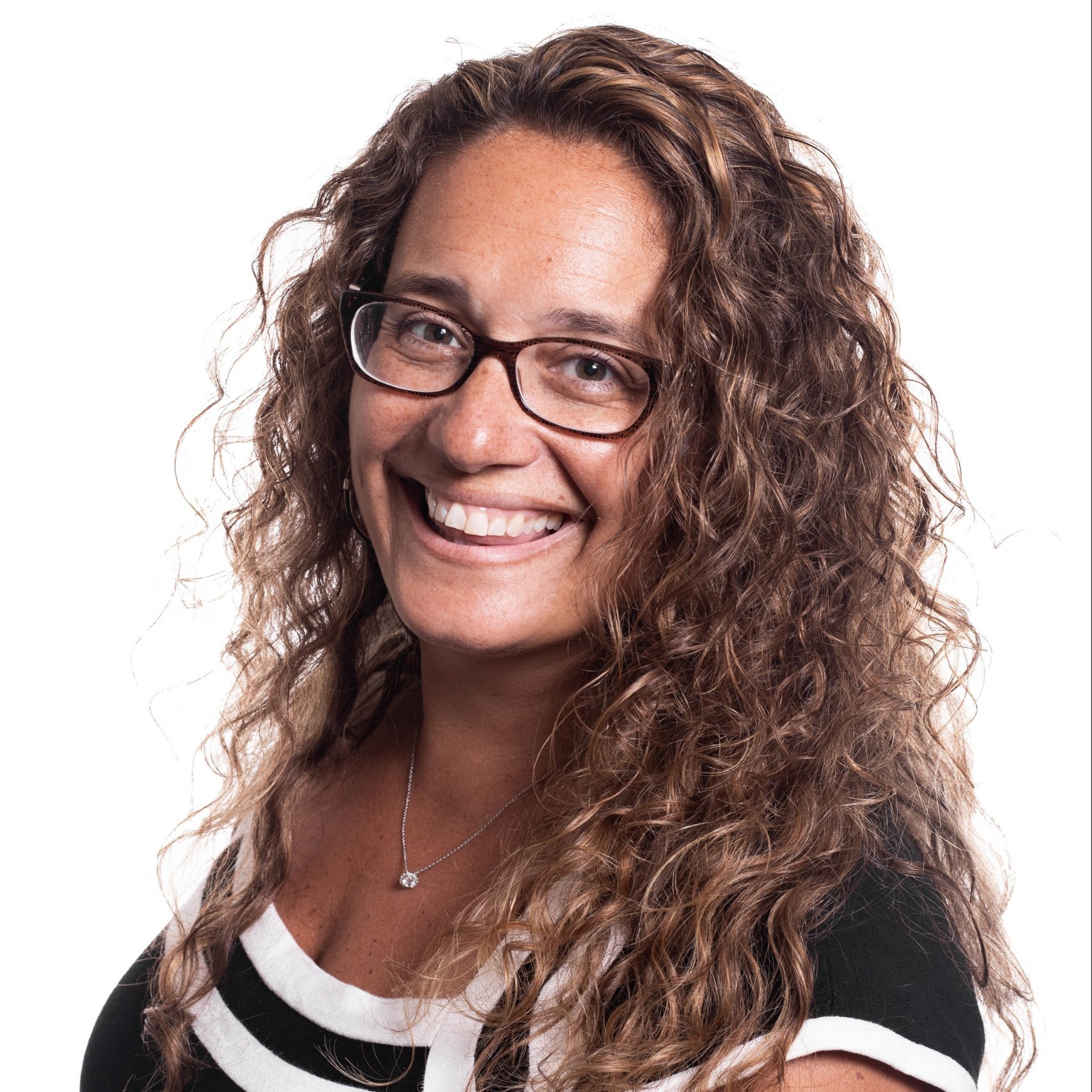 Transformational Initiatives Lead, Accenture
Renee Cordova Lottes, Senior Manager in CIO at Accenture, is in the Digital Worker technology tower within Global IT which provides tools, solutions and capabilities that ultimately serves the employee as the end customer. Currently, her focus is on programs using the ServiceNow platform.
For the past 15 years, Renee has been part of Accenture's internal IT department where she has managed major projects and support organizations for a +$43B, +500k person company. She worked with executives to analyze, plan and solve business problems. She has extensive experience setting-up, managing and operating diverse technical projects in a global environment.
Renee holds a B.B.A. from the University of Iowa and an M.S. from Northern Illinois University majoring in Operational Management Information Systems (OMIS). She lives with her husband and five sons in the Chicago area. In addition, she has a passion for developing women in technology.
Case Study on moving from distributed vendor solution to Global solution for Asset Disposition.