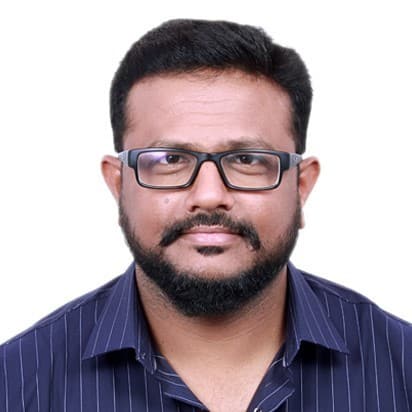 SAM Principal Consultant, Infosys
A software licensing expert with expertise in working with SAM functions in varied industries like banking, Oil and Gas, Healthcare and consulting. I inherit a strong hold in driving SAM implementations and operations leading to a matured approach of license management and there by reducing the costs associated with software i.e., either software spend optimization and/or spend avoidance through audit defense or purchase avoidance. I demonstrated and has been instrumental in following, implementing and establishing various SAM strategies and policies like Tool operational implementations, SAM Process realignments and re-engineering, audit handling, License procurement guidelines, SAM maturity enhancement and Software harvesting and Optimization. I am basically an engineer from computer Science discipline who started career in networks. I have been associated with License Management practice with various organizations from past 13 years.
Software Asset Optimization and Management
I will discuss the current industry trend in handling and choosing the software license portfolios and challenges in handling the license compliance. I will also cover the below aspects with some case studies.
Software License Optimization
Is SAM tooling or Automation vital?
Why Audits? and ways to handle
Attribute that influence SAM
Defining and gauging SAM maturity