Scaling Up Your ERP for ITAD & Electronics Recycling
Enterprise Resource Planning (ERP) systems create an efficient, secure, and transparent ITAD process for both the client and provider. ERP systems have become essential in the ITAD & Electronics Recycling industry for managing operations, communicating order status to customers, and providing a real-time view and searchable history of all received assets. But is your ERP system able to scale up with new client requests, provide custom ad-hoc reports, and allow clients to schedule their own logistics?
Having an ERP system that can be custom-tailored to your clients' needs is essential and often, these changes are needed immediately. If your company doesn't have an internal IT department that can make changes on the fly, this could cause disruption to your clients. An ERP system that is customized specifically for hardware retirement is a must to track the asset through its disposition process.
The first step necessary is having an ERP system that allows both the client and ITAD provider to input load requests and job specifications. Creating secure accounts for your clients and giving them access to request loads will take some of the pressure off the ITAD provider as it removes an extra step from the process saving time and preventing incorrect information from being entered into the system.
The client is responsible for creating and uploading an itemized list of material, # of pallets or boxes, weights, pickup address, contacts, and any specific needs associated with that order. Once the request has been placed in the ERP system, logistics are procured and entered into the ERP system. Both the client and ITAD provider must confirm the job specifications and logistics which can easily be done in the client portal with simple yes or no clickable options.
Once the material is loaded, Bill of Lading (BOL), tamper-proof security seals, and GPS tracking information should be loaded into the ERP system to create a secure and transparent line of communication between the client and ITAD provider.
Once the material reaches a processing facility, the ITAD provider will count the pallets or boxes, weight each one individual, confirm or identify material in each pallet or box, take photos, assign a serial number/bar code to each pallet or box and load all that information into the ERP system. The customer can then review all of the inventory data and photos for any discrepancies before processing begins. A client may request additional load photos of a certain pallet or box because they believe the material was improperly categorized, or their terminology is different from the ITAD provider and so additional information and/or photos are added to the ERP.
Once this step is complete, each pallet or box should be assigned a location in the warehouse that is included in the ERP system. This allows the ITAD provider to easily locate any pallet or box from an order. Each time a pallet or box is moved, it should be scanned out of one location and scanned into a new location for a strict chain-of-custody and instant real-time reporting of asset locations.
During the processing stage, individual assets are tagged with a barcode, that is associated with the source pallet or box, this enables both the client and ITAD provider to track individual materials from each received container. If assets are disassembled, individual parts may also get their own tag. For example, when a hard drive is removed from a laptop, the hard drive will get its own "child" barcode linked to the "parent" laptop. This process typically happens when parts are harvested from the original asset for refurbishment or remarketing purposes. Having the child barcode allows for tracking purposes and when the item is resold, the client can identify the ROI from the original asset. All the barcodes should be available in the ERP system for both the client and ITAD provider to view in real-time.
During the processing stage, assets are tested for functionality and evaluated for remarketing suitability. Any data-bearing devices (such as hard drives and mobile devices) are erased, and key information about each device and component is captured in the ERP. Once the assets have been processed and all the ITAD information is entered into the ERP system, the assets are sold via various e-commerce or, wholesale channels, or are redeployed back to the client.
For the assets that are completely recycled, the individual weights of the metal, plastics, and other scrap are also recorded. When the assets, parts or recycling products are sold, the price is recorded and the recovered value can be traced back to the original source asset, making revenue-sharing arrangements simple and transparent.
Once the order is completed, your ERP system should provide a settlement report that includes the original assets barcode number, functionality testing report, components harvested and resold, components recycled, complete testing working assets sold, and the sale price of all items. Also included should be a complete load report from the initial delivery of the assets into the ITAD providers facility, included in this report should be load photos, type of assets received per pallet/box, weight of the pallet/box, barcode of the pallet/box, date received, and time received at your facility. Another great report is the asset serialization report which includes each individual asset's barcode, identifiers such as manufacturer's part number, serial number, IMEI, and MAC address and it's child barcodes if applicable.
A high-level settlement summary should also be generated in the ERP system that includes much of what is in the settlement report but at a very high-level presentation. This gives the client a quick snapshot of the overall disposition for each job order.
The final step with your custom-tailored ERP client portal should be the generation of Certificate of Disposition for the client for auditing purposes along with an environmental impact study (EIS). The EIS is becoming very popular so clients can showcase their environmental impact and sustainability reporting. A custom-built EIS system can generate reports for each job order or once a quarter reports depending on the client's needs.
Lastly and probably the most important piece to an ERP system is having complete control and security over the system. Having a system that is backed up to a cloud is not just a good idea, it's essential to ensuring your client's data is never erased or lost. Having multiple backup systems in-place provides security and peace-of-mind for both the client and ITAD provider.
A custom-built ERP system should include Account Managers with the capabilities to control client access by location or role for their organization. Onboarding can be streamlined by delegating access management to the client, or by importing a spreadsheet of users and their required access roles. Having this type of versatility allows clients to completely control access and increases the security of their assets and business practices.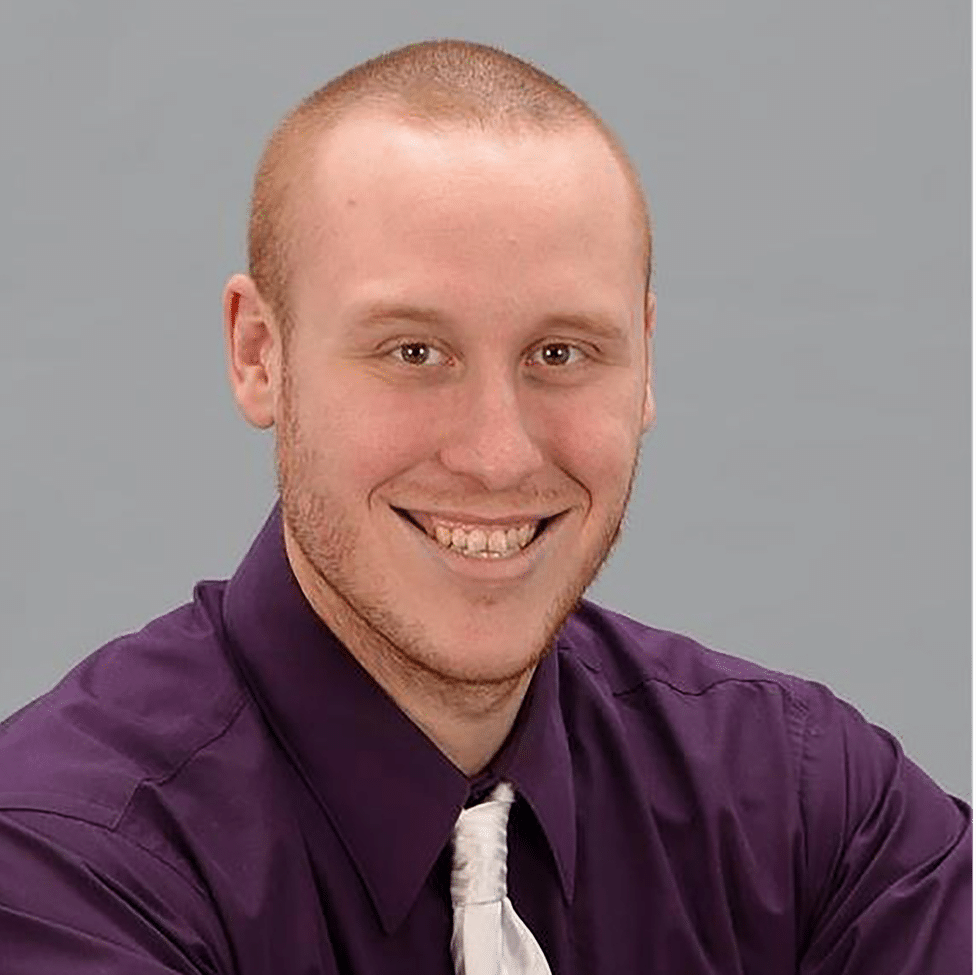 Alex Cummings creates, implements, and executes the global marketing and public relations strategy for SMR Worldwide (formerly Smart Metals Recycling). In his role, Alex executes SMR's mission on their website, social media, market research, press releases, email campaigns, partnerships, blogs, sales presentations along with graphic design and content management. He spent the last 15 years in various client services and marketing roles with companies such as World Racing Group, World of Outlaws, Roush Yates Engines, and SRI Performance before finding his purpose in the ITAD and Electronics Recycling industry.